Dr Reddys suffers cyber-attack, temporarily shuts operations across globe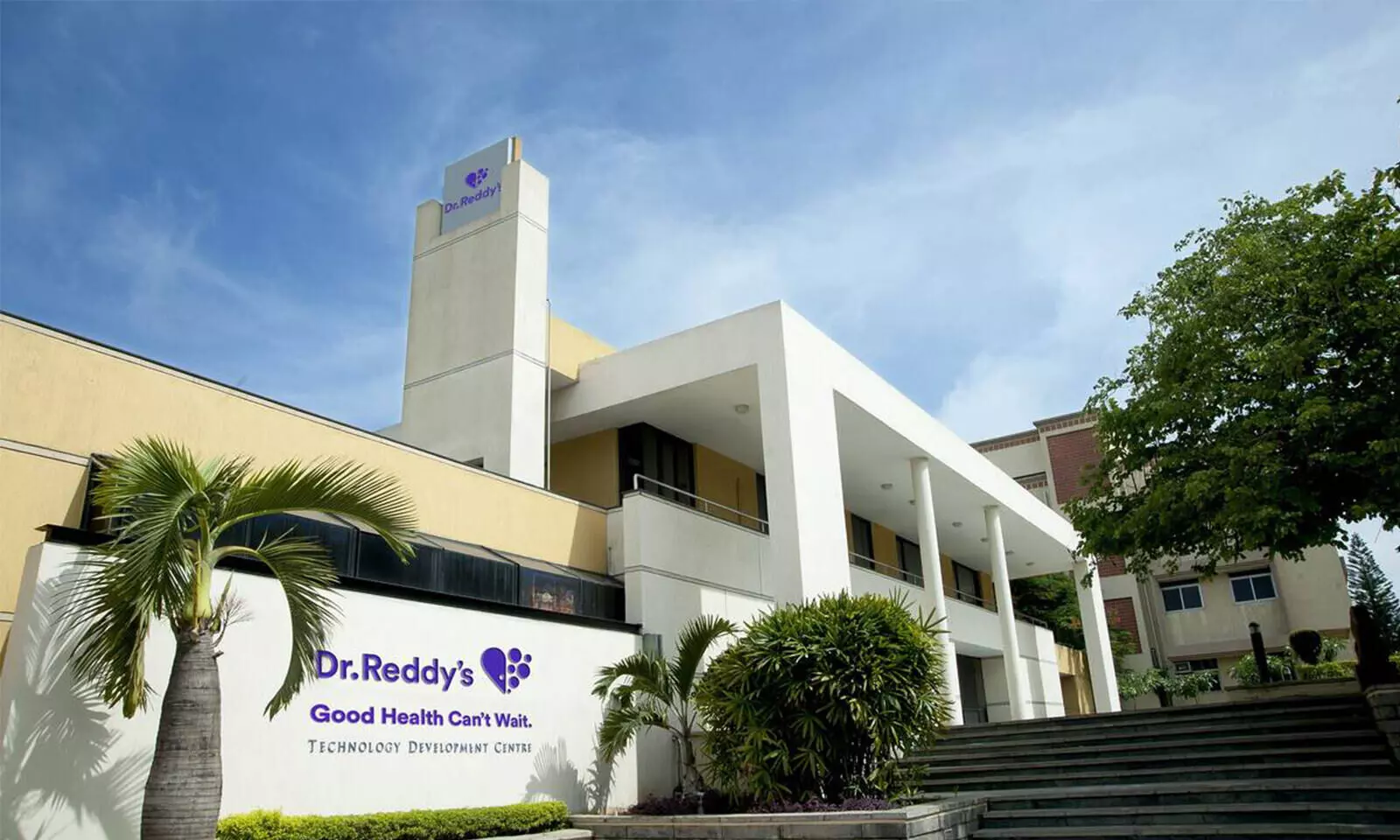 Bengaluru: In an alarming incident, the Hyderabad-based drugmaker Dr Reddy's Laboratories recently suffered a cyber attack. The firm has now isolated all its data center services as a preventive measure following the breach that resulted in temporarily shuting operations in its plants across the world.

Confirmation to this effect came after the firm filed an intimation to the Bombay Stock Exchange as;
"In the wake of a detected cyber-attack, we have isolated all data center services to take required preventive actions."
This came right after the company had received approval from the Drug Controller General of India (DCGI), the country's top drug regulator, to conduct mid- to late-stage clinical trials for the Sputnik V Covid-19 vaccine candidate developed by the Gamaleya Research Institute in Moscow.
Also Read: Dr Reddys, RDIF Get DCGI Nod For Russian Covid Vaccine Trial
As per a recent report by Reuters, shares of the company, which has a partnership to run clinical trials of Russia's Sputnik-V COVID-19 vaccine in India, fell as much as 4.3% immediately after the incident was reported.

"We are anticipating all services to be up within 24 hours and we do not foresee any major impact on our operations due to this incident," Dr Reddy's Chief Information Officer Mukesh Rathi said in a statement.
India's second drugmaker by market value, the firm had shut its key plants globally due to the breach at its servers. Its plants in the United States, United Kingdom, Brazil, India, and Russia were impacted, Reuters added.
Hyderabad-based Dr Reddy's also has tie-ups with global firms to sell coronavirus treatments remdesivir and favipiravir in India besides its partnership for the Sputnik-V vaccine.
Commenting on the incident, pharmaceutical industry experts told The Indian Express that data breaches at pharma companies often turned out to be "serious and critical" events that called for measures such as halting production while the breach was analyzed and security issues were plugged.
Pharma firms rely on the integrity of data to ensure the quality of their medicines, the experts added.
Source : with agency inputs