Dr. Reddys unveils Vigabatrin Tablets to treat complex partial seizures in US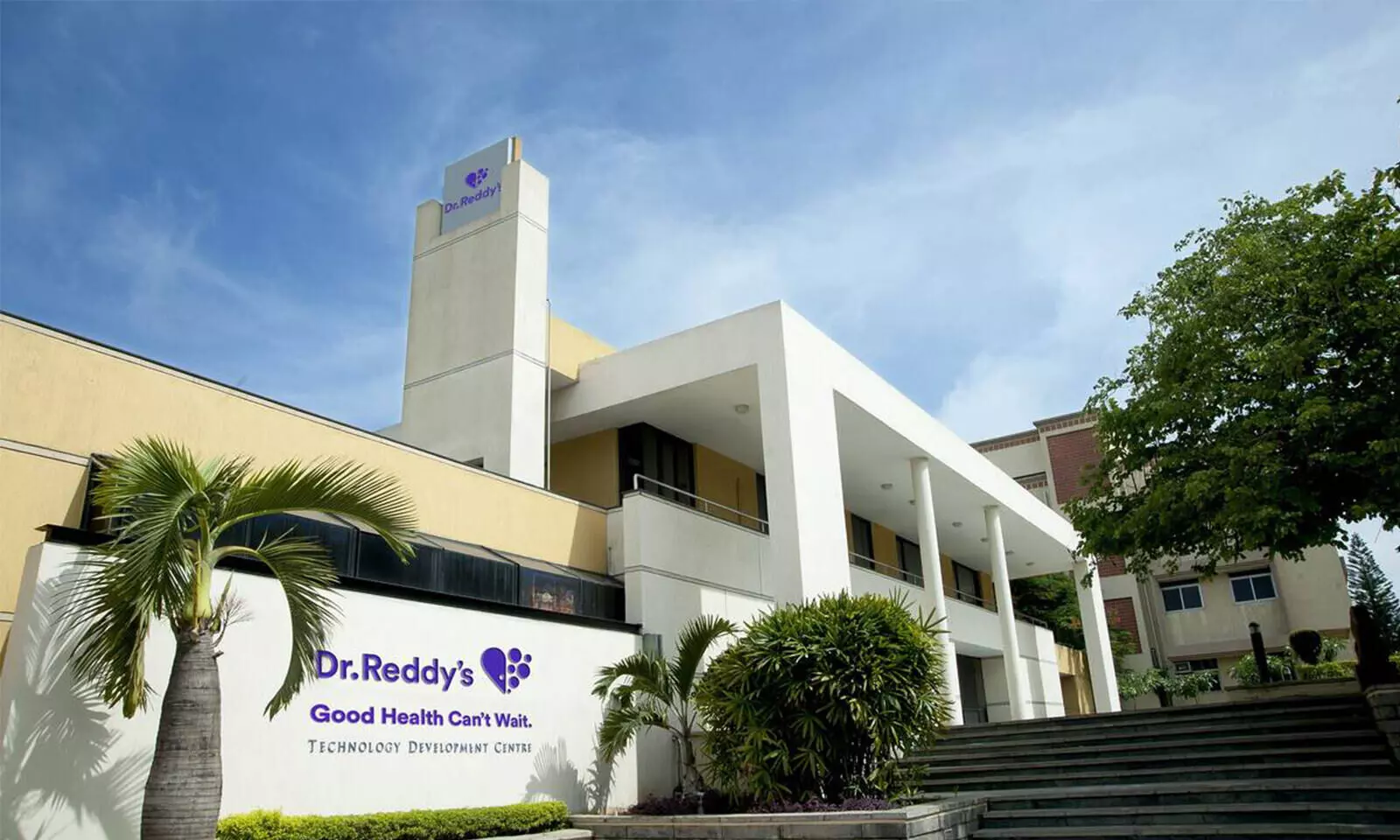 Hyderabad and Princeton: Drug major, Dr. Reddy's Laboratories Ltd., has recently announced the launch of Vigabatrin Tablets USP, 500 mg in the U.S. Market.
The product is a therapeutic equivalent generic version of Sabril (vigabatrin) Tablets, USP, approved by the U.S. Food and Drug Administration (USFDA).
"We are pleased that this product has been designated as a Competitive Generic Therapy (CGT) by the FDA," says Marc Kikuchi, Chief Executive Officer, North America Generics, Dr. Reddy's Laboratories. "With a CGT designation, we have 180-day CGT exclusivity to market this product."
The Sabril brand and generic had U.S. sales of approximately $141 million MAT for the most recent twelve months ending in December 2020 according to IMS Health*.
Dr. Reddy's Vigabatrin Tablets, USP are available in 500 mg tablets in a bottle count size of 100.
Dr. Reddy's Laboratories Ltd. is an integrated pharmaceutical company headquartered in Hyderabad, committed to providing affordable and innovative medicines for healthier lives.

Its major therapeutic areas of focus are gastrointestinal, cardiovascular, diabetology, oncology, pain management, and dermatology.