Five months after COVID crisis, drug sales report growth of 4.5 percent at Rs 13170 crore: AIOCD-AWACS Report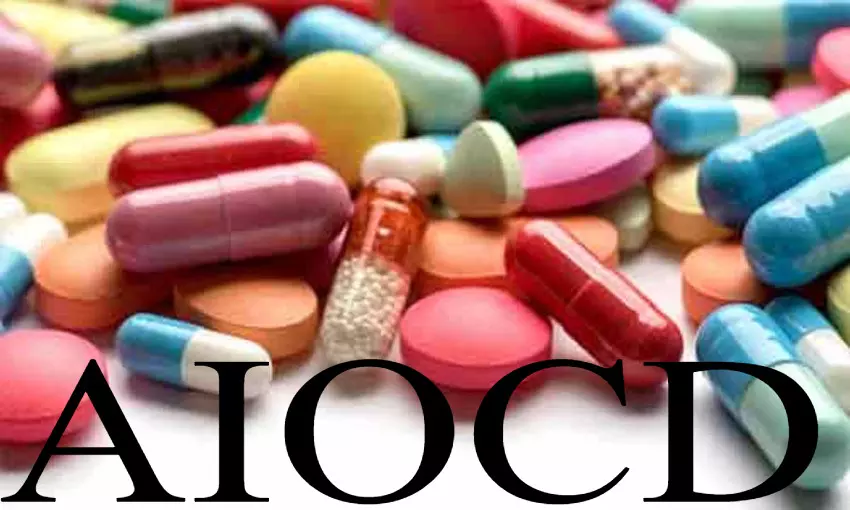 New Delhi: The Indian Pharma Market for the first time has come back very strongly after 5 months of the COVID crisis and registered a growth of 4.5% at Rs 13,170 crore, during September 2020., suggests a recent report by the market research firm AIOCD-AWACS.

A detailed look at therapy wise performance shows cardiac registered a monthly growth of 17.1% compared to 11.5 % in Aug'20, while the Anti-Diabetic registered a growth of 6.5% compared to 1.6% in Aug '20.
The anti-infective drug sales, as well as those of anti-diabetic drugs, gave a prominent push to the overall sale of drugs for the month.
Further, respiratory medicines growth slumps to -10.5% compared to -12.4 % in Aug '20. Post lockdown the struggle for Anti-infectives -11.0% in Aug 20 shows some revival but still, it is at 1.4% in Sep 20. Post-Unlockdown since June, the struggle for anti-infectives -10.2 % in July had continued a negative trend -11 % in August '20 and witnessed a decline in sales.
While associated therapy like Gastro further dips to 5.5 % vs -3.1% in Aug'20, Vitamins have bounced back has growth fantastic growth of 16.3% in Sep Vs 6.2 % Aug 20 and Pain & Analgesics are at -4.3 % in Sep'20 vs -9.8 % in Aug 20.
Drugmakers including Torrent Pharm and Mankind Pharma made it among the top ten rank buckets, while Glenmark slipped to the range of 11- 25 rank buckets. Further, India's 10 largest drugmakers reported sales growth of 3-16 percent, except Sun Pharmaceutical Industries which saw sales fall by 2 percent to Rs 619 crore.

Source : with inputs