GST issue haunts chemists across country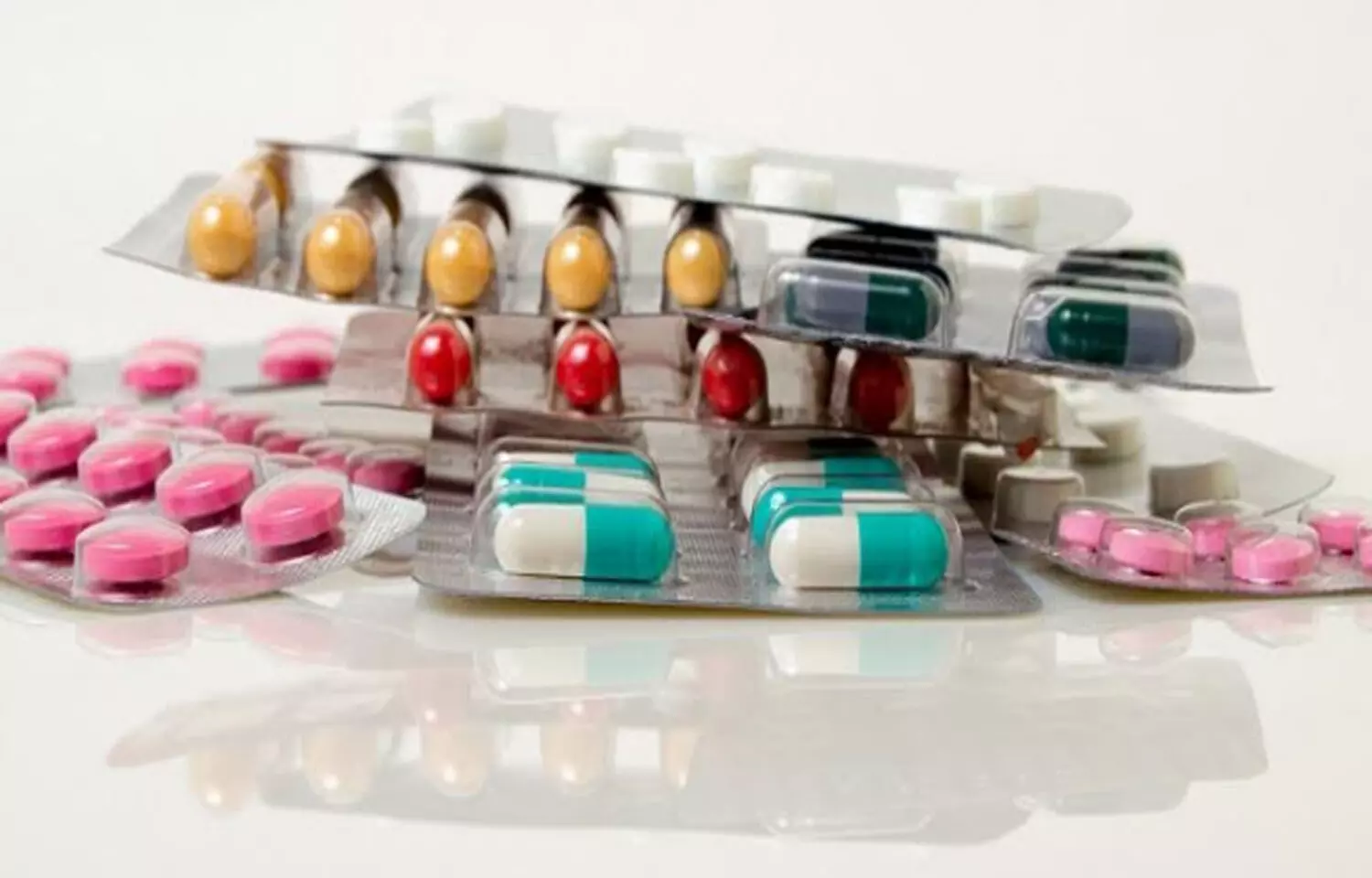 New Delhi: While medicine sale has taken prime most spot with the Covid-19 pandemic, the issue of GST continues to haunt 9.40 lakh chemists of the country. In this regard, the All India Organization of Chemists and Druggists (AIOCD) has sent a memorandum to the Finance Minister asking her to correct GST anomalies with immediate attention.

The chemist body drew further attention to the discrepancies in the memorandum.
Also Read: Indian Pharma Sees Decline In August 2020, Anti-Infectives, Respiratory Segments See Major Slumps: AIOCD-AWACS Report
J.S.Shinde, President, and Rajiv Singhal General Secretary of the Association of said that despite all the amendments, the inconsistencies in the GST law of the country are not being corrected even due to which there is a lot of anger among the traders.

They added that being public health care chemists and want to maintain the availability of medicines during this crucial Corona period, they will not be involved in any BANDH, however, they warned if the above discrepancies are not taken care of then chemists in the country will also be forced to agitate.
AIOCD further added that it anticipates that the Government will find all the suggestions of the Organization practical and will provide relief to the business by making necessary simplification of GST by giving necessary instructions for the implementation of 'Ease of Doing Business' of the respected Prime Minister.
Also Read: Intas Pharma COVID-19 specific Hyperimmune Globulin gets DCGI nod to conduct clinical trial