Insider Trading: Aurobindo Pharma, its Promoters Pay Over Rs 22 Crore to SEBI as settlement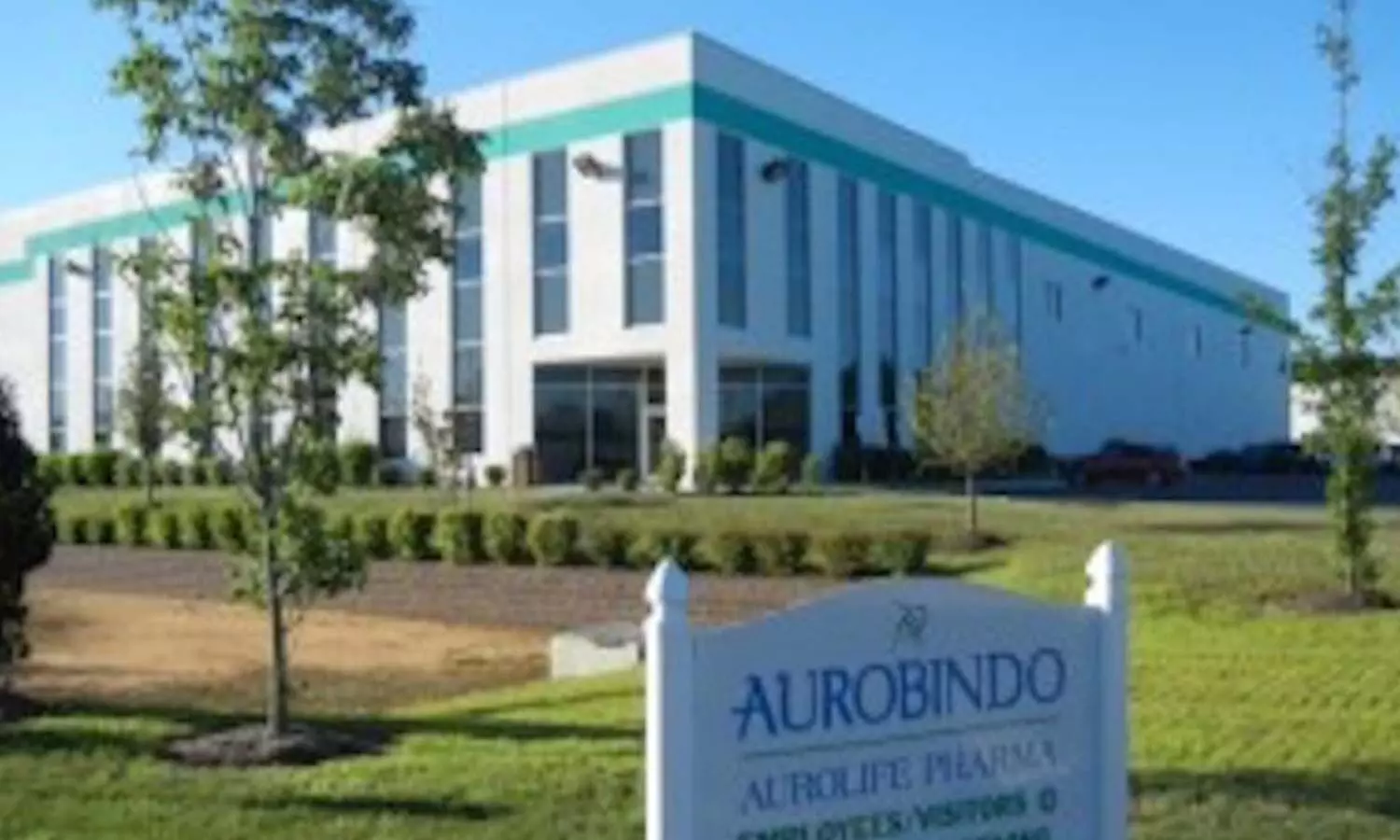 New Delhi: Hyderabad-based drugmaker, Aurobindo Pharma and its promoters, P.V. Ramprasad Reddy, P.Suneela Rani, Kambam Prasad Reddy, Veritaz Healthcare and Trident Chemphar recently paid over Rs 22 crore to the Securities and Exchange Board of India (SEBI) to settled an alleged Insider Trading Case.
The drugmaker paid a settlement amount of Rs 2.20 crore, while the promoters cumulatively paid a settlement amount of over ₹19.81 crores. They also paid Rs 60,000 each as legal costs.
Confirmation to this effect was given by Aurobindo Pharma in its recent filing as;
"The Company has been informed by SEBI.today that SEBI has passed a settlement order dated May 06, 2020 bearing ref. no. SO/EFD-2/SD/346/MA Y 12020 ("Settlement Order") in respect of the abovementioned settlement applications filed by the Company and its promoters. The settlement applications pertained to an alleged violation of SEBI (Prohibition of Insider Trading) Regulations, 1992, and were based on an undertaking by the Company and its promoters without admitting or denying the findings of fact and conclusions of law. The Company has paid a settlement amount ofRs.2,20,00,0001- (Rupees Two Crore Twenty Lakh only) and Rs. 60,0001- (Rupees Sixty Thousand) as legal costs. The promoters have cumulatively paid a settlement amount of Rs. 19,81,65,0001- (Rupees Nineteen Crore Eighty-One Lakh and Sixty Five Thousand only) and Rs. 60,0001- (Rupees Sixty Thousand only) each, as legal costs."
The settlement order came after the market regulator investigated the trading in the scrip of Aurobindo Pharma from July 22, 2008, to March 20, 2009, and found that Pfizer had issued a press release on March 02, 2009, and Aurobindo Pharma issued a press statement on March 03, 2009, on licensing and supply agreements entered into between them in 2008. Shares of Aurobindo Pharma shot after the announcement.
SEBI alleged that PV Ramprasad Reddy, his wife, and the three others had traded in the shares of Aurobindo based on unpublished price sensitive information. Aurobindo allegedly failed both to disclose the price-sensitive information related to the licensing and supply agreements to the bourses in violation of the listing norms and closed the trading window of the company during the UPSI period.
On September 23, SEBI had passed an adjudication order against the company and the promoters. On October 24, the AO Order was challenged before the Securities Appellate Tribunal. During the pendency of the appeal, on October 25, the company and the promoters filed a settlement application before SEBI in respect of the SAT appeal.
The settlement order by SEBI read;
"…It is hereby ordered that the pending enforcement proceedings for the alleged defaults…are settled…"
The order further added;
SEBI shall not initiate enforcement action against the applicants for the said defaults; this order disposes of the enforcement proceedings in respect of the applicants as mentioned above;