IPCA Lab gets CDSCO panel nod for phase 3 trial of HCQ as add-on therapy in type 2 diabetes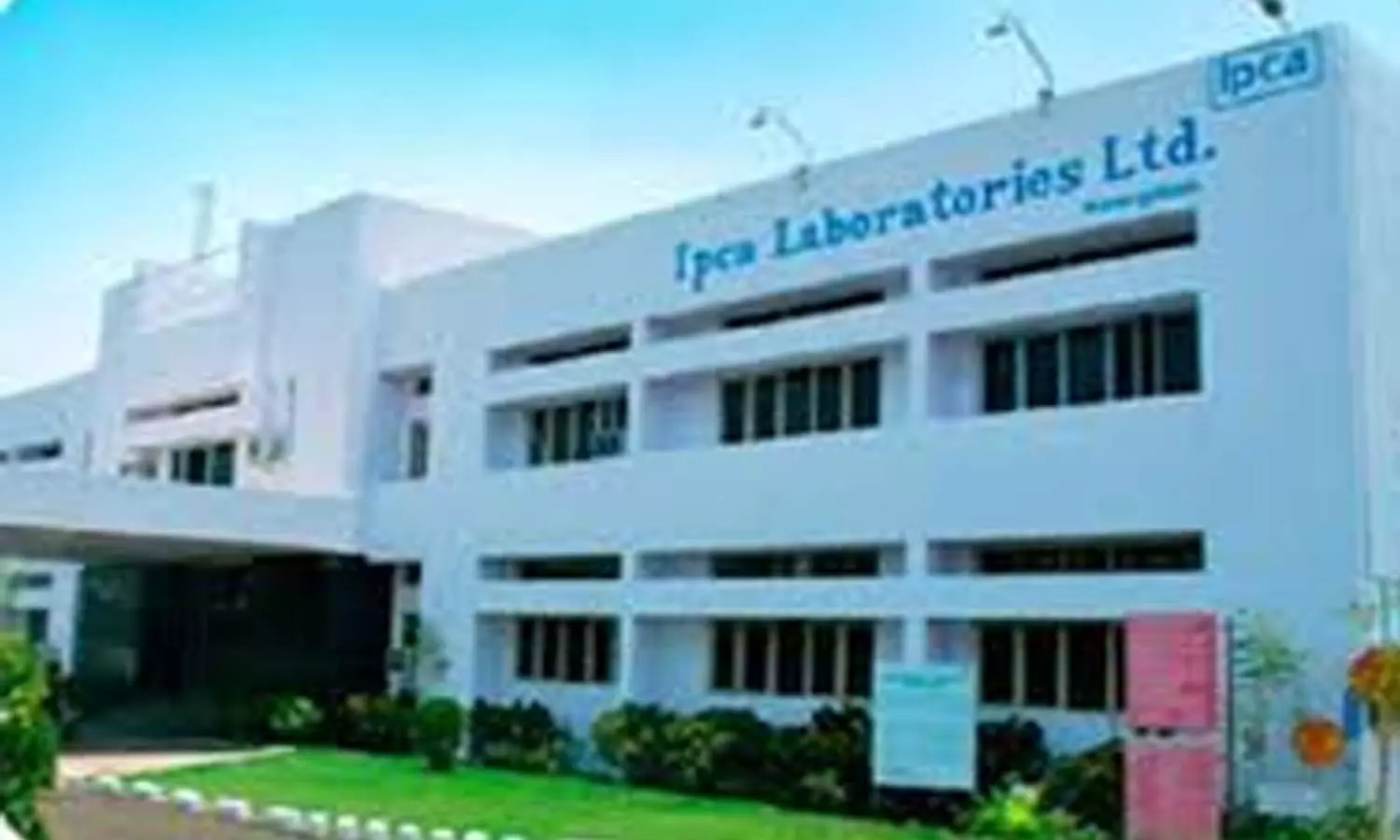 New Delhi: IPCA Laboratories has secured the Central Drugs Standard Control Organization (CDSCO) panel nod to conduct a Phase III clinical trial of Hydroxychloroquine (HCQ) as an add-on therapy in uncontrolled type 2 diabetes patients who are using the oral antidiabetic drug Metformin.
The approval came after the firm presented the revised Phase III Clinical trial protocol before the committee at the 87th Subject Expert Committee (SEC) meeting for Endocrinology & Metabolism held on 15.06.2021 & 16.06.2021 at CDSCO.
Hydroxychloroquine is an immunomodulatory medication that has generally been used to treat malaria and autoimmune disorders. There is a growing body of evidence that supports the use of HCQ in the treatment of diabetes. However, the mechanism of action responsible for these effects is still unclear.
A few studies have claimed that Hydroxychloroquine (HCQ) improves glucose tolerance and insulin sensitivity by inhibition of insulin degradation. It slows the breakdown of the internalized insulin-receptor complex and has a modest effect on reducing glycemic parameters along with the reduction of pro-inflammatory markers.
In 2014, the Drug Controller General of India (DCGI) approved hydroxychloroquine for the management of Type 2 Diabetes (T2DM) as an adjunct to diet and exercise to improve glycemic control in patients with T2DM on a combination of sulfonylurea and metformin.

Metformin, which belongs to the biguanide class of antihyperglycemic agents, is the first drug of choice for the treatment of type II diabetes.Metformin decreases blood glucose levels by decreasing hepatic glucose production (gluconeogenesis), decreasing the intestinal absorption of glucose, and increasing insulin sensitivity by increasing peripheral glucose uptake and utilization.
The revised phase III protocol presented by IPCA Laboratories was constructed in accordance with a previous SEC recommendation dated 19.01.2021 & 20.01.2021, in which the firm was instructed to include patients with a body weight of less than 60kgs into the protocol and the maximum dose per kg should not exceed the recommended dose of 5mg/kg.
Accordingly, at the 87th SEC committee meeting for Endocrinology & Metabolism, the firm presented the revised phase III protocol for further review by the committee.
After detailed deliberation, the committee recommended the grant of permission for the conduct of the Phase III clinical trial as per the protocol presented.