JB Pharma acquires 4 pediatric brands from Dr Reddys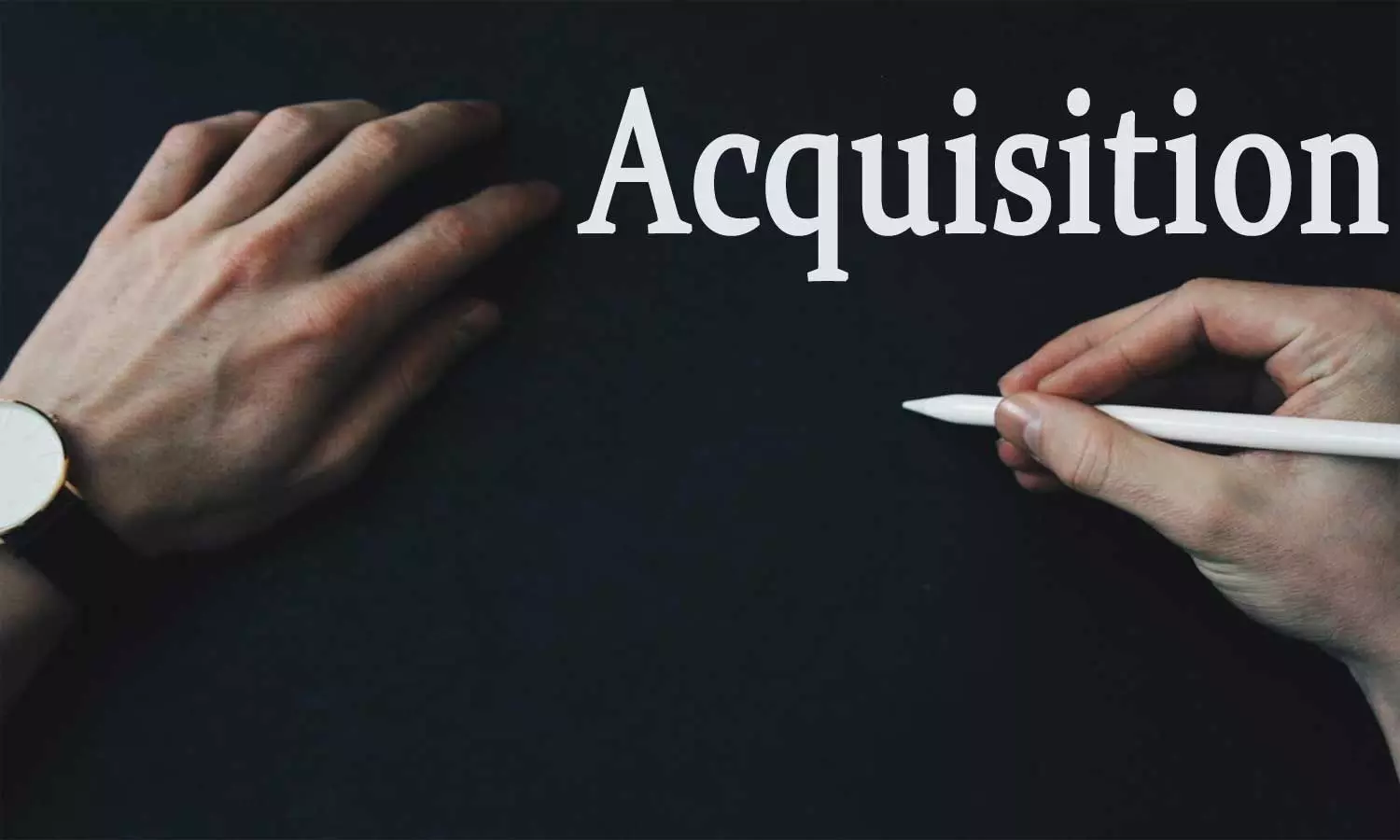 The acquisition has been done for a cash consideration of Rs 98.3 crores.
New Delhi: J.B. Chemicals & Pharmaceuticals Limited (JB Pharma) has recently announced that the Board of Directors of the company has approved the acquisition of portfolio of brands, for use and exploitation within India, from Dr Reddy's Laboratories Limited.

JB Chemicals & Pharmaceuticals limited has entered into an agreement with Dr. Reddy's Laboratories Ltd. to acquire four of its brands "Z&D", "Pedicloryl", "Pecef" and "Ezinapi" for the India market.
All four brands are focused on the paediatric segment in the country with a total covered market size of 1800 crores as per IQVIA data. The combined sales of these brands as per internal estimates was INR ~33 crores for FY 2021-22.
The acquisition has been done for a cash consideration of Rs 98.3 crores. The acquisition shall be funded primarily through long term debt.

"JB Pharma sees good growth potential from the acquired brands as they are synergistic with its paediatric segment and will help it significantly leverage its field force strength," JB Pharma said in a BSE filing.
"The Acquisition shall be completed within next few working days," the company further said.
Founded in 1976, J.B. Chemicals & Pharmaceuticals Laboratories (JBCPL) is a pharmaceutical company headquartered in India. In India, the Company has five brands among the top 300 brands in the country. The Company exports its finished formulations to over 30 countries including the USA. It has seven state-of-the-art manufacturing facilities in India including a dedicated manufacturing facility for medicated lozenges. The manufacturing facilities are certified by leading regulators across the world.
Dr. Reddy's Laboratories Ltd. is an integrated pharmaceutical company headquartered in Hyderabad, Telangana, India. Its major therapeutic areas of focus are gastrointestinal, cardiovascular, diabetology, oncology, pain management, and dermatology. Dr. Reddy's operates in markets across the globe. The company's major markets include - USA, India, Russia & CIS countries, and Europe. B.Com, M.Com
Ruchika joined Medical Dialogue as an Desk Editor for the Business Section in 2019. She covers all the updates in the Pharmaceutical field, Policy, Insurance, Business Healthcare, Medical News, Health News, Pharma News, Healthcare and Investment. She has completed her B.Com from Delhi University and then pursued postgraduation in M.Com. She can be contacted at editorial@medicaldialogues.in Contact no. 011-43720751