Lupin donates oxygen generation plants to 3 States to assist Covid-19 battle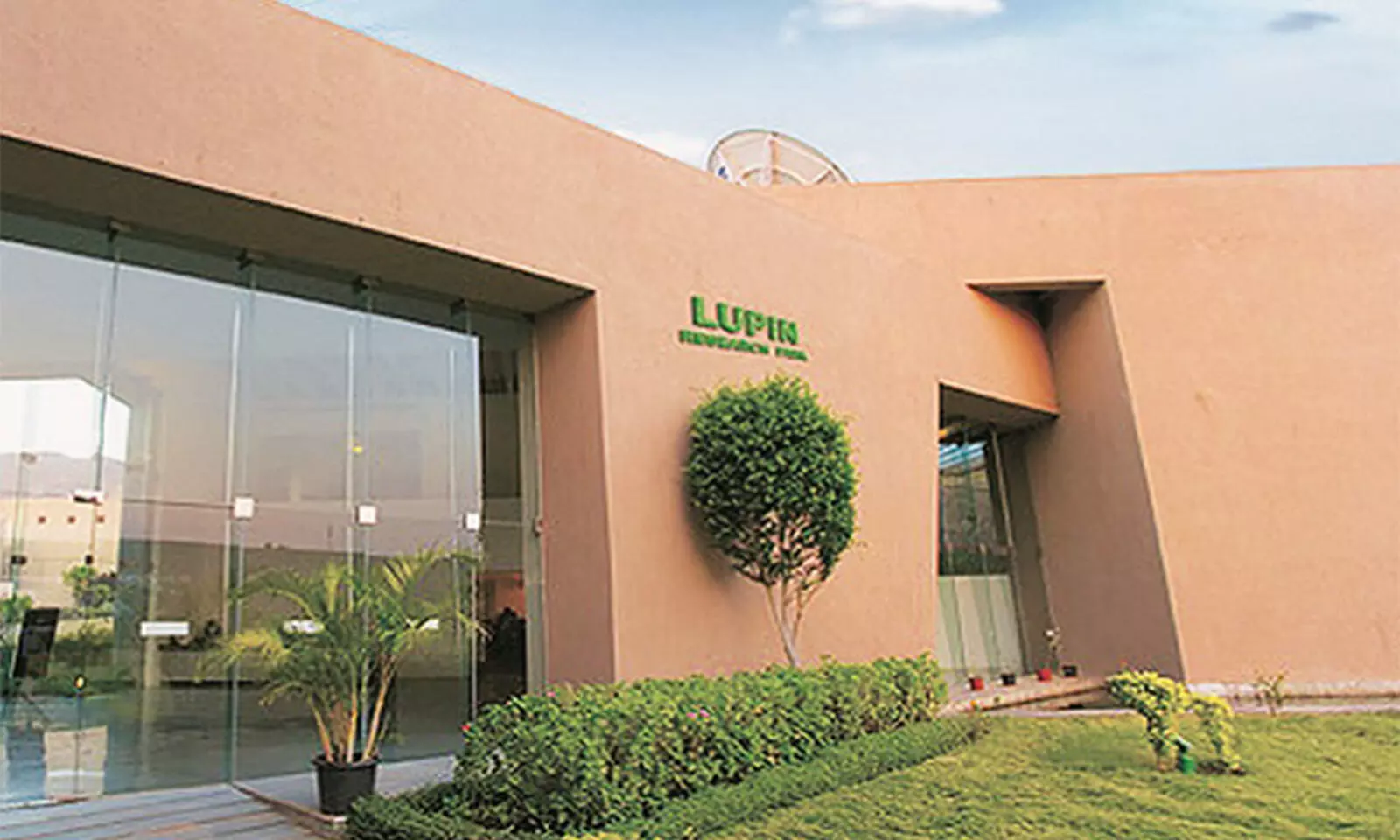 Mumbai: Global pharma major Lupin Limited through its CSR arm, the Lupin Foundation, is donating five oxygen generation plants to assist the states of Maharashtra, Madhya Pradesh and Gujarat in their ongoing fight against the COVID-19 pandemic.
In preparation of ensuring India has a solid response for a potential third Covid wave, these five oxygen plants with a total capacity of 3840 cubic meters of oxygen per day have been donated to Madhya Pradesh, Maharashtra and Gujarat.
The respective State governments will oversee the distribution of the oxygen produced at these plants to Government hospitals and COVID care centres.
The company is in discussions with other states to assist them in their fight against the pandemic through similar initiatives.
Read also: Lupin bags USFDA nod for Emtricitabine, Tenofovir Disoproxil Fumarate Tablets to treat HIV

Lupin Limited is a global pharmaceutical company based in Mumbai, Maharashtra, India.

The Company develops and commercializes a wide range of branded and generic formulations, biotechnology products, and APIs in over 100 markets in the U.S., India, South Africa, and across the Asia Pacific (APAC), Latin America (LATAM), Europe, and Middle-East regions.