Lupin gets USFDA EIR for Nagpur facility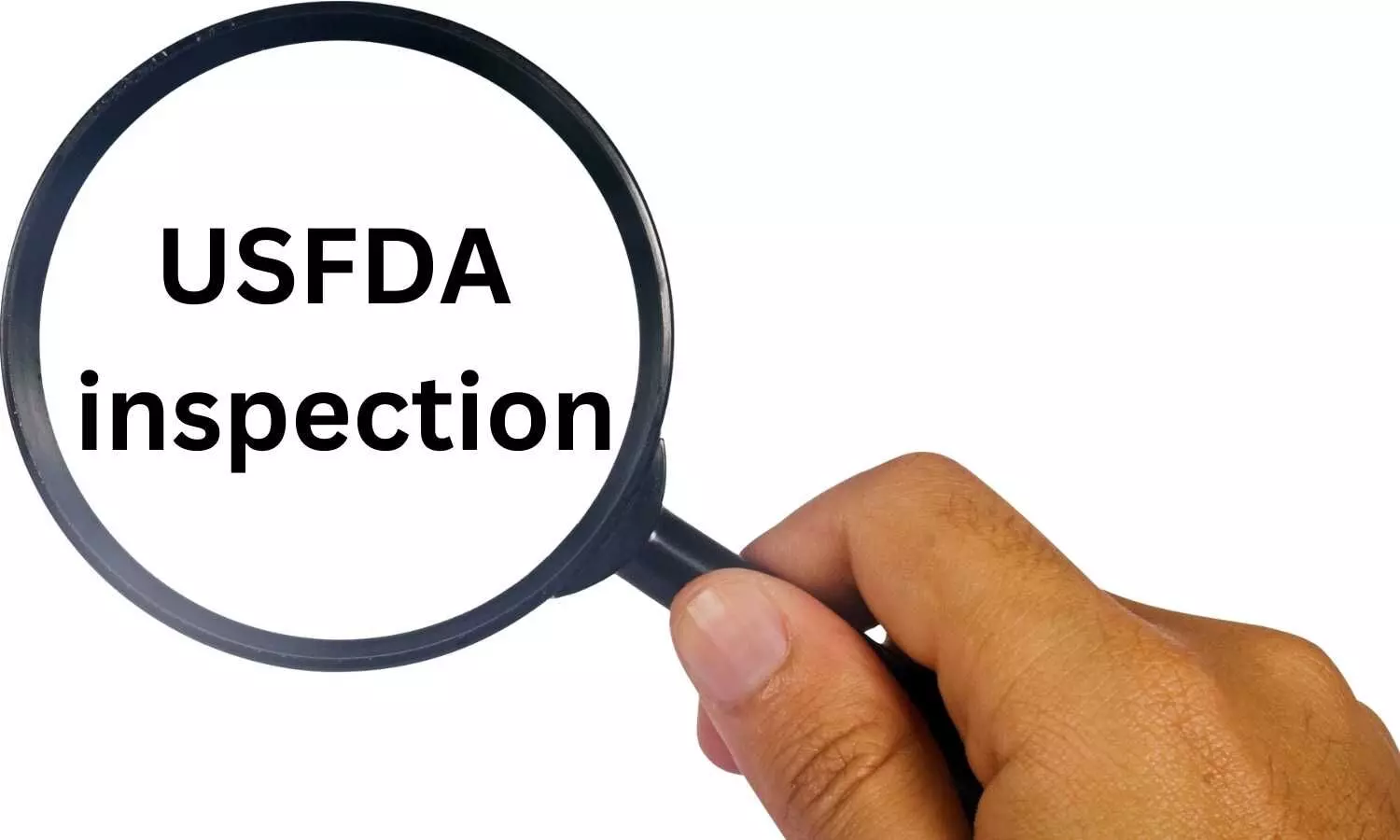 Mumbai: Global pharma major Lupin Limited today announced that the company has received the Establishment Inspection Report (EIR) from the United States Food and Drug Administration (USFDA) for its new injectable facility located in Nagpur, India.

The EIR was issued post the last inspection of the facility conducted from October 17, 2022 to October 29, 2022.
"We are very happy to have received the EIR for our Nagpur injectable facility from the USFDA," said Nilesh Gupta, Managing Director, Lupin. "Our state-of-the-art injectable facility at Nagpur is designed to the highest quality standards and adheres to international regulations with advanced technology and equipment. We are committed to bringing an important portfolio of injectables addressing unmet needs from the facility."
Medical dialogues team had earlier reported that the USFDA had concluded a Pre-Approval Inspection (PAI) with five observations at the company's Nagpur Unit-2 injectable manufacturing facility.
Read also: USFDA issues 5 observations for Lupin Nagpur facility
Lupin is a transnational pharmaceutical company headquartered in Mumbai, India. The Company develops and commercializes a wide range of branded and generic formulations, biotechnology products, and APIs in over 100 markets in the U.S., India, South Africa, and across the Asia Pacific (APAC), Latin America (LATAM), Europe, and Middle East regions. The Company specializes in the cardiovascular, anti-diabetic, and respiratory segments and has a significant presence in the anti-infective, gastro-intestinal (GI), central nervous system (CNS), and women's health areas. The company invested 8.7% of its revenue in research and development in FY22. Lupin has 15 manufacturing sites, 7 research centers, more than 20,000 professionals working globally, and has been consistently recognized as a 'Great Place to Work' in the Biotechnology & Pharmaceuticals sector.

Read also: Lupin unveils Neuro-rehabilitation center in Mumbai M.Com
Ruchika joined Medical Dialogue as an Desk Editor for the Business Section in 2019. She covers all the updates in the Pharmaceutical field, Policy, Insurance, Business Healthcare, Medical News, Health News, Pharma News, Healthcare and Investment. She has completed her B.Com from Delhi University and then pursued postgraduation in M.Com. She can be contacted at editorial@medicaldialogues.in Contact no. 011-43720751