Lupin launches generic diarrhea drug Nitazoxanide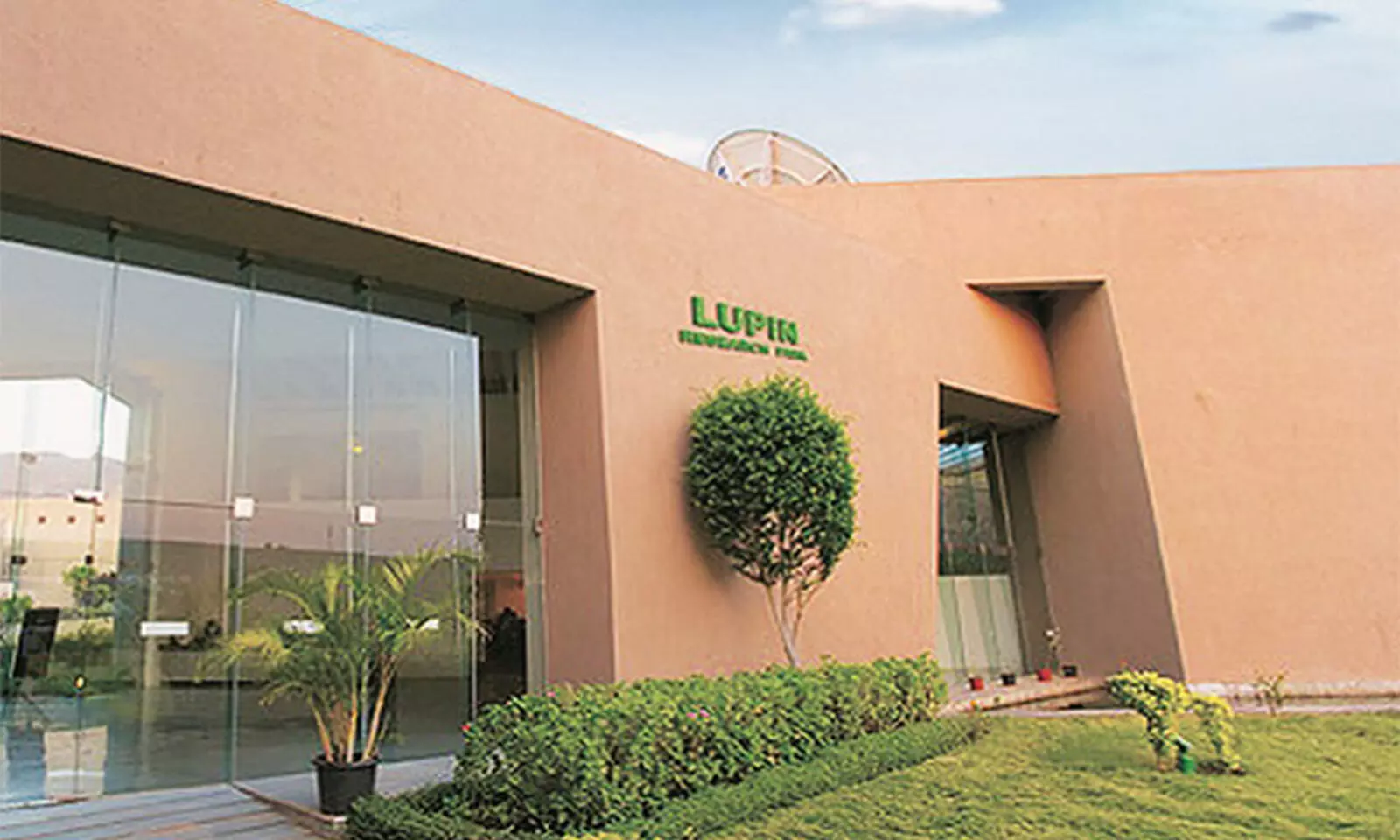 Mumbai, Baltimore: Global pharma major, Lupin Limited, today announced the launch of the authorized generic version of Alinia (nitazoxanide) Tablets, 500 mg of Romark Laboratories, L.C.
Nitazoxanide Tablets, 500 mg, are indicated in the treatment of diarrhea caused by Giardia lamblia or Cryptosporidium parvum in patients 12 years of age and older.
Nitazoxanide Tablets, 500 mg (RLD: Alinia) had estimated annual sales of USD 56 million in the U.S. (IQVIA MAT January 2021).
The Company develops and commercializes a wide range of branded and generic formulations, biotechnology products, and APIs in over 100 markets in the U.S., India, South Africa, and across the Asia Pacific (APAC), Latin America (LATAM), Europe, and Middle-East regions.