Lupin Pharma Canada, Endoceutics enter partnership for commercialization of Intrarosa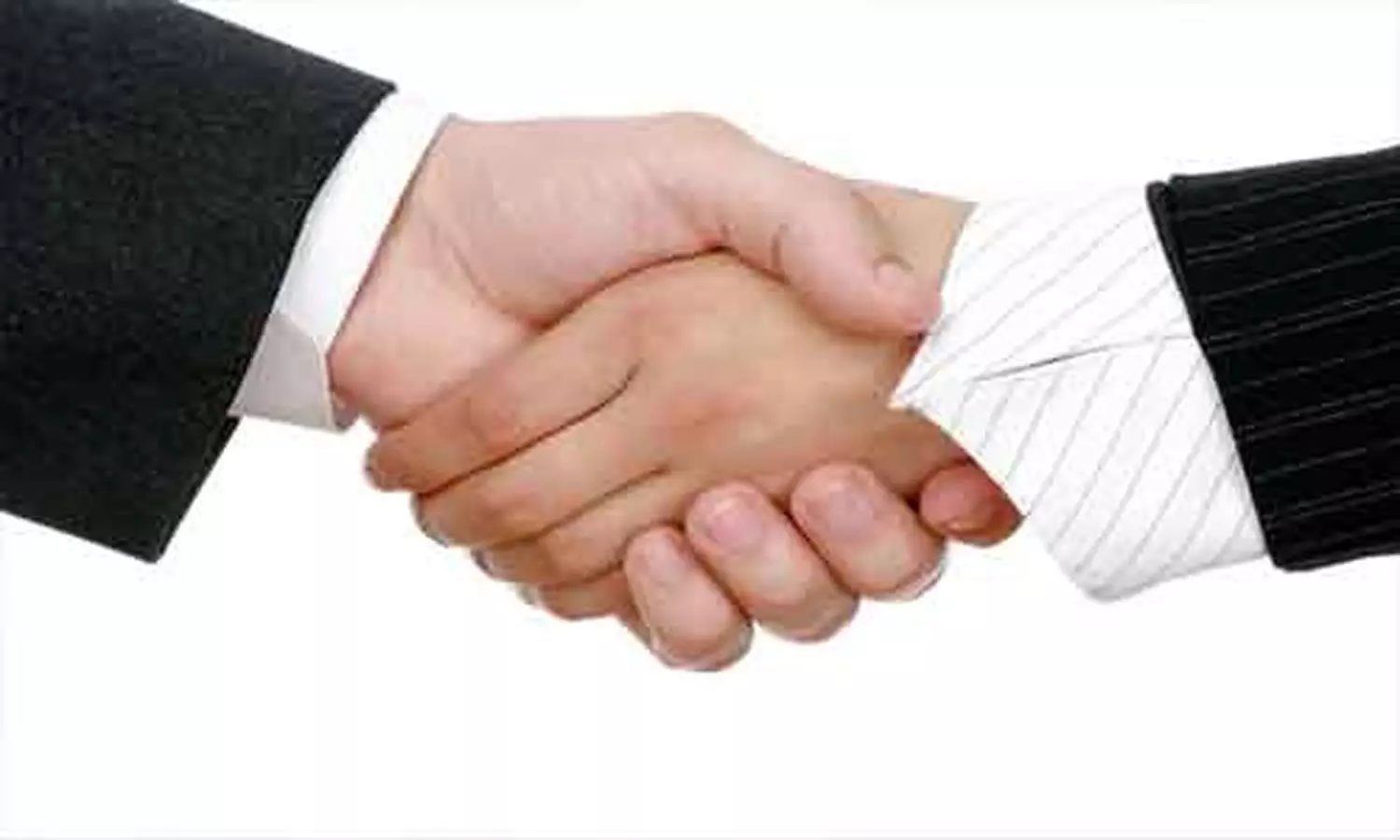 Mumbai, Quebec, Canada: Lupin Pharma, a subsidiary of global pharma major Lupin Ltd, has recently announced a partnership with Endoceutics, a women's health focused innovative Canadian biotech company, to commercialize Intrarosa in Canada.
Intrarosa is Endoceutic's flagship product indicated for the treatment of postmenopausal vulvovaginal atrophy offered as a vaginal ovule containing 6.5 mg of Prasterone.

Commenting on the partnership, Dr. Sofia Mumtaz, President, Lupin Pharma Canada said, "We are very pleased to partner with Endoceutics to bring this long-awaited innovative product to the Canadian market. Intrarosa will not only expand and strengthen our product portfolio into Women's Health in Canada but will cater to satisfy the unmet medical needs."
"We are very excited to be working closely with Lupin in Canada. We believe they are the right partner to successfully bring Intrarosa to the market," commented Dennis Turpin, President and Chief Executive Officer, Endoceutics.
It is estimated that over 50% of postmenopausal women suffer from the symptoms of vulvovaginal atrophy and that less than 10% of these women are treated with prescription medicines.
Lupin Limited is a global pharmaceutical company based in Mumbai, Maharashtra, India.

The Company develops and commercializes a wide range of branded and generic formulations, biotechnology products, and APIs in over 100 markets in the U.S., India, South Africa, and across the Asia Pacific (APAC), Latin America (LATAM), Europe, and Middle-East regions.