Lupin's supplemental new drug application for Solosec accepted by USFDA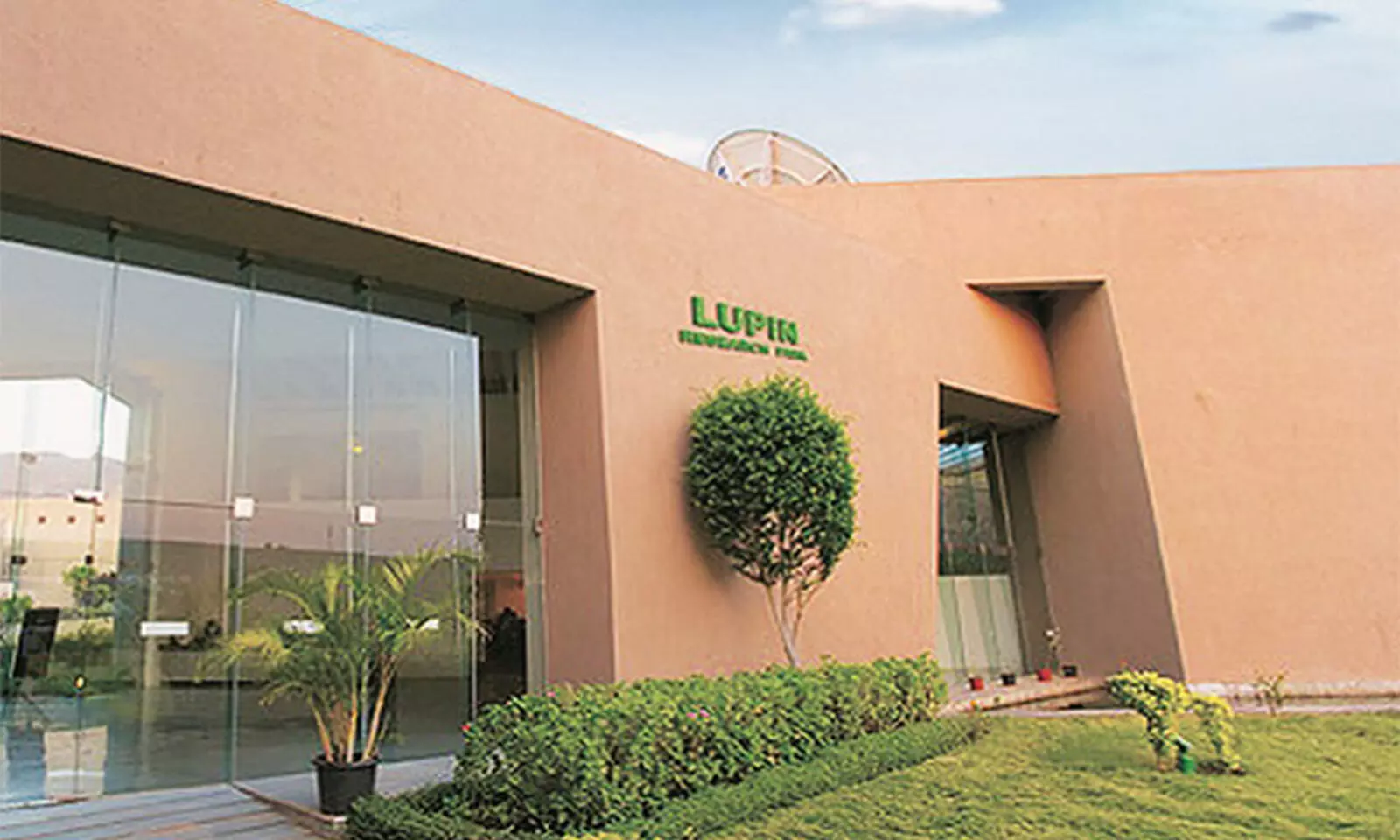 Mumbai and Baltimore: Lupin Pharmaceuticals, Inc., the U.S. based wholly-owned subsidiary of Lupin Limited, has recently announced that the U.S. Food and Drug Administration (USFDA) has accepted their supplemental New Drug Application (sNDA) for Solosec (secnidazole) for the treatment of trichomoniasis in adults and adolescents.
The FDA has assigned a Prescription Drug User Fee Act (PDUFA) target date of June 30, 2021. Trichomoniasis vaginalis is the most common non-viral, curable sexually transmitted infection (STI) in the U.S., affecting an estimated 3 to 5 million people.
Solosec 2 g oral granules is currently FDA-approved to treat bacterial vaginosis (BV) in adult women.
"The FDA acceptance of our application for Solosec to treat trichomoniasis is an important milestone for our company and for patients who are in need of new options for the treatment of trichomoniasis," said Jon Stelzmiller, President – Specialty, Lupin Pharmaceuticals, Inc. "We look forward to working with the FDA during their review of our file for this new indication."
If approved for trichomoniasis, Solosec could be the only single-dose oral prescription treatment for both BV and trichomoniasis.
The Solosec sNDA is based, in part, on trial results that showed a clinically and statistically significant response rate, or microbiological cure, in patients treated with Solosec as compared to placebo (p<0.001). In the Per-Protocol population, the cure rate was 94.9% (56/59) for Solosec versus 1.7% (1/60) for placebo (p<0.001). Solosec was generally well-tolerated. The data were presented at the 2020 Infectious Diseases Society for Obstetrics & Gynecology (IDSOG) Virtual Annual Meeting.
Lupin Limited is a global pharmaceutical company based in Mumbai, Maharashtra, India.

The Company develops and commercializes a wide range of branded and generic formulations, biotechnology products and APIs in over 100 markets in the U.S., India, South Africa, and across the Asia Pacific (APAC), Latin America (LATAM), Europe and Middle-East regions.