Moderna COVID-19 Vaccine gets Health Canada approval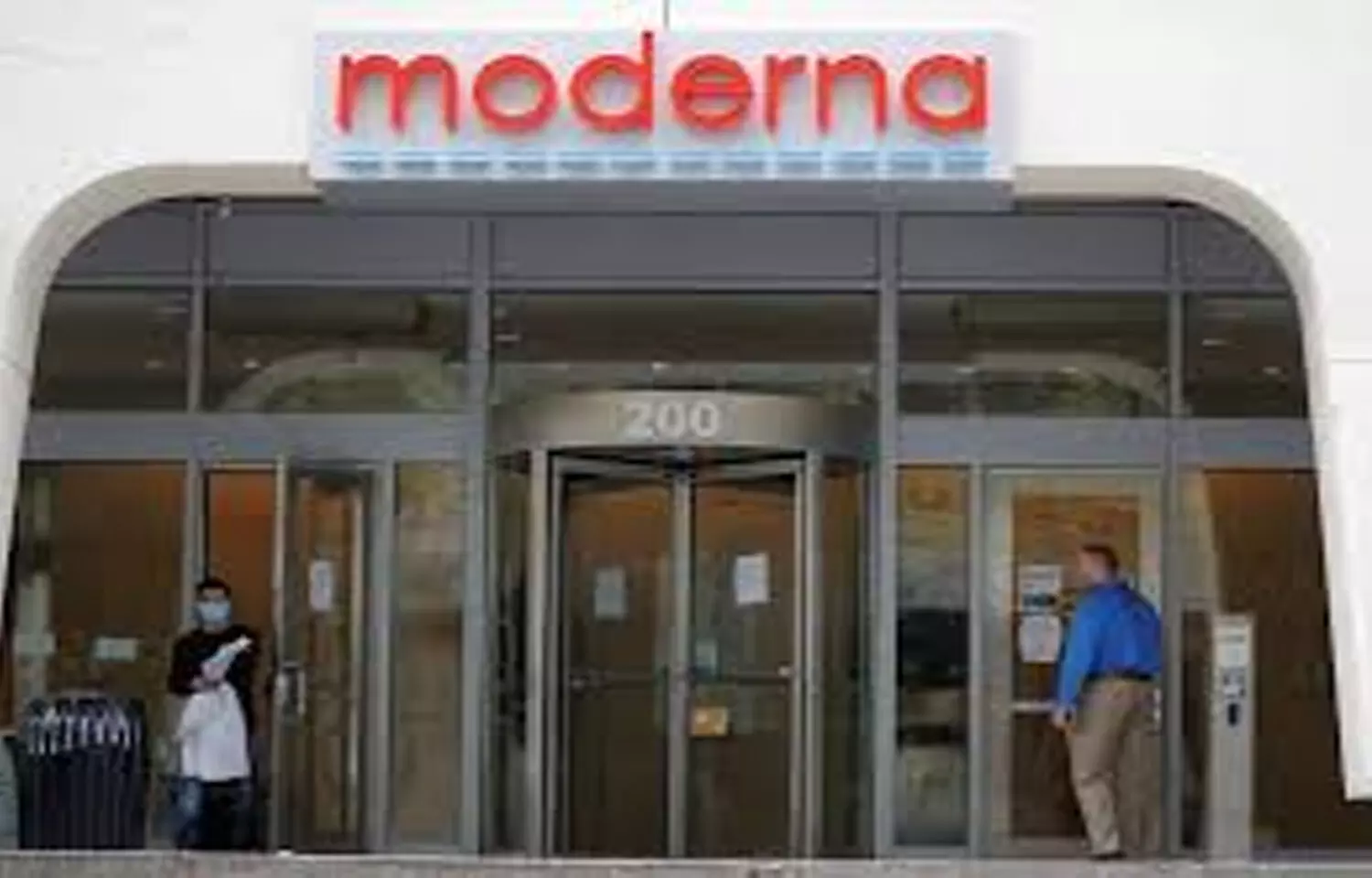 Cambridge: Pharma major, Moderna, Inc., has announced that health Canadahas authorized its vaccine against COVID-19 for the immunization of people 18 years of age and older under an Interim Order.

"I want to thank Health Canada and the Canadian government for this authorization, which is a significant moment in our company's history," said Stéphane Bancel, Chief Executive Officer of Moderna. "Health Canada provided a comprehensive, thorough review and provided us with ongoing guidance as we worked together to achieve this authorization. I am proud of the role Moderna has been able to play in helping to address this pandemic."
The authorization comes under Health Canada's Interim Order Respecting the Importation, Sale and Advertising of Drugs for Use in Relation to COVID-19 and is based on a rolling review of data that was announced on October 12, 2020. The rolling review includes data from the Phase 3 COVE study involving 30,000 participants.
Earlier this month, the Canadian government exercised its option to increase its confirmed order commitment by 20 million doses of the Moderna COVID-19 Vaccine against COVID-19, mRNA-1273, bringing its confirmed order commitment to 40 million doses. This increase reflects continued efforts by the Canadian Government to secure access to safe and effective COVID-19 vaccines for Canadian citizens.
Health Canada based its authorization on the totality of scientific evidence shared by the Company, including a data analysis from the pivotal Phase 3 clinical study announced on November 30.
Read also: Moderna Covid-19 vaccine gets USFDA nod for emergency use amid pandemic surge
Moderna is advancing messenger RNA (mRNA) science to create a new class of transformative medicines for patients. mRNA medicines are designed to direct the body's cells to produce intracellular, membrane or secreted proteins that can have a therapeutic or preventive benefit and have the potential to address a broad spectrum of diseases.

Read also:Moderna Covid-19 vaccine gets USFDA nod for emergency use amid pandemic surge