MSD, Intec Pharma announce new research collaboration agreement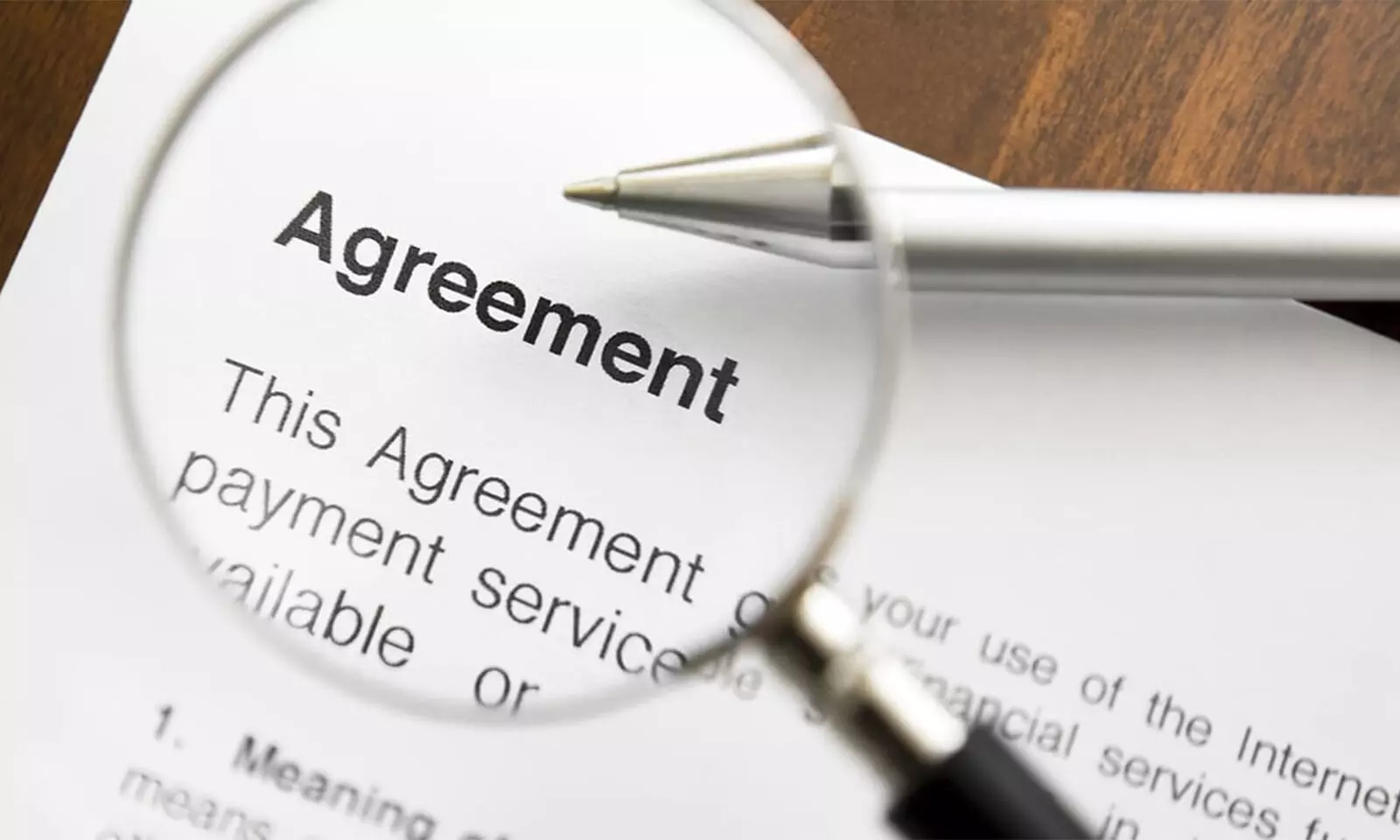 Jerusalem: Intec Pharma Ltd. has recently announced that the company has entered into a new research collaboration agreement with MSD, the tradename of Merck & Co., Inc., Kenilworth, NJ, USA. Details of the agreement are confidential.

"We are very excited to continue to work with MSD," said Jeffrey A. Meckler, Vice Chairman and Chief Executive Officer of Intec Pharma. "This new agreement builds upon the relationship we have enjoyed in prior research and allows the companies to leverage their combined experience in delivery."
Read also: Mylan, CSIR join hands to identify advance COVID-19 therapies

Intec Pharma is a clinical-stage biopharmaceutical company focused on developing drugs based on its proprietary Accordion Pill platform technology. The Company's Accordion Pill is an oral drug delivery system that is designed to improve the efficacy and safety of existing drugs and drugs in development by utilizing an efficient gastric retention and specific release mechanism.