Novartis Kymriah gets USFDA RMAT designation in follicular lymphoma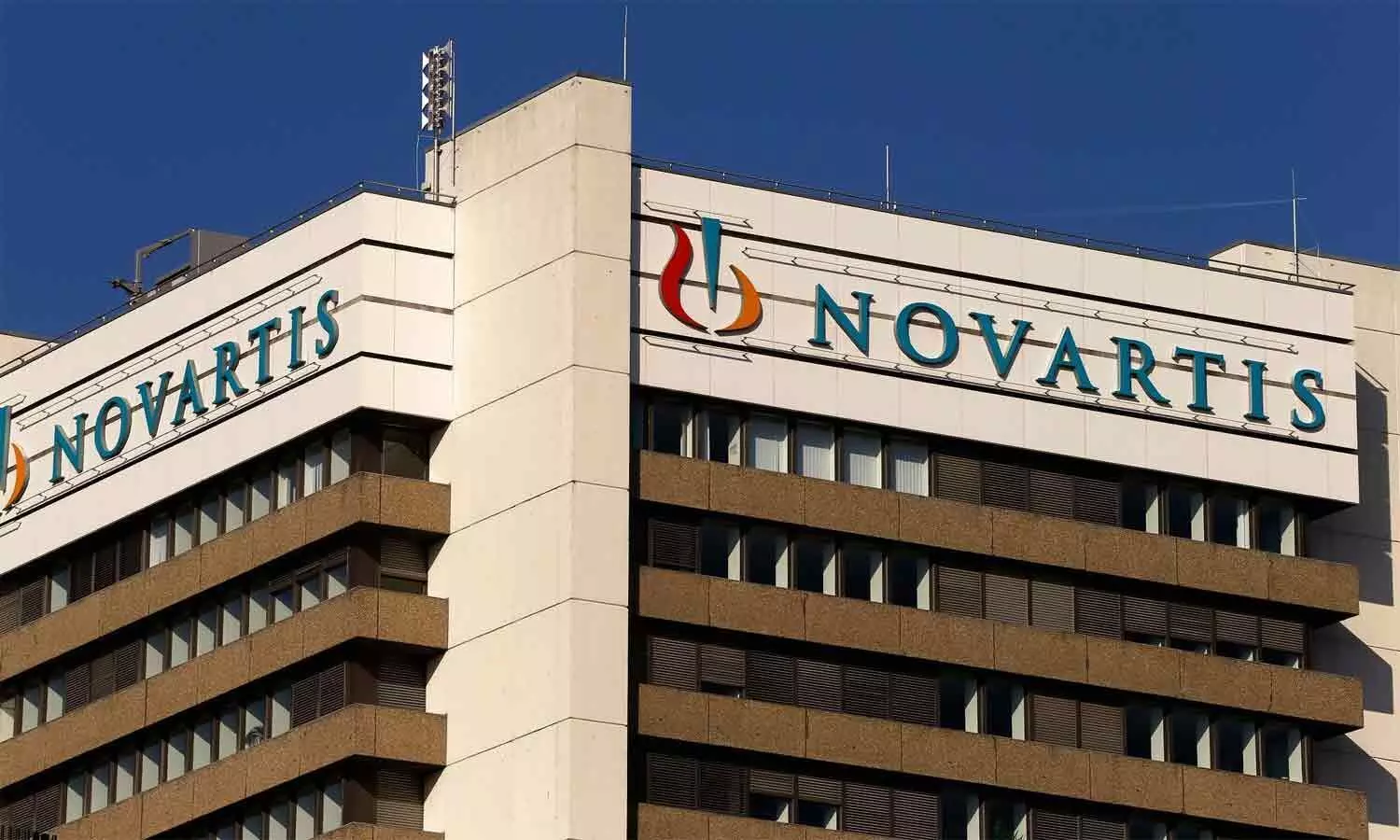 Kymriah, which is designed to be a one-time treatment, is the first-ever FDA-approved CAR-T cell therapy.
Basel: Novartis has announced that the US Food and Drug Administration (FDA) granted Regenerative Medicine Advanced Therapy (RMAT) designation to Kymriah® (tisagenlecleucel), for an investigational new indication to treat patients with relapsed or refractory (r/r) follicular lymphoma (FL).
Kymriah, which is designed to be a one-time treatment, is the first-ever FDA-approved CAR-T cell therapy. The potential approval in r/r FL will be the third indication for Kymriah, which also has indications in r/r pediatric and young adult acute lymphoblastic leukemia (ALL), and r/r adult diffuse large B-cell lymphoma (DLBCL).
"This designation supports the advancement of Kymriah, which could potentially address an unmet need in certain patients with follicular lymphoma, as we strive to reimagine medicine at Novartis. These patients are often faced with the burden of several years of various treatments as their disease continues to progress," said John Tsai, MD, Head of Global Drug Development and Chief Medical Officer, Novartis.
Follicular lymphoma, the second most common form of non-Hodgkins lymphoma (NHL), is an indolent lymphoma and represents approximately 22% of NHL cases. Despite new treatments that improve overall survival, FL is regarded as an incurable malignancy with a relapsing and remitting pattern. Although patients in the third or later line treatment for FL have multiple systemic therapies available, the efficacy of these regimens drops off rapidly in later lines. Throughout the lifetime of a relapsing FL patient, they may be exposed to a median of five lines of prior treatment, with an upper range of 12 lines. There also is an unmet need in people who are refractory to treatment or quickly relapse, who may exhaust treatment options while they are still healthy enough to receive active treatment.
The RMAT designation program is part of the 21st Century Cures Act. The program was created to expedite the development and review of regenerative medicine therapies intended to treat, modify, reverse or cure a serious condition. The FDA granted RMAT designation for Kymriah in FL based on preliminary clinical evidence from the ELARA clinical trial, an ongoing multi-centre, phase II study to determine the efficacy and safety of tisagenlecleucel in adult patients with relapsed or refractory FL.
Kymriah was developed in collaboration with the Perelman School of Medicine at the University of Pennsylvania, a strategic alliance between industry and academia which was first-of-its-kind in CAR-T research and development.
Read Also: Novartis gets USFDA nod to start randomized trial of malaria drug hydroxychloroquine against COVID-19