Novavax files for COVID vaccine EUL with WHO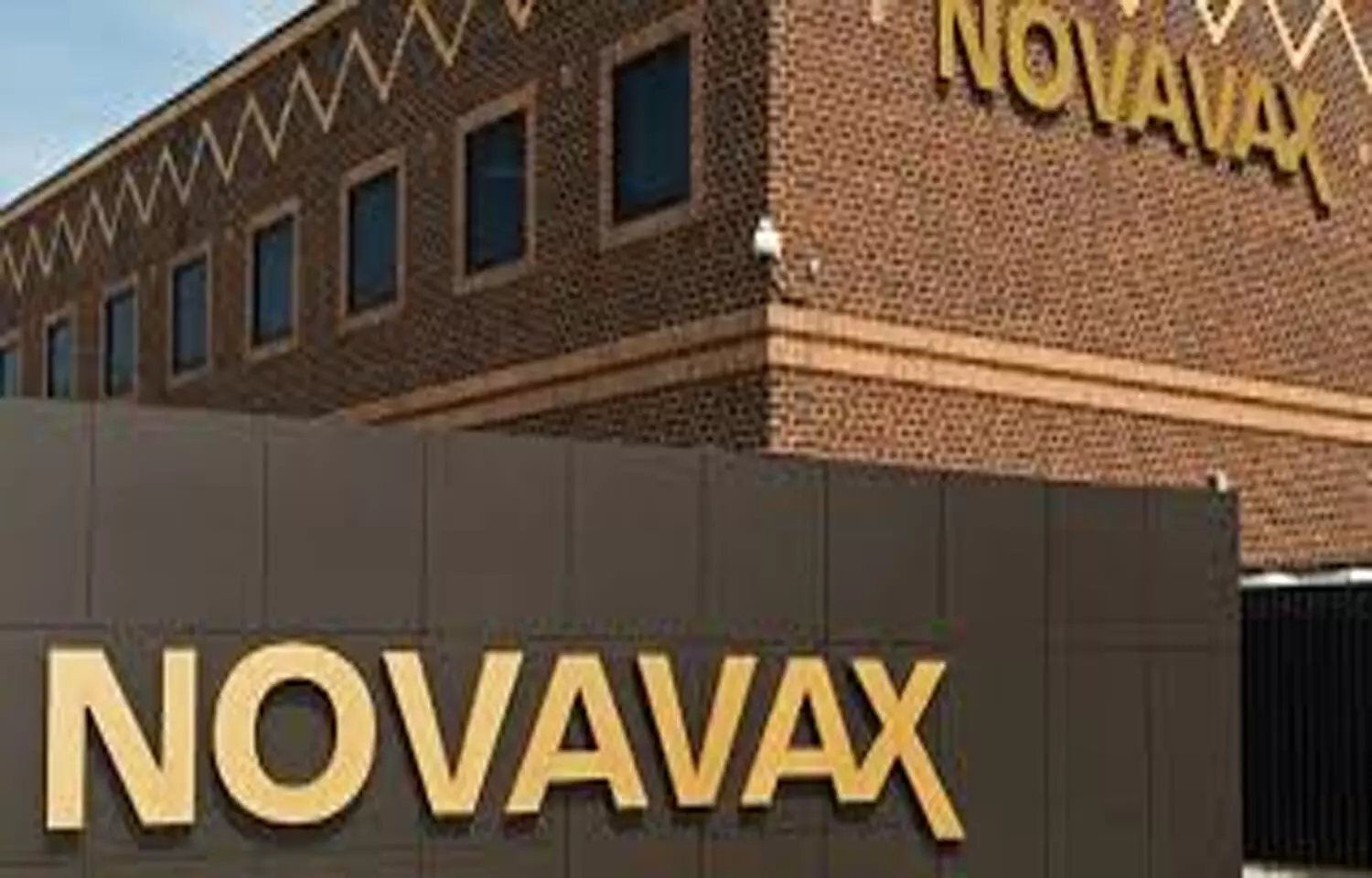 Gaithersburg: Novavax, Inc. has recently announced the completion of its rolling submission to the World Health Organization (WHO) for emergency use listing (EUL) of NVX-CoV2373, its COVID-19 vaccine candidate.
"The submission reflects our continued focus on accelerating access and equitable distribution as we work to bring our vaccine to people in need around the globe," said Stanley C. Erck, President and Chief Executive Officer, Novavax. "We continue to work with urgency to deliver our COVID-19 vaccine, built on a proven, well-understood vaccine platform, because no one is safe until everyone is safe."
Novavax has now completed the submission to WHO of all modules required for the regulatory evaluation of NVX-CoV2373, the company's recombinant nanoparticle protein-based COVID-19 vaccine with MatrixM adjuvant.
"The chemistry, manufacturing and controls (CMC) module submitted to WHO, as well as other regulatory agencies worldwide, leverages Novavax' manufacturing partnership with the Serum Institute of India Pvt. Ltd. (SII), the world's largest vaccine manufacturer by volume," the company said in a release.
Novavax will make further submissions to enable vaccine supply from additional manufacturing sites in Novavax' global supply chain.
The filing by Novavax is in addition to a previous filing to WHO by Novavax and SII. The submission also includes clinical data from PREVENT-19, a pivotal Phase 3 trial of 30,000 participants in the U.S. and Mexico that demonstrated 100% protection against moderate and severe disease and 90.4% efficacy overall. Clinical data from a pivotal Phase 3 trial of 15,000 participants in the U.K. were also previously submitted to WHO, in which NVX-CoV2373 demonstrated efficacy of 96.4% against the original virus strain, 86.3% against the Alpha (B.1.1.7) variant and 89.7% efficacy overall. In both trials, NVXCoV2373 demonstrated a favorable safety and tolerability profile.
Novavax recently announced authorization of its vaccine in Indonesia. The company also announced regulatory filings for its vaccine in the United Kingdom, Australia, New Zealand and Canada, as well as the complete submission of all data and modules in the European Union to support the final regulatory review of its dossier by the European Medicines Agency.
Read also: First: Novavax Covid-19 vaccine gets emergency use authorization in Indonesia
Novavax expects to submit the complete package to the U.S. FDA by the end of the year.
The grant of WHO EUL is a prerequisite for exports to numerous countries participating in the COVAX Facility, which was established to allocate and distribute vaccines equitably to participating countries and economies.