NPPA committee fixes price of nutritional supplement marketed by Abbott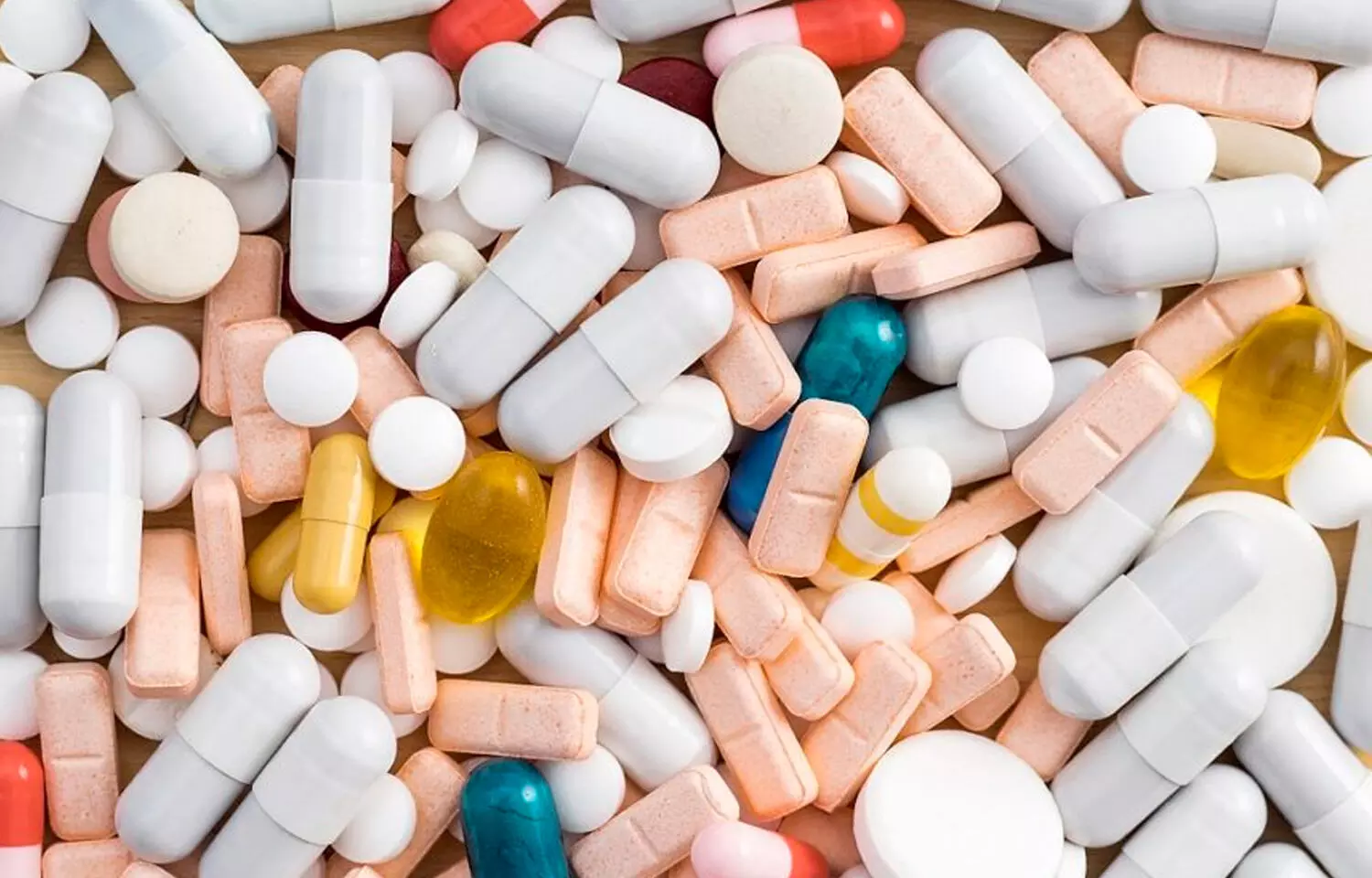 New Delhi: The National Pharmaceutical Pricing Authority (NPPA) Committee has recommended a retail price of Rs. 10.97 per tablet, excluding GST, for each film coated Fixed Dose Combination (FDC) tablet containing five nutritional supplements; Methylcobalamin, Alpha Lipoic Acid, Vitamin B6 (Pyridoxine), Folic Acid, and Vitamin D3, manufactured by Akums Drugs and Pharmaceuticals and marketed by Abbott Healthcare Pvt. Ltd.
Methylcobalamin IP 1500 mcg plus Alpha Lipoic Acid USP 100 mg plus Vitamin D3 IP 1000 IU plus Pyridoxine Hydrochloride IP 3 mg plus Folic Acid IP 1.5 mg,
The recommendation has been made by the Multidisciplinary Committee of Experts at its 34th meeting of the "Multidisciplinary Committee of Experts", held on 26.07.2021 under the convenorship of Sh. N.I. Chowdhury, Adviser (Cost), NPPA.
The issue of the retail price fixation of each film coated tablet containing Methylcobalamin IP 1500 mcg, Alpha Lipoic Acid USP 100 mg, Vitamin D3 IP 1000 IU, Pyridoxine Hydrochloride IP 3 mg and Folic Acid IP 1.5 mg for M/s Akums Drugs and Pharmaceuticals Ltd. (manufacturer) and M/s Abbott Healthcare Pvt. Ltd. was addressed during the meeting.
The above mentioned fixed dose combination tablet is a combination of five nutritional supplements and it is used in the treatment of nutritional deficiencies.
Methylcobalamin is a form of Vitamin B 12 that aids in cell growth and development, as well as protein synthesis and blood cell production (red and white blood cells). Alpha Lipoic Acid is an antioxidant that helps to repair cell damage and replenish vitamin levels in the body, as well as improve nerve function. Vitamin B6 (pyridoxine) and Vitamin D3 are dietary supplements that help the body regulate essential metabolic functions for growth and development. Folic acid, often known as folate or vitamin B9, aids in the formation of blood in the body (haemoglobin).
At a recent Multidisciplinary Committee of Experts meeting, after detailed deliberation, the committee recommended the retail price of each film coated tablet containing Methylcobalamin IP 1500 mcg, Alpha Lipoic Acid USP 100 mg, Vitamin D3 IP 1000 IU, Pyridoxine Hydrochloride IP 3 mg, and Folic Acid IP 1.5 mg for Akums Drugs and Pharmaceuticals Ltd. (manufacturer) and Abbott Healthcare Pvt. Ltd. (marketer) at Rs. 10.97 per tablet excluding GST as detailed below:
SI.

No.

Company

Unit

PTR

PTR per tablet

1

Zydus Healthcare Ltd. (as per Form-V submitted by the company to which retail price approved earlier vide SO. 2398(E) dated 12.06.2018)

10

tablets

82.48

8.25.

2

Cadila Pharmaceuticals Ltd. (as per Form-V submitted by the company to which retail price approved earlier vide SO. 1674(E) dated 28.05.2020)

10

tablets

106.64

10.66

3.

Average PTR (Av of sl. No. 1 to 2)

9.46

4.

Add: Retailer margin @16% (16% of sl. No. 3)

1.51

5.

Calculated Retail Price based on submitted Form-V by the companies (excluding GST) (sl. No. 3+ sl. No. 4)

10.97 (Retail price per tablet ex. GST)

6.

Retail price claimed

Rs. 16.07 per tablet excluding GST

7.

Recommended retail price

Rs. 10.97 per tablet