NPPA directs State Drug Controllers to ensure smooth production, supply of Clofazimine for treatment of MDR TB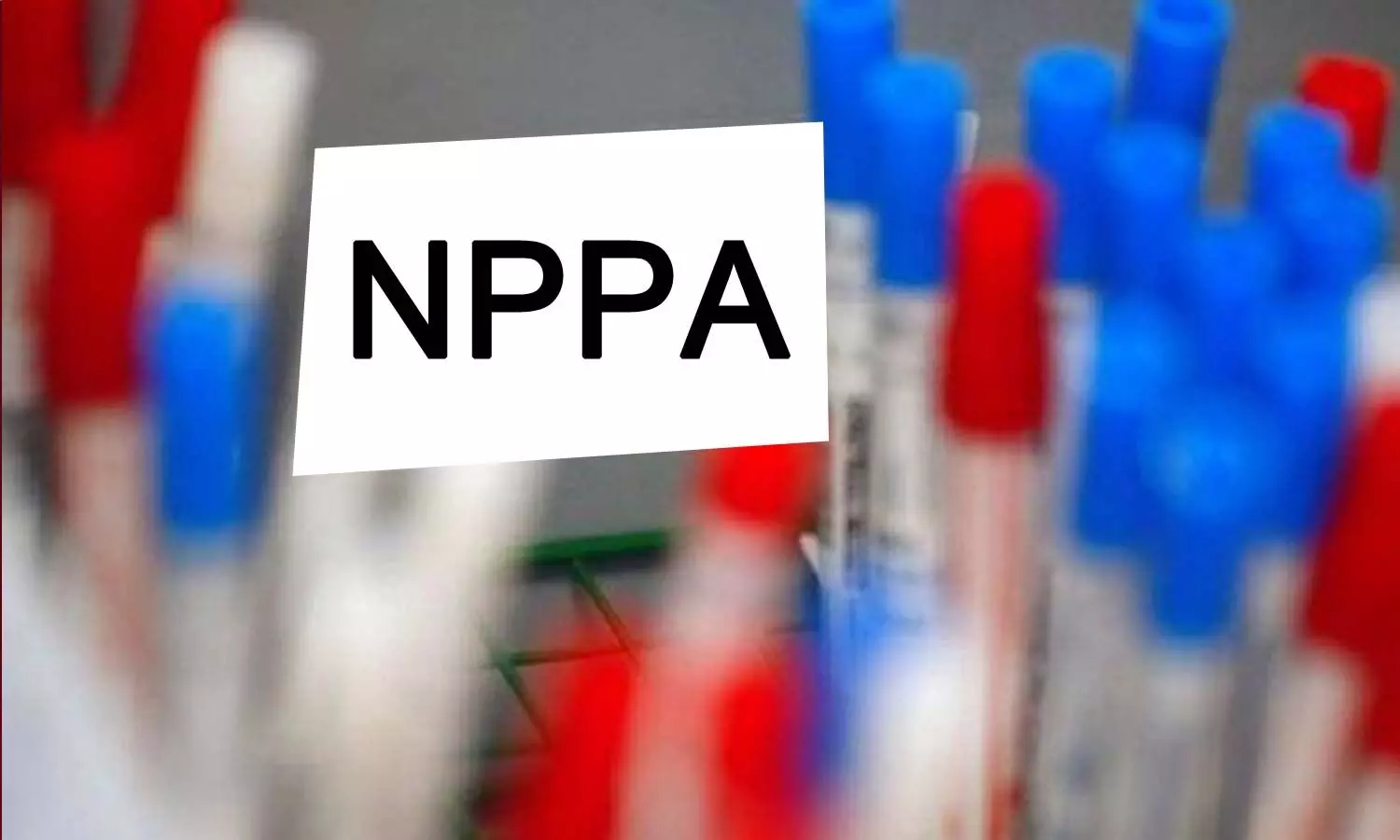 New Delhi: Through a recent notification, the National Pharmaceutical Pricing Authority (NPPA) has directed all State Drug Controllers (SDCs) to ensure smooth production and supply of clofazimine across the country used in the treatment of multidrug-resistant (MDR) TB.

Drug Clofazimine is a part of a regimen for the treatment of MDR TB under the National TB Elimination Program (NTEP) and there were references received from an advocacy group on a shortage of Clofazimine, which falls under the scheduled drug list.
Also Read: NPPA Raises MRP Of 21 Essential, Life-Saving Drugs By 50pc; Details
"The matter regarding shortage/ non-availability of the drug was taken up by NPPA with the Ministry of Health & Family Welfare (MoHFW). It has been confirmed by MoHFW that under NTEP they have a continuous supply of Clofazimine and there are sufficient stocks in the pipeline for future consumption. Also, no shortage/ non-availability of the drug has been reported by State Drug Controllers when asked in the matter, the NPPA notification read.

Taking abundant caution and to ensure smooth production/ supply across the country of the drug, NPPA coordinated with the manufacturer and supplier companies of the drug. The companies have also worked on to further streamline the production and supply of the drug to the private market.
"If still there are any instances of shortage/non- availability of the drug, the same may be brought to the notice of the Authority on Helpline no 1800111255 and e-mail id: monitoring-nppa@gov.in," NPPA directed.
For instance, the National Tuberculosis Elimination Program (NTEP) is the Public Health initiative of the Government of India that organizes its anti-Tuberculosis efforts. It functions as a flagship component of the National Health Mission and provides technical and managerial leadership to anti-tuberculosis activities in the country.
Also Read: You Cannot Discontinue Critical Medicines Without Prior Notice: NPPA Tells Abbott, Bayer Zydus Pharma, Sanofi
For more details click on the link below-