NPPA pulls up manufacturers of Enoxaparin Injection after observing shortage in Chhattisgarh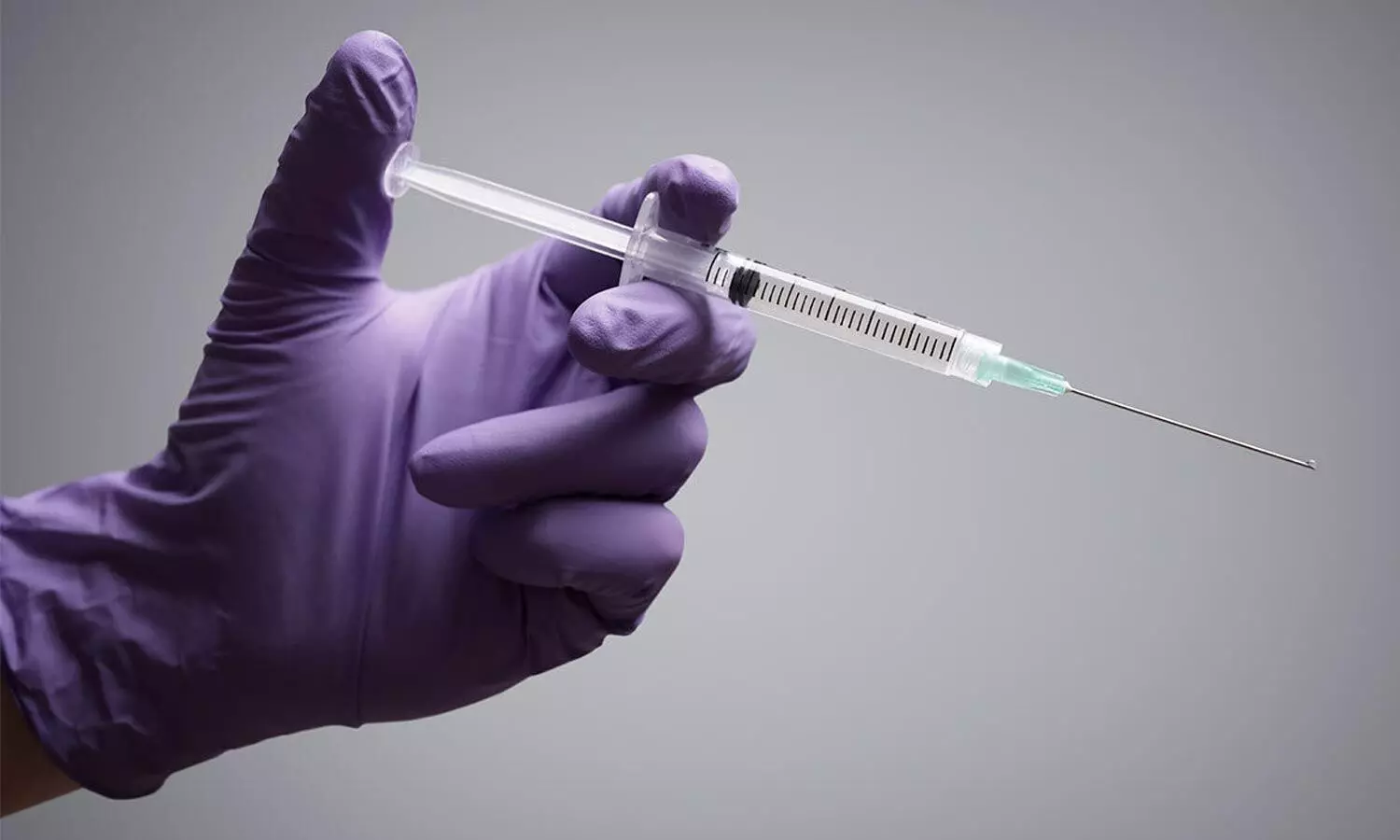 Raipur: The apex drug price regulatory body, the National Pharmaceutical Pricing Authority (NPPA) recently pulled up the manufacturers of blood-thinning formulation, Enoxaparin Injection after it observed a shortage of the drug used for Covid-19 management in Chhattisgarh.

NPPA directed the manufacturers of the said formulation to make available the stock of the Enoxaparin on an immediate basis.
Enoxaparin is in a class of medications called low molecular weight heparins. It works by stopping the formation of substances that cause clots. Enoxaparin is used to prevent blood clots in the leg in patients who are on bed rest or who are having hip replacement, knee replacement, or stomach surgery. It is used in combination with aspirin to prevent complications from angina (chest pain) and heart attacks. It is also used in combination with warfarin to treat blood clots in the leg.
Also Read: Benefits Of High-Dose Blood Thinners In COVID-19 Patients Remain Unclear
Notably, blood clots with COVID-19 have most often been seen in people who've been hospitalized with the disease. A study of 184 people in the ICU for severe COVID-19 found that 31 percent of these individuals experienced complications related to blood clots.

Thereby, the need for blood-thinners such as Enoxaparin Injection comes into role. However, the crunch of the sai drug as notified by the Union health Minsitry prompted NPPA to issue directions to the drug manufacturers.
An email received from the Ministry of Health and Family Welfare (MoHFW) regarding the hampered availability of Enoxaparin Injection for management of COVID-19, in the State of Chhattisgarh was brought to the Authority's notice. Resultantly, NPPA directed the manufacturers of the drug via its notice as;

"In view of the above, the Manufacturers of Enoxaparin Injection are directed to make available adequate stocks in the trade channels of state of Chhattisgarh under intimation to this office on an immediate basis,"
To access the official document, click on the link below-