Patent Infringement: GSK moves court against Glenmark over Vilor F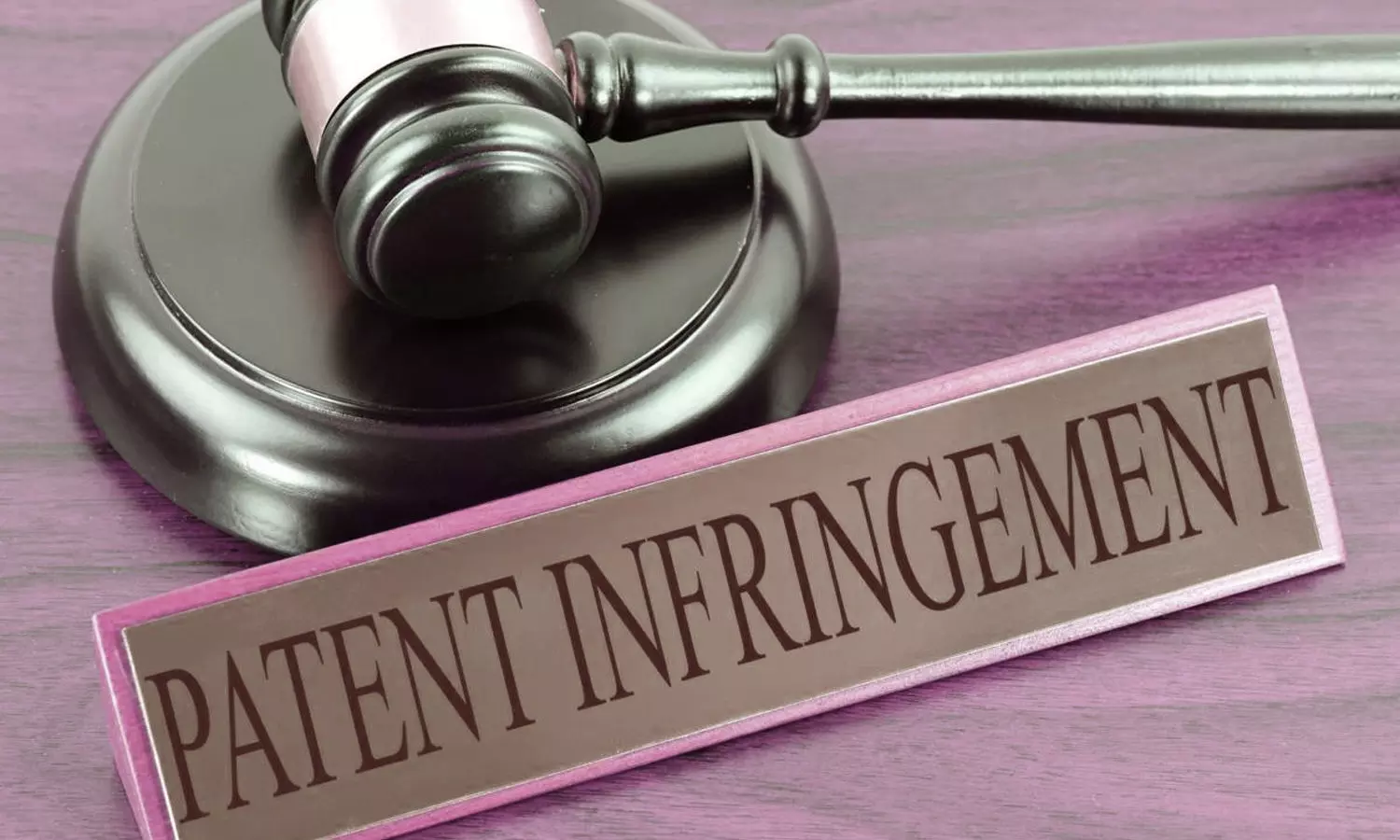 New Delhi: Coming down on Glenmark Pharmaceuticals, British drug maker GlaxoSmithKline has filed a patent infringement case in the Delhi High Court against the drug maker for allegedly infringing on GSK's Indian patent for Vilanterol, an active ingredient.

It has been alleged that Glenmark's Vilor F medication infringes on GSK's vilanterol patent in India.
Vilanterol is a long-acting beta2-adrenergic agonist being jointly developed by GlaxoSmithKline (GSK) and Theravance (now Innoviva) and is used in combination with other bronchodilators for the management of chronic obstructive pulmonary disease (COPD), including chronic bronchitis and/or emphysema.
Upon administration, vilanterol stimulates beta-2 adrenergic receptors in the lungs, thereby activating the enzyme adenylate cyclase that catalyses the conversion of adenosine triphosphate (ATP) to cyclic-3', 5'-adenosine monophosphate (cAMP). Increased cAMP concentrations relax bronchial smooth muscle, relieve bronchospasms, and reduce inflammatory cell mediator release, especially from mast cells.
Vilor F, marketed by Glenmark, is used to treat asthma and other chronic lung illnesses, such as chronic bronchitis, by preventing and reducing symptoms.

In India, GSK was granted a patent for vilanterol in 2007, which will expire in September 2022.
A company spokesperson told the Economic Times that GSK strives to secure its inventions using intellectual property laws as applicable in each case. He further stated that at present this is the only known infringement of GSK's patents covering vilanterol.
In its lawsuit, GSK has urged the High Court for an adequate measure of damages under Indian patent law.
Source : with inputs