Patent Infringement: Panacea Biotec sues Sanofi in Delhi HC over pediatric vaccine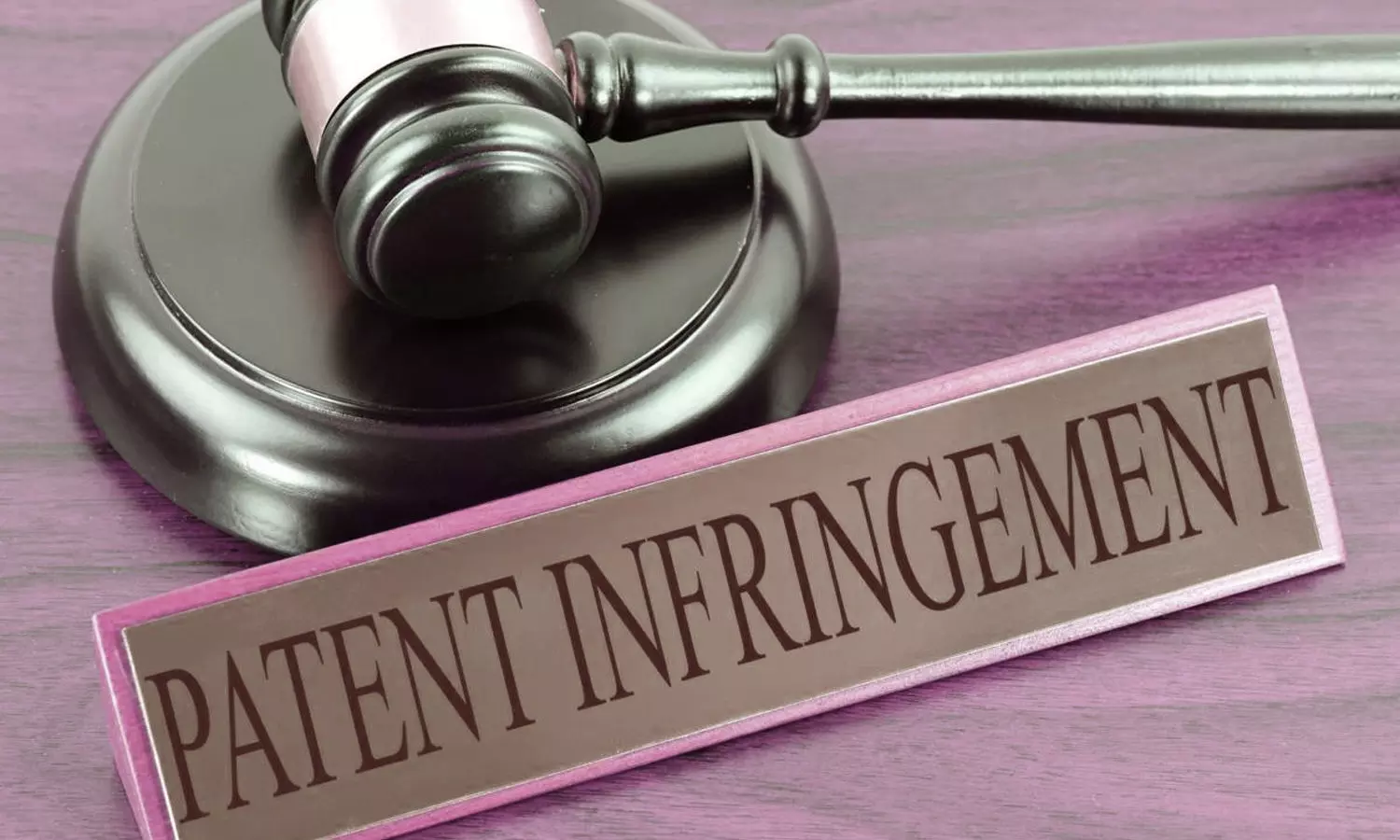 Punjab: In a major setback to Sanofi Healthcare India, Panacea Biotec has moved the Delhi High Court against the firm seeking to restrain it from launching a pediatric vaccine that protects against six diseases, Diphtheria, Tetanus, Whooping Cough, Hepatitis B, Haemophilus influenza type b and Inactivated Polio.

Panacea Biotec has filed a patent infringement case against Sanofi for allegedly infringing the patent no, IN272351, which is a Whole-Cell Pertussis based fully liquid Hexavalent Vaccine, EasySix, that is a pediatric vaccine.
"Panacea Biotec Limited instituted a suit before the Delhi High Court seeking to restrain Sanofi Healthcare India Pvt. Ltd. from marketing a fully liquid hexavalent vaccine that would infringe Panacea's patent for its fully liquid Whole-Cell Pertussis based fully liquid Hexavalent Vaccine, EasySix, " Panacea said in a filing.
The suit filed against Sanofi comes on the heels of Sanofi having received marketing approval for a Whole-Cell Pertussis based Hexavalent vaccine (DTwP-HepB-Hib-IPV) by the Drugs Controller General of India (DCGI).
Panacea Biotec's EasySix is a first of its kind Whole-Cell Pertussis based fully liquid Hexavalent Vaccine which comes in a pre-filled syringe and is used to vaccinate against Diphtheria, Tetanus, Whooping Cough, Hepatitis B, Haemophilus influenza type b and Inactivated Polio (DTwP-HepB-Hib-IPV). EasySix has been on the market since 2017 and, as Panacea Biotec expects, will be made available in government vaccination/immunization programmes, both domestically and internationally.
Panacea secured a patent for a fully liquid ready-to-use whole-cell pertussis (wP) based hexavalent combination vaccine, which can immunise patients against six diseases including diphtheria, tetanus, hepatitis B, and polio.
However, on the other hand, Sanofi in 2016 launched India's first innovative ready-to-use fully liquid 6-in-1 vaccine – Hexaxim, indicated for primary and booster vaccination of infants and toddlers from six weeks to 24 months of age, provides protection against 6 major childhood diseases-diphtheria, tetanus, pertussis (whooping cough), polio, Haemophilus influenza B and hepatitis B which uses a different tech platform, aP (acellular pertussis). Now, as per the TOI report, the company is planning to introduce a wP-based one.
According to the filing, Sanofi has been contesting the Panacea patent before the Indian Patent Office since 2017, and the case has been heard in the Bombay and Delhi High Courts in 2018 and 2019, respectively.
The battle for Whole-Cell Pertussis based vaccines has several aspects and considerations in the global market. Currently, there are two types of pertussis vaccines licensed for use: whole cell pertussis (wP) and acellular pertussis (aP). Immunization with wP vaccines has been deemed as comparably effective and relatively inexpensive. Although aP vaccines have gradually supplanted the use of wP vaccines in industrialized countries, the significantly higher development and production costs of aP vaccines result in prices that are much higher than that of a dose of wP vaccine. Since the relative protective efficacy of the best wP and aP vaccines appear comparable and the adverse events of both vaccines are relatively minor, wP vaccines remain the vaccine of choice in many developing countries.
Before the Court, Sanofi will now tender its response to Panacea Biotec's claims and the detailed arguments in the suit shall follow.
Senior Advocate, C.S. Vaidyanathan argued for Panacea Biotec, instructed by S. Majumdar & Co. while, Senior Advocate, Sudhanshu Batra, appeared for Sanofi, instructed by Anand & Anand.
While commenting on the lawsuit filed, a Sanofi Pasteur India spokesperson informed the Times of India that Sanofi Healthcare India was notified on May 10 that Panacea Biotec had filed a lawsuit in the Delhi high court for an alleged breach of their patent IN272351. Accordingly, Sanofi confirmed to the Court on May 11 that it does not infringe on the amended patent, in keeping with its determination to respect invention and patent laws.
Panacea reportedly revised the patent in 2019 to align with the commercial production of the hexavalent vaccine, TOI added.
In response, "...Learned senior counsel for the defendant (Sanofi) states that without prejudice to the rights and contentions of the defendant before the Opposition Board / Controller of Patents the defendant will not manufacture or market the product which infringes the amended claim filed by the plaintiff (Panacea) on 16.05.2019," according to the judgement accessed by TOI.
Read also: Panacea Biotec, RDIF to produce 100 million doses of Sputnik V per year in India
Source : with inputs