Pfizer arthritis drug Xeljanz gets USFDA okay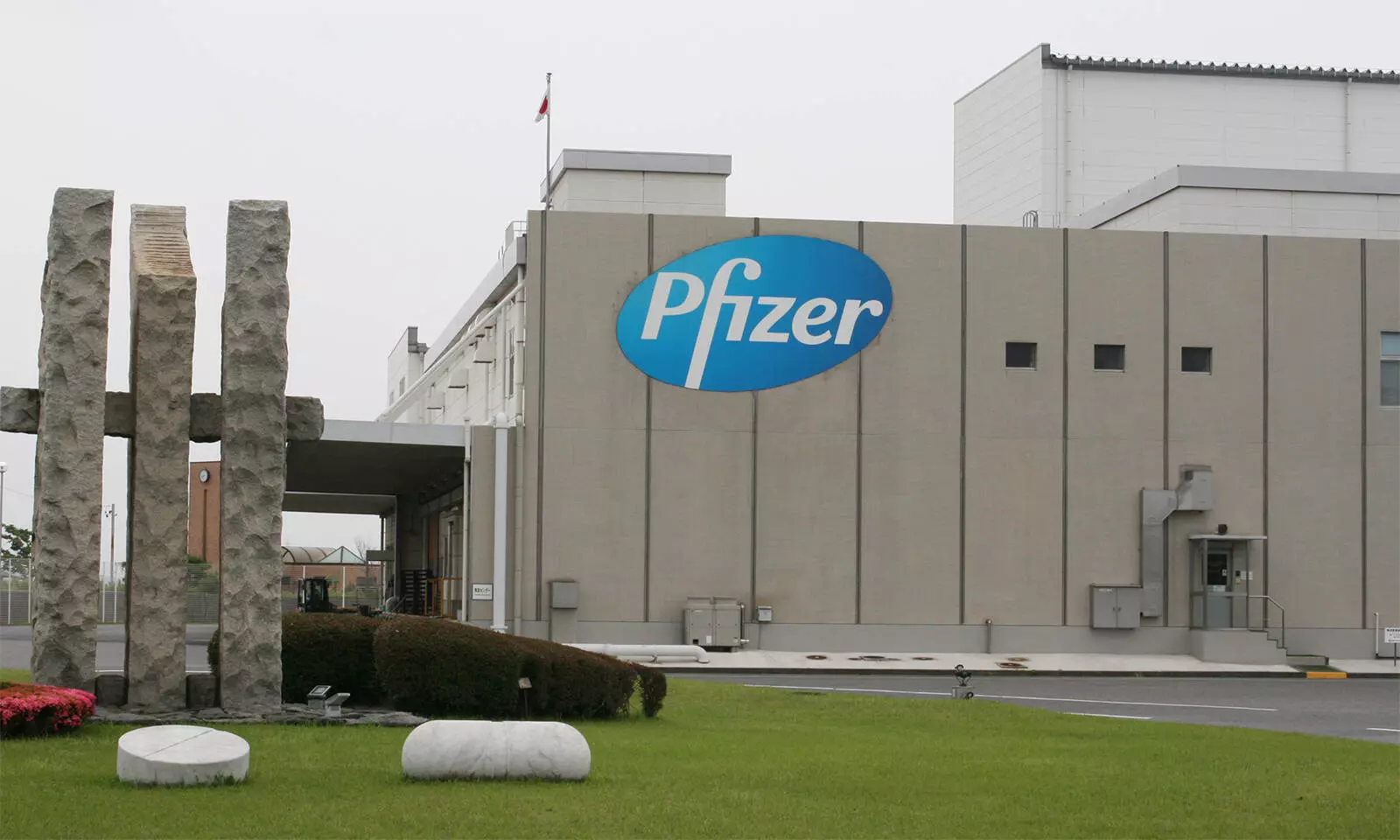 New York: Pfizer Inc. has recently announced that the United States (U.S.) Food and Drug Administration (FDA) has approved XELJANZ (tofacitinib) for the treatment of children and adolescents 2 years and older with active polyarticular course juvenile idiopathic arthritis (pcJIA).

Two formulations were approved, a tablet and an oral solution, and are dosed based upon weight. This approval makes XELJANZ the first and only Janus kinase (JAK) inhibitor approved in the U.S. for the treatment of pcJIA.

"Polyarticular course juvenile idiopathic arthritis, or pcJIA, is debilitating as it can cause significant jointpain and limit participation in child appropriate activities," said Dr. Hermine Brunner, Director of the Division of Rheumatology at Cincinnati Children's Hospital Medical Center and Scientific Director of the Pediatric Rheumatology Collaborative Study Group. "Although there are already several advanced treatments available, tofacitinib will be an appealing new option given it does not require injections or infusions. These can be quite burdensome to both children with pcJIA and their caretakers. The FDA approval of Xeljanz for pcJIA is positive news for this community as it provides a new advanced treatment option in an oral formulation."
This approval was based on data from a Phase 3 study including two phases: an 18-week open-label, run-in phase (including 225 patients), followed by a 26-week double-blind, placebo-controlled, randomized, withdrawal phase (including 173 patients) for a total duration of 44 weeks. The study evaluated the efficacy and safety of tofacitinib taken as either a 5 mg tablet or as a 1 mg/mL oral solution twice daily based on the subject's body weight (<40 kg for the oral solution) and/or patient preference. The trial met its primary endpoint showing that in patients with pcJIA who achieved a juvenile idiopathic arthritis (JIA) American College of Rheumatology (ACR) 30 response at the end of the run-in phase, the occurrence of disease flare in patients treated with tofacitinib (31 percent; n/N=27/88) was statistically significantly (p=0.0007) lower than patients treated with placebo (55 percent; n/N=47/85) at week 44. In this study, disease flare was defined as a 30 percent or more worsening in at least three of the six variables of the JIA ACR core set, with no more than one of the remaining JIA core response variables improving by 30 percent or more (outcome measures used in JIA clinical trials) after randomization.
In general, the types of adverse drug reactions in patients with pcJIA were consistent with those seen in adult rheumatoid arthritis (RA) patients.
"Many children and adolescents living with polyarticular course juvenile idiopathic arthritis, or pcJIA, are in need of advanced oral treatment options, so we are proud to now offer XELJANZ to this patient community," said Michael Corbo, Chief Development Officer, Inflammation & Immunology, Pfizer Global Product Development. "This approval, which is the fourth indication for XELJANZ, reinforces its utility in the treatment of immune-mediated inflammatory conditions and further demonstrates our expertise in JAK science."
XELJANZ oral solution is anticipated to be available by the end of Q1 2021. XELJANZ 5 mg tablets are available immediately.