Mylan, Pfizer gets European Commission nod for Upjohn business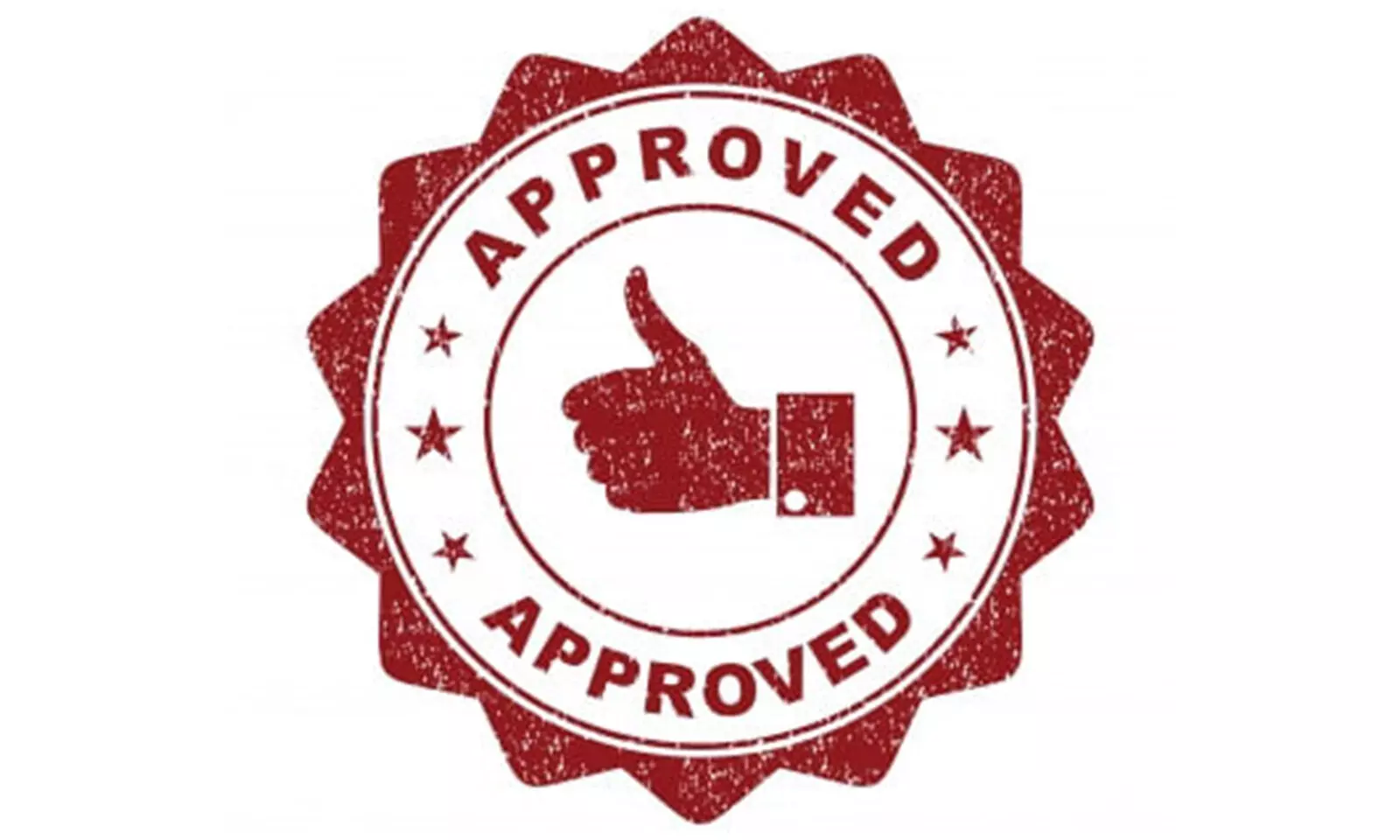 Hertfordshire, Pittsburgh and New York: Mylan and Pfizer Inc. have recently announced that the companies have received final approval from the European Commission (EC) for the proposed combination of Mylan and Pfizer Inc.'s Upjohn business.

As previously disclosed, the EC issued a conditional approval in April 2020 that was subject to the divestiture of certain of Mylan's products in Europe. The EC has approved the proposed divestiture buyers and Mylan has entered into agreements with those buyers on terms that the EC has accepted, which are substantially in line with Mylan's previously stated expectations.
Additionally, the companies received approval from the Australian Competition and Consumer Commission and the New Zealand Commerce Commission related to the combination of Mylan and Pfizer's Upjohn business.
Read also: Pfizer, BioNTech eye expansion of COVID-19 vaccine trial to 44000 volunteers

Future Viatris Executive Chairman and current Mylan Executive Chairman Robert J. Coury said, "With these approvals, we are now nearing the completion of the proposed combination of Mylan and Pfizer's Upjohn business. We now have all required clearances in place pending only approval in the U.S., and remain on track to close the transaction in the fourth quarter of this year. We are very excited to launch this new kind of healthcare company that is positioned to meet patients' evolving need for medicine at every stage of life."