Pfizer Hospital Business to acquire Arixa Pharma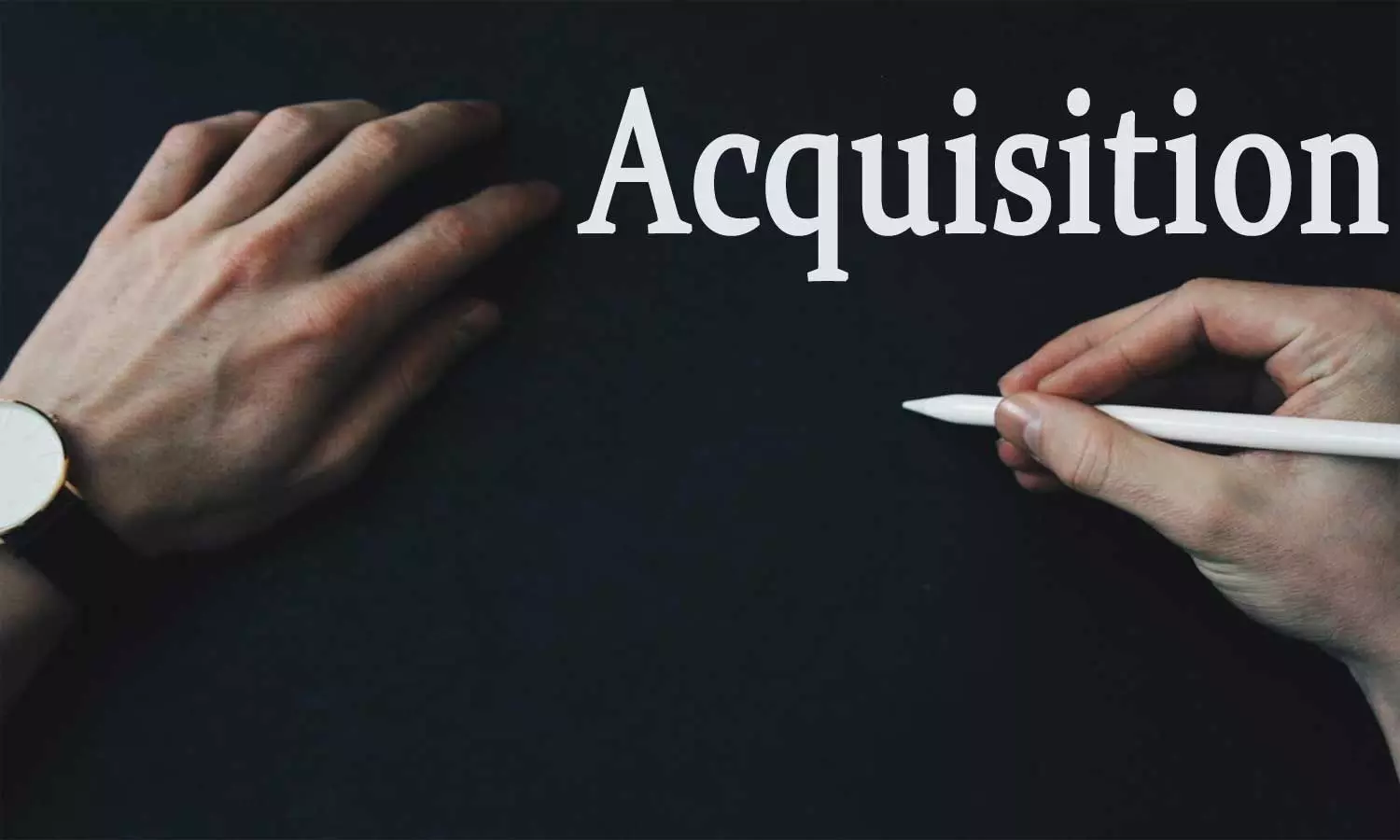 Palo Alto: Arixa Pharmaceuticals, Inc., a company dedicated to developing next-generation oral antibiotics for drug-resistant Gram-negative infections has recently announced that Pfizer's Hospital Business has agreed to acquire Arixa.
Arixa's lead compound, ARX-1796, is an oral prodrug of avibactam, a beta lactamase inhibitor (BLI) that was FDA-approved in 2015 as part of Avycaz (sold by Pfizer as Zaficefta outside the United States), an intravenous-only combination with ceftazidime for the treatment of a number of indications caused by Gram-negative pathogens. Arixa Co-Founder and CSO Dr. Eric M. Gordon led a team to address the challenge of creating a viable prodrug of avibactam with now-patented chemistry. As a result of Arixa's now patented chemistry, the prodrug of avibactam was 60-80% absorbed when administered orally to humans in a Phase 1 clinical trial, releasing the FDA-approved avibactam molecule in the bloodstream. In contrast, ~7% of the intravenous compound is absorbed orally. Combined with an antibiotic such as ceftibuten, Arixa's ARX-1796, if approved, opens the way for orally-available avibactam to be part of a next-generation, oral antibiotic combination for resistant urinary tract and other infections.

"We are proud to have created and developed an important new drug candidate in a highly capital efficient manner, and believe Pfizer is the perfect company to take ARX-1796 into subsequent clinical trials and if approved, eventually to patients in need," said John G. Freund MD MBA, Co-Founder and CEO, Arixa. "We built Arixa as a completely virtual company, with no employees and essentially no overhead - our work was performed by Contract Research Organizations under the supervision of a group of part-time expert consultants. This model has been behind the success of driving the developmental course of ARX-1796."
"Through this acquisition, Pfizer will advance the development program for Arixa's leading asset, ARX-1796. We are excited by the potential benefits ARX-1796 may provide to patients and the healthcare system overall, potentially allowing patients to leave the hospital earlier or avoid the need for hospital admission altogether," said Annaliesa Anderson, Vice President and Chief Scientific Officer Bacterial Vaccines and Hospital, Pfizer.
"Beta-lactamase inhibitor combinations have become a mainstay of antimicrobial therapy, but clavulanic acid, approved by FDA in 1984, is the only inhibitor available to treat patients that is orally bioavailable," said Karen Bush, Ph.D., an expert in beta-lactamase resistance and Professor of Practice, Biotechnology at Indiana University - Bloomington. Clavulanic acid is the BLI in Augmentin (amoxicillin-clavulanic acid). "Avibactam has much broader coverage than clavulanic acid against beta lactamase enzymes that bacteria make to defend themselves against antibiotics such as penicillins, cephalosporins and carbapenems," Dr. Bush said.
"Common Gram-negative infections such as complicated urinary tract infections are becoming a major treatment challenge because of increasing rates of multidrug resistance," said Jose Vazquez, M.D., Professor, Department of Medicine and Chief of Infectious Diseases at Medical College of Georgia at Augusta University. "There are a progressively larger number of patients who cannot be treated with oral antibiotics and we are forced to treat them with intravenous agents. The option to administer an oral antibiotic containing avibactam to my patients with infections due to pathogens resistant to other oral agents, and thus avoiding intravenous administration and a hospital stay, would always be considered an important advance."
Financial terms of this acquisition were not disclosed.
Four Oaks Partners advised Arixa in connection with this transaction.