Pharmacy owner brutally murdered in Hoshiarpur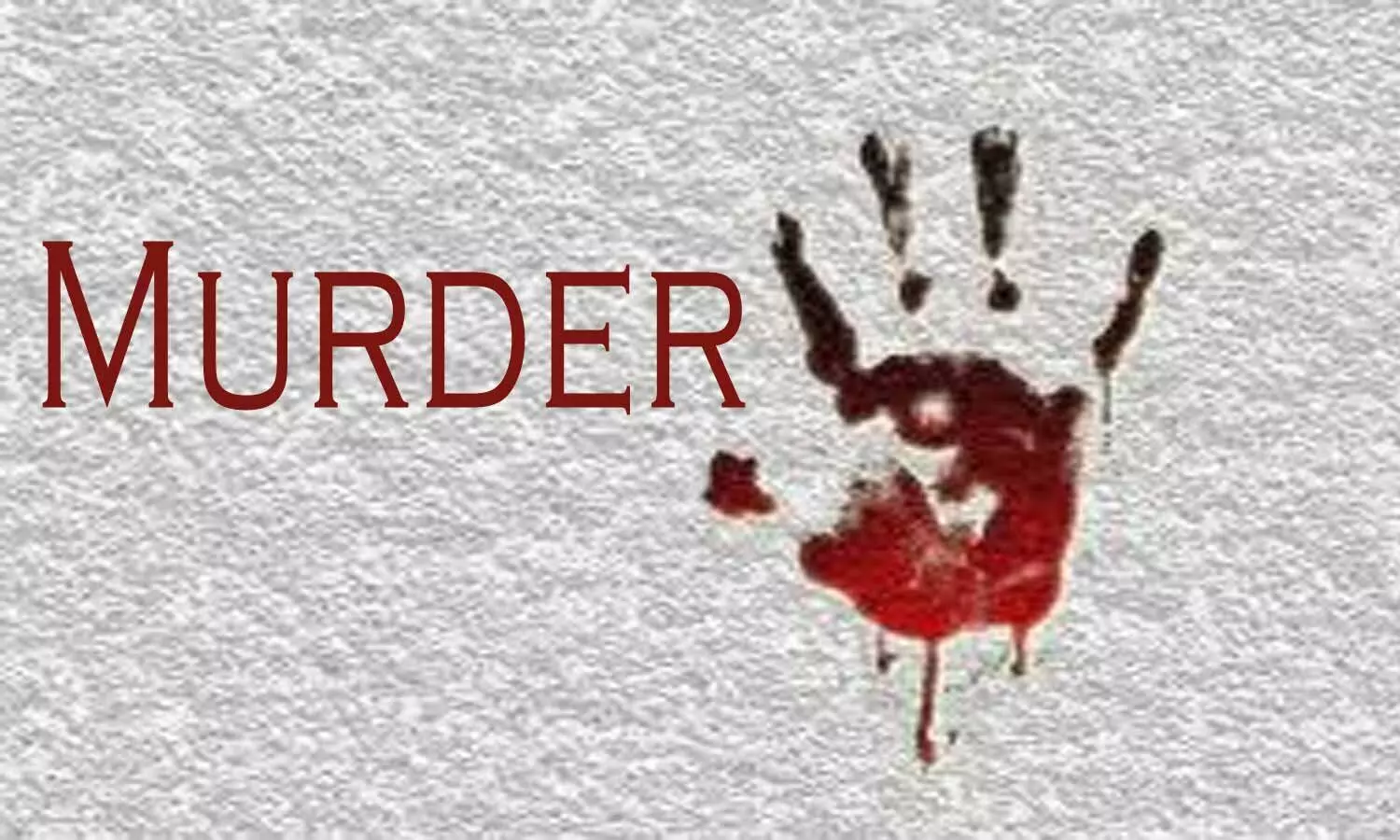 Hoshiarpur: A 60-year-old resident of Phuglana, presently residing at local Shri Guru Ravidass Nagar, was found brutally murdered at his shop at village Attowal in this district on Wednesday morning.

According to the police sources, Tarsem Singh, who had been running a Mahey Medical Store at village Attowal, opened his shop as usual in the morning at about 0730 hrs. A customer who visited his shop at about 0930 hrs noticed that body of Tarsem Singh was lying in a pool of blood inside the shop. He informed the shopkeepers in the vicinity and police in this regard.
Sources said identification of the assailants had yet to be made. Mehtiana police is investigating the case.
Source : UNI