Price war over Diabetes drug Dapagliflozin: AstraZeneca drags 12 drugmakers to Delhi court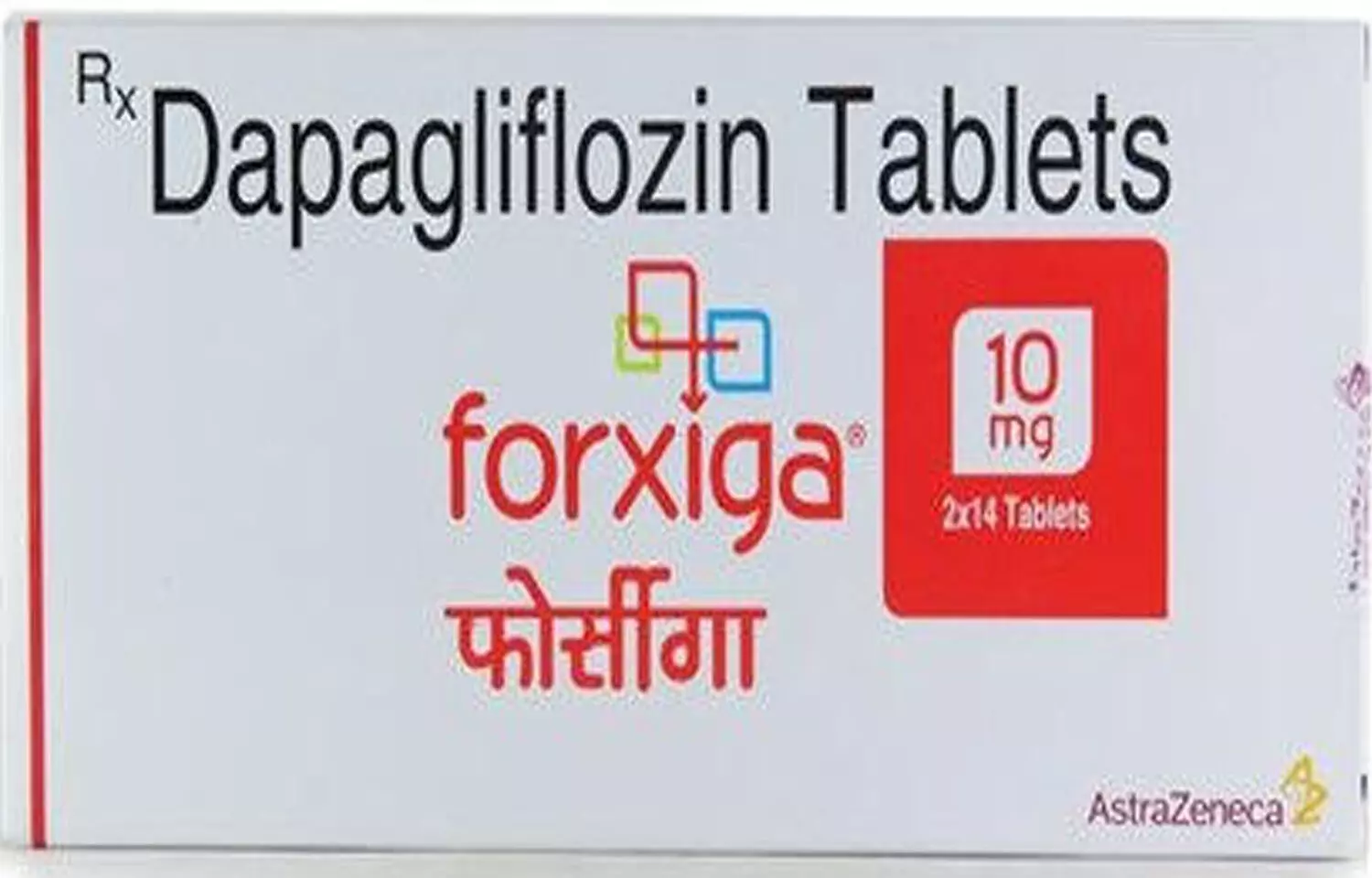 New Delhi: Proclaiming a legal battle against 12 Indian drugmakers, AstraZeneca has moved Delhi high court against the dozen firms for eyeing to roll out a cheaper generic version of its popular diabetes drug Dapagliflozin.

AstraZeneca globally marketed the drug under brand names Farxiga and Forxiga in 2019. Though its patent expired on October 2, it is still protected under the species patent till May 15, 2023, in India. The drug apparently has two patent registrations in India — IN 205147, which is the 'genus patent' up to October 2, 2020, and IN 235625, the 'species patent' valid up to May 15, 2023.
The drugmaker has licensed sales of Dapagliflozin in India by Sun Pharma and Abbott Healthcare via an agreement.
Many Indian companies have been lurking to introduce an affordable, generic version of the drug, but held back because of the patents. However, around 12 companies including Natco, Ajantha, Torrent, Emcure, Intas, Alkem, MSN, USV, Zydus, Eris, and Micro Labs have been named by AstraZeneca in an alleged patent infringement case currently in court.
Using the RTI (Right to Information Act) route, AstraZeneca reportedly gathered information about marketing approvals from the state departments.
The litigation initiated after AstraZeneca filed against Natco Pharma, alleging that Natco launched the generic version of the drug under the brand name 'Dapnat' in March 2020, adding that the drugmaker took advantage of the Covid-19 situation and flooded the market with Dapnat worth Rs 20 crore.
However, in response to the allegations, the counsel for Natco submitted, " In view of the fact that the genus patent IN 205147 expires on 02.10.2020, the products worth about Rs. 20 crores have been sold in the market on principal to principal basis."
Natco clarified that it has halted the production and sale of Dapnat till December 31, 2020, and submitted;
"Without prejudice to the validity or invalidity of the patent which would be decided subsequently that the defendant is willing to give a bank guarantee for a sum of Rs. 3 crores which would be encashable in case this court records a finding against the defendant/ on the issue of damages and mesne profits."
However, five other pharma firms namely Zydus Healthcare, MSN laboratories, Eris Life Sciences, USV Limited, and Alkem Pharma announced to launch respective branded generic versions of Dapagliflozin after the expiry of the basic patent on October 2.
Also Read: Zydus Launches Anti-Diabetic Dapagliflozin Tablets In India
Meanwhile, Micro Labs, Emcure Pharma, and Intas Pharma have also been considered as potential 'patent infringers' by AstraZeneca for alleged market approval they had received from state drug regulators to manufacture and sell the product; while complaints against Ajanta Pharma and Torrent Pharma revolved around their plans to export generic versions of Dapagliflozin, reports Business Today
Since April 2020, AstraZeneca has taken several companies to the Delhi high court alleging patent infringement, and hearings are underway. Except for the petitions against Natco Pharma, Ajantha Pharma, and Micro Labs which are to be taken up next by the Court on November 9, 10, and December 10 respectively, the other cases are being heard continuously by the Court.

For more details, click on the link below-
Source : with inputs