Raid: Rs 4 crore seized from pharma unit in Chandigarh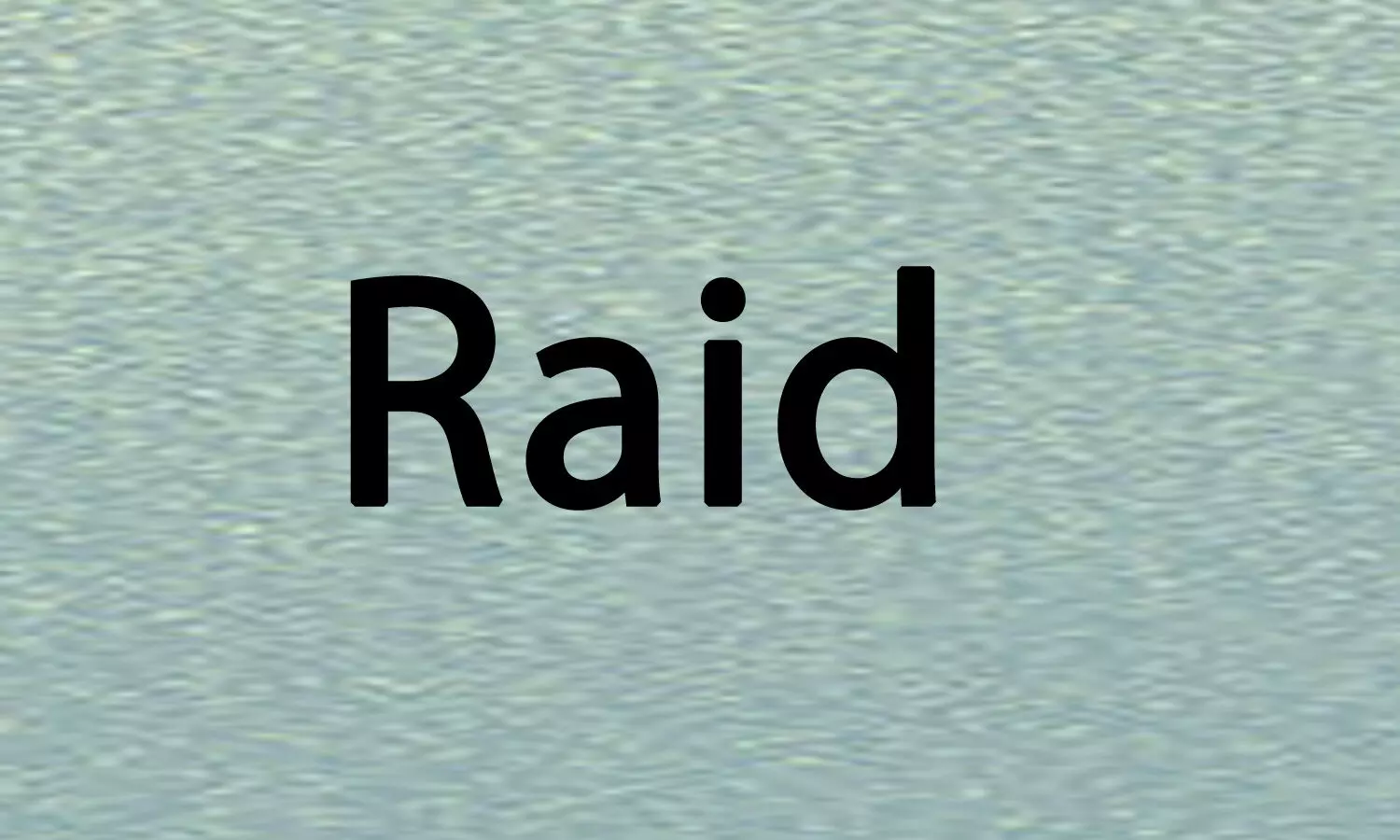 Chandigarh: A pharmaceutical firm, Nectar Lifesciences was recently raided by a team of the Income Tax Department, wherein, Rs 4 crore was seized from its office.

As per a recent report by The Tribune, the raid was carried out in connection with a 'benami' land deal of 117 acres in Indore, Madhya Pradesh on December 13.
I-T sleuths, led by Principal Director LK Aggarwal, Joint Director Ankur Alya, and Deputy Director Robin Bansal, reached the office of Nectar Lifesciences and the house of its MD, Sanjiv Goyal, at 4.30 am on Sunday.
The office of a Sector 9-based pharmaceutical company and its Managing Director's (MD) house was raided by the team. Sources told the daily that the raid had been going on for the past 42 hours.
Also Read: Govt Issued Rs 6411.28 Crore Demand Notices To Pharma Firms For Overcharging: Minister
"Raids are being carried out at the house of the company's key person and its other employees in Delhi and Mumbai too," the sources told The Tribune.
Source : with inputs