Revise phase 3 clinical trial protocol for Tapentadol Nasal Spray: CDSCO panel tells Torrent Pharma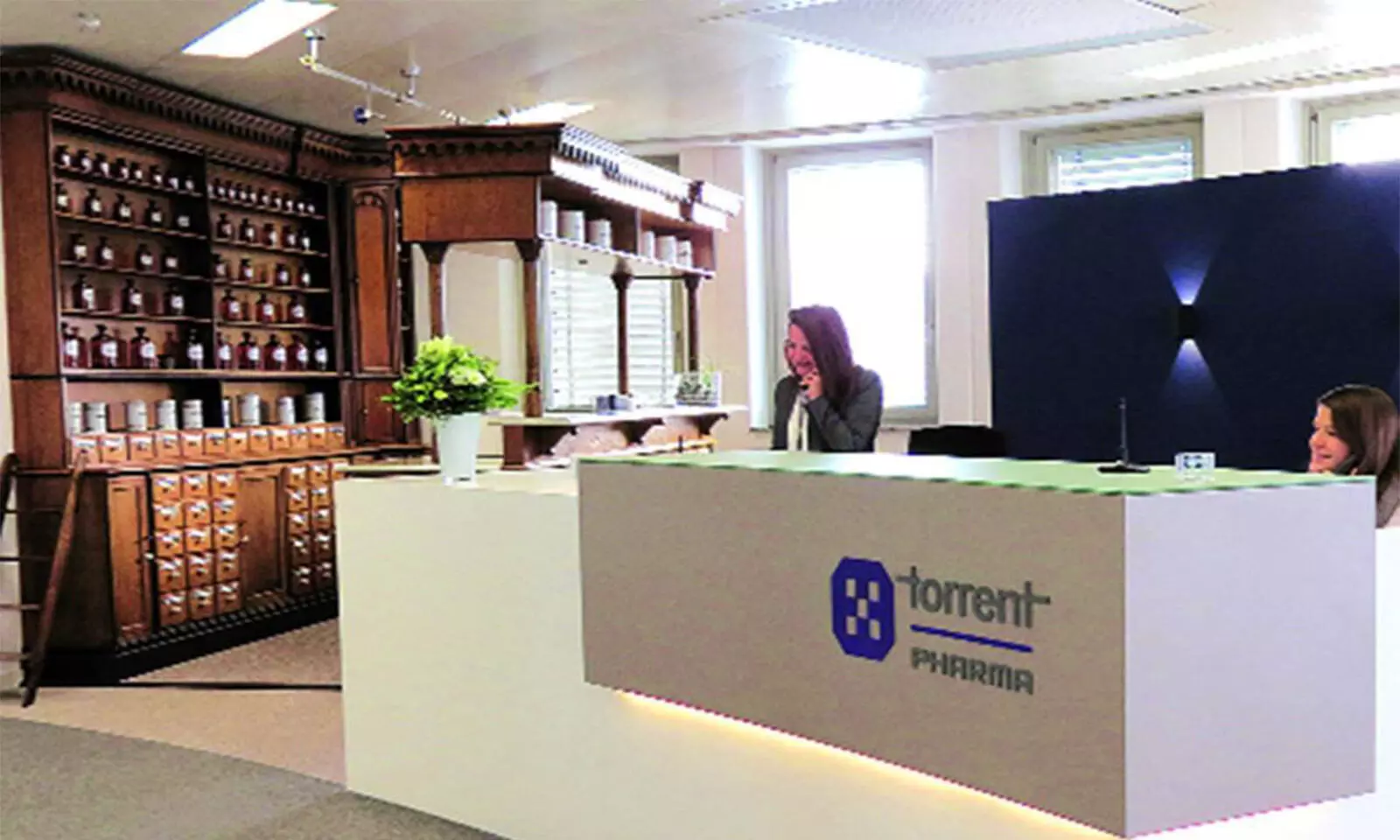 New Delhi: The Subject Expert Committee (SEC) functional under the Central Drug Standard Organization (CDSCO) has directed Torrent Pharmaceuticals to revise the phase III clinical trial protocol for Tapentadol Nasal Spray 225mg/ml, which is used to relieve moderate to severe short-term pain.
This came in the wake of the proposal presented by drugmaker, Torrent Pharma for manufacturing and marketing of Tapentadol Nasal Spray 225mg/ml for additional indication along with the Phase III Clinical Trial protocol before the committee.
Tapentadol is a centrally acting analgesic having both m-opioid receptor agonist and noradrenalin (norepinephrine) reuptake inhibition activity with minimal serotonin reuptake inhibition. This dual mode of action makes tapentadol particularly useful in the treatment of both nociceptive pain and neuropathic pain.
Tapentadol is available commercially as a brand name NUCYNTA as 50mg, 75mg and 100 mg oral tablets, indicated for the relief of moderate to severe acute pain.
Medical Dialogues Team had reported earlier that the National Pharmaceutical Pricing Authority (NPPA) had granted a rare exemption from the price cap to Torrent Pharmaceuticals' Tapentadol Nasal Spray for a period of five years from the date of commencement of its commercial marketing by the manufacturer in the country.
The CDSCO Committee thoroughly examined the proposal presented by Torrent Pharmaceuticals at its 72nd SEC meeting for Analgesic & Rheumatology held on 24.06.2021 & 25.06.2021 at CDSCO.

Responding to the proposal, after detailed deliberation, the committee recommended revising the Phase III CT protocol as follows:
1. The subject population included patients from 3 different clinical indications. All these sub-group patients should be clearly defined in terms of clinical presentation/pain scores.
2. Sample size should be recalculated based on statistical calculation & justifiable in these 3 sub-groups.
3. Study design should be modified & it should preferably be blinded.
4. The rescue medications should be changed as test products are opioids (Tapentadol & Tramadol)
In addition to this, the committee also directed that the firm should submit a revised Phase III Clinical Trial protocol before the Committee.