Roche reports positive results from IMPACT trial of CINtec PLUS Cytology test for cervical cancer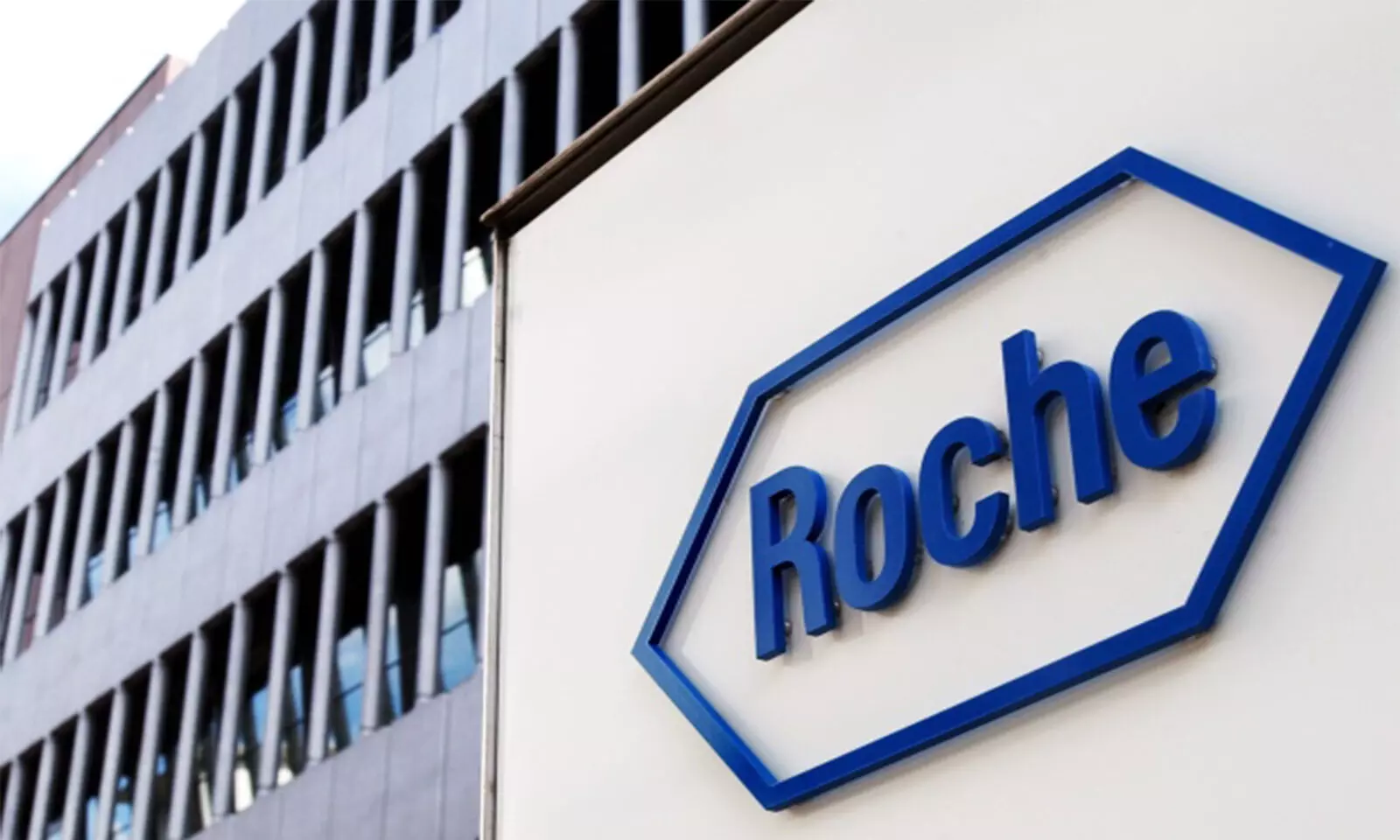 Basel: Roche has recently announced that results from the IMPACT (IMproving Primary screening And Colposcopy Triage) trial demonstrate clear patient benefit in using Roche's CINtec PLUS Cytology dual-stain biomarker technology as a triage test for women who test positive for high-risk human papillomavirus (HPV).
The data from the trial, established from a study cohort of more than 35,000 women aged 25-65 years, was published recently in the International Journal of Cancer.
In the IMPACT trial, women who were positive for high-risk HPV received a follow-up triage test to help determine if their cervical cells were transforming to cervical pre-cancer. The biomarker-based CINtec PLUS Cytology test showed a significantly higher sensitivity in detecting cervical pre-cancers, compared to Pap cytology. The Roche test aids clinicians in more confidently determining which women are at increased risk for high-grade cervical pre-cancer and require immediate further diagnostic procedures, and which women may need repeat testing or routine screening.
Over 604,000 women are diagnosed with cervical cancer worldwide each year and approximately 342,000 die from the disease. Persistent infection with high-risk HPV is the principal cause of cervical cancer, implicated in more than 99 percent of cases worldwide. Cervical cancer is nearly 100 percent preventable with proper HPV vaccination, screening and treatment.
"As we approach the one-year anniversary of the World Health Organization's global strategy to accelerate the elimination of cervical cancer, Roche is committed to investing in and leading efforts such as the IMPACT trial to bring forth clinically validated solutions for women," said Thomas Schinecker, CEO Roche Diagnostics. "The elimination of cervical cancer is within reach, and all countries must act now so that women, no matter where in the world they live, no longer die from this preventable disease. Our investment in HPV primary screening and next-generation biomarker technology gives clinicians even more powerful tools in the fight against cervical cancer."
"These latest results from the IMPACT trial confirm data from previous studies that show incorporating the CINtec PLUS Cytology test in cervical cancer screening programs can provide real benefits to both clinicians and their patients," says Dr. Thomas Wright, Professor Emeritus in Pathology and Cell Biology at Columbia University Medical Center, New York. "As a triage test for HPV-positive cervical cancer screening results, the CINtec PLUS Cytology test can be very useful to differentiate women who will benefit most from immediate referral to colposcopy from those women who can be followed up with less invasive methods."
Read also: Roche introduces AVENIO Tumor Tissue CGP Kit for personalized cancer research