Sanofi, GSK close to USD 624 million Vaccine supply Deal: Bloomberg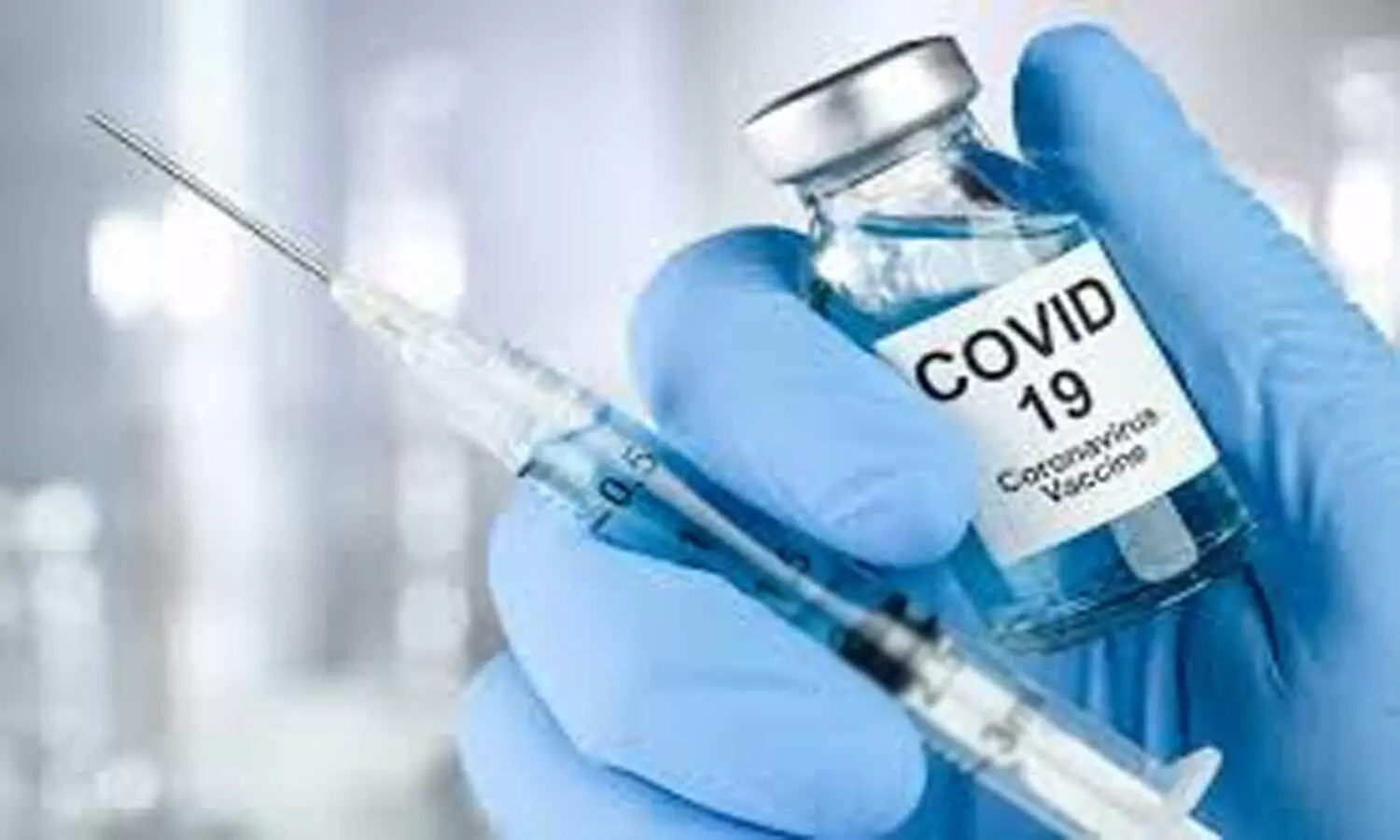 UK: GlaxoSmithKline and Sanofi are close to reaching a 500 million-pound ($624 million) deal to supply the U.K. government with 60 million doses of a coronavirus vaccine, the Sunday Times reported, as countries race to stock up on possible Covid-19 treatments in development.
Money would be paid in stages as the vaccine progresses through clinical trials, with the final payment made on delivery. The deal is expected to be announced in the coming days, the newspaper said.
The U.K. is "engaging with a wide range of companies both in the U.K. and abroad to negotiate access to vaccines," a government spokeswoman said by email. "Appropriate announcements of these arrangements will be made as and when agreements with any of these companies are finalized and signed."
The U.K. government is set to award 5 billion pounds of coronavirus testing contracts to private companies as it overhauls the way it tracks Covid-19. Glaxo and AstraZeneca Plc already work with the government on its testing system, in partnership with public bodies. The U.K. is also considering joining the European Union's drive to develop a vaccine, despite formally quitting the 27-country bloc earlier this year.
In April, Glaxo and Sanofi announced they would collaborate on developing a Covid-19 vaccine and said they planned to have a treatment ready for clinical trials in the second half of this year, with a possible vaccine available in the second half of 2021.
Sanofi suffered a setback this month when its Kevzara drug developed with Regeneron was ineffective in treating Covid-19 in U.S. trials and the study was ended.
Read also: Sanofi, Regeneron arthritis drug Kevzara fails COVID-19 study
Source : Bloomberg