Sanofi-Merck six-in-one pediatric combination vaccine Vaxelis available in US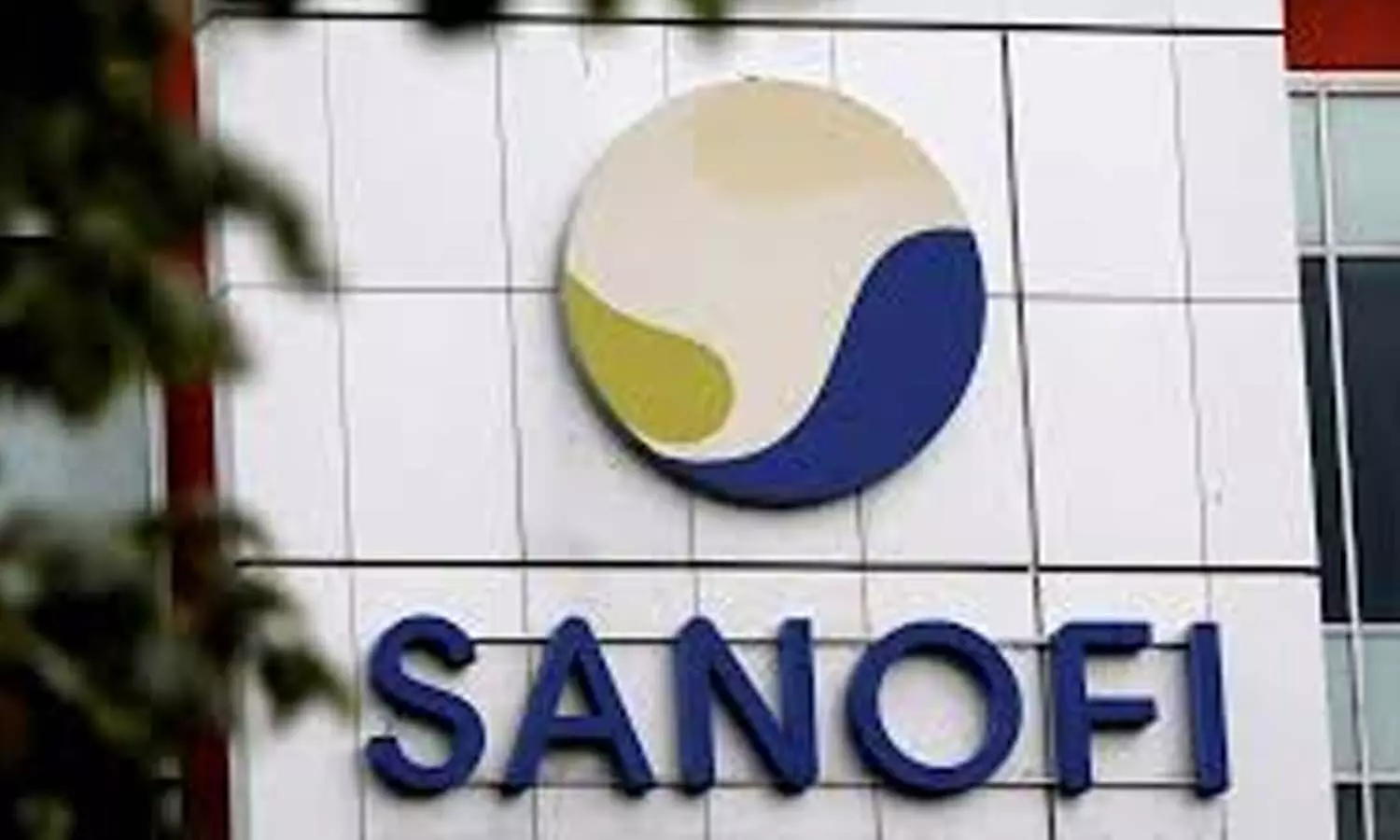 Bridgewater: Vaxelis (Diphtheria and Tetanus Toxoids and Acellular Pertussis, Inactivated Poliovirus, Haemophilus b Conjugate and Hepatitis B Vaccine), developed as part of a partnership between Sanofi Pasteur, the global vaccines business unit of Sanofi, and Merck, known as MSD outside the United States and Canada, is now available in the U.S.

Vaxelis is the first and only hexavalent (six-in-one) combination vaccine available in the U.S. Vaxelis is a vaccine given to protect your child from getting diphtheria, tetanus (lockjaw), pertussis (whooping cough), polio, Hib (Haemophilus influenzae type b), and hepatitis B. Your child cannot get any of these diseases from Vaxelis. Vaxelis may not completely protect your child from these diseases. Vaxelis is given to children from 6 weeks through 4 years of age (up to the 5th birthday) and is given as 3 shots, one at 2 months, one at 4 months and one at 6 months of age.
"As the first six-in-one vaccine in the U.S., Vaxelis is now available to help protect infants and children against diseases caused by six infectious agents. We are proud to offer this vaccine to healthcare professionals and the patients they serve," said Elaine O'Hara, Head of Sanofi Pasteur Commercial Operations North America. "Studies have shown that combination vaccines may help reduce the shot burden and improve coverage rates and timeliness."
On February 11, 2021, the U.S. Centers for Disease Control and Prevention's Advisory Committee included Vaxelis as a combination vaccine option in the CDC's recommended Child and Adolescent Immunization Schedule. Vaxelis will be widely available in the U.S. through traditional public and private channels, including directly from Sanofi Pasteur via vaccineshoppe.com.
"Given the potential to reduce the number of shots by as many as three in the first six months of life, as compared to pentavalent vaccines plus hepatitis B or Haemophilus influenzae type b vaccines, Vaxelis represents an important option for healthcare professionals and parents," said Joanne Monahan, senior vice president, U.S. Vaccines, Merck. "Merck and Sanofi have been in contact with the major insurers and the appropriate pricing publications to notify them of the availability of Vaxelis, and we look forward to working with payers and providers to deliver this novel hexavalent vaccine to help protect age-appropriate children. This news should also help to remind providers and parents of the importance of continuing routine vaccinations and recommended well visits."