Sanofi-Regeneron first-line cancer treatment Libtayo gets European nod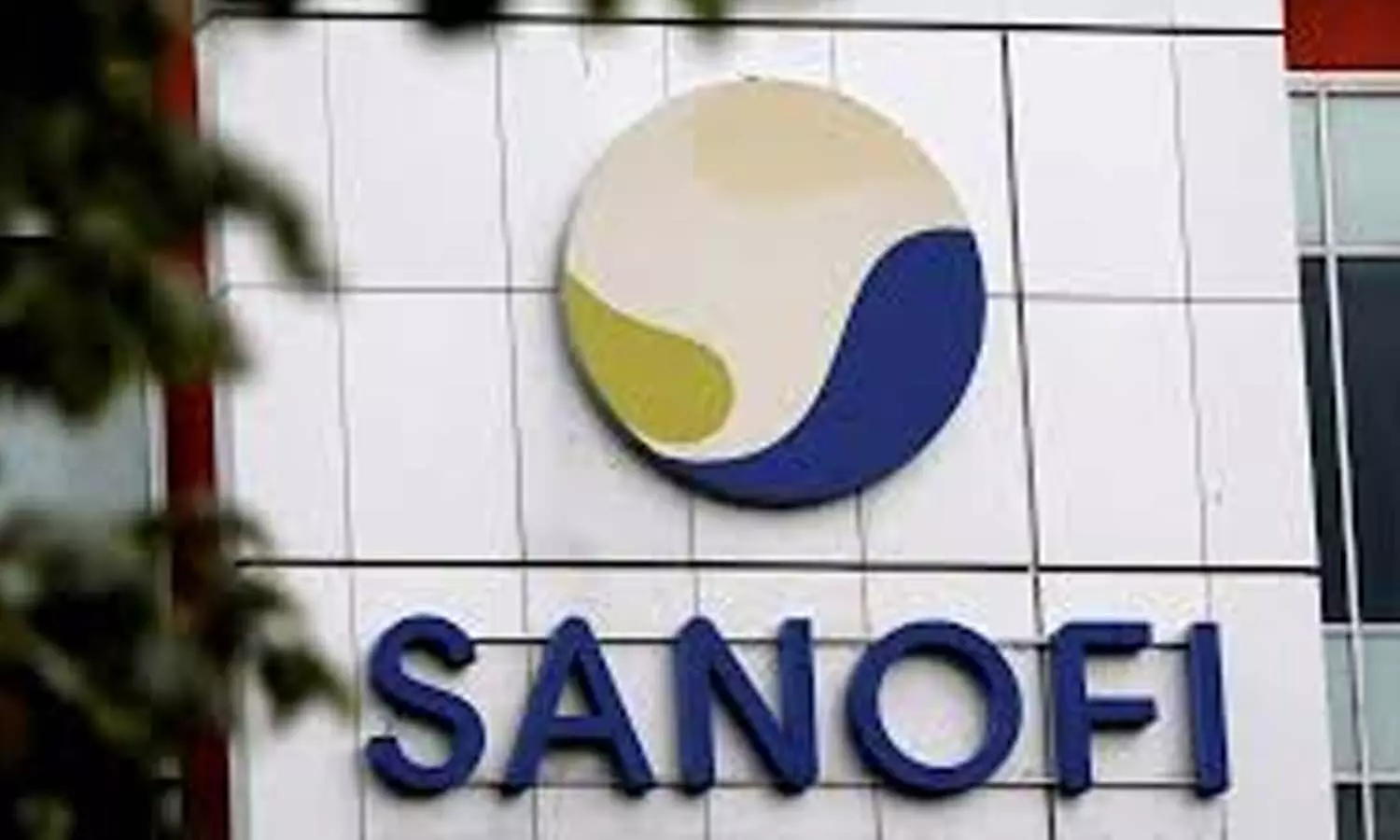 Paris: The European Commission (EC) has approved Sanofi and Regeneron's PD-1 inhibitor Libtayo (cemiplimab) for the first-line treatment of adults with non-small cell lung cancer (NSCLC) whose tumor cells have ≥50% PD-L1 expression and no EGFR, ALK or ROS1 aberrations.
Patients must have metastatic NSCLC or locally advanced NSCLC and not be a candidate for definitive chemoradiation.
Libtayo is now approved for three advanced cancers in the European Union. The EC also approved Libtayo in advanced basal cell carcinoma, the first treatment to be indicated for those patients who have progressed on or are intolerant to a hedgehog pathway inhibitor (HHI). In 2019, Libtayo was approved by the EC as the first treatment for adults with metastatic or locally advanced cutaneous squamous cell carcinoma (CSCC) who are not candidates for curative surgery or curative radiation. Across all of its approved indications, Libtayo had a generally consistent safety profile.
"We are confident that Libtayo has the potential to become an important treatment option for patients in the European Union and thank all the investigators, patients and their families who helped us reach this milestone," said Peter C. Adamson, M.D., Global Development Head, Oncology at Sanofi. "We are anticipating results from our ongoing Phase 3 trial of Libtayo plus chemotherapy in patients with advanced non-small cell lung cancer and remain committed to studying Libtayo in additional cancer settings where there is the potential to improve the outcome for patients."
The EC approval in advanced NSCLC is based on data from a global Phase 3 trial that enrolled 710 patients from 24 countries. The trial, which was one of the largest for a PD-1 inhibitor in advanced NSCLC, was designed to be more reflective of clinical practice by including challenging-to-treat and often underrepresented disease characteristics. Among those enrolled, 12% had pre-treated and clinically stable brain metastases, 44% had squamous cell histology and 16% had locally advanced NSCLC that was not a candidate for definitive chemoradiation. Furthermore, patients whose disease progressed in the trial were able to change their therapy: those assigned to chemotherapy could crossover to Libtayo treatment, while those assigned to Libtayo monotherapy could continue Libtayo treatment and add four cycles of chemotherapy.
In the overall study population, Libtayo significantly reduced the risk of death by 32% and extended median overall survival (OS) by 8 months compared to chemotherapy, even with 74% of patients crossing over to Libtayo following disease progression on chemotherapy (hazard ratio [HR]: 0.68; 95% confidence interval [CI]: 0.53-0.87; p=0.0022). The median OS was 22 months for Libtayo (range: 18 months to not evaluable) and 14 months for chemotherapy (range: 12 to 19 months). A prespecified analysis of data from patients whose cancers had PD-L1 expression ≥50% (n=563) based on a validated assay was also conducted. As published in The Lancet, Libtayo reduced the risk of death by 43% for patients in this population; median OS was not reached for Libtayo (95% CI: 18 months to not evaluable) and was 14 months for chemotherapy (95% CI: 11 to 18 months).
In the Phase 3 trial, safety was assessed in 697 patients, with a duration of exposure of 27 weeks (range: 9 days to 115 weeks) for the Libtayo group and 18 weeks (range: 18 days to 87 weeks) for the chemotherapy group.
"Libtayo has demonstrated a highly significant improvement in overall survival compared to chemotherapy for patients with advanced non-small cell lung cancer with high PD-L1 expression and a variety of challenging-to-treat disease characteristics," said Israel Lowy, M.D., Ph.D., Senior Vice President, Translational and Clinical Sciences, Oncology at Regeneron. "Beyond the primary analysis, we continue to conduct post-hoc analyses of our Phase 3 trial with the goal of informing treatment in this patient population."