Sanofi to present Phase 2 detailed results of its brain-penetrant BTK inhibitor in relapsing multiple sclerosis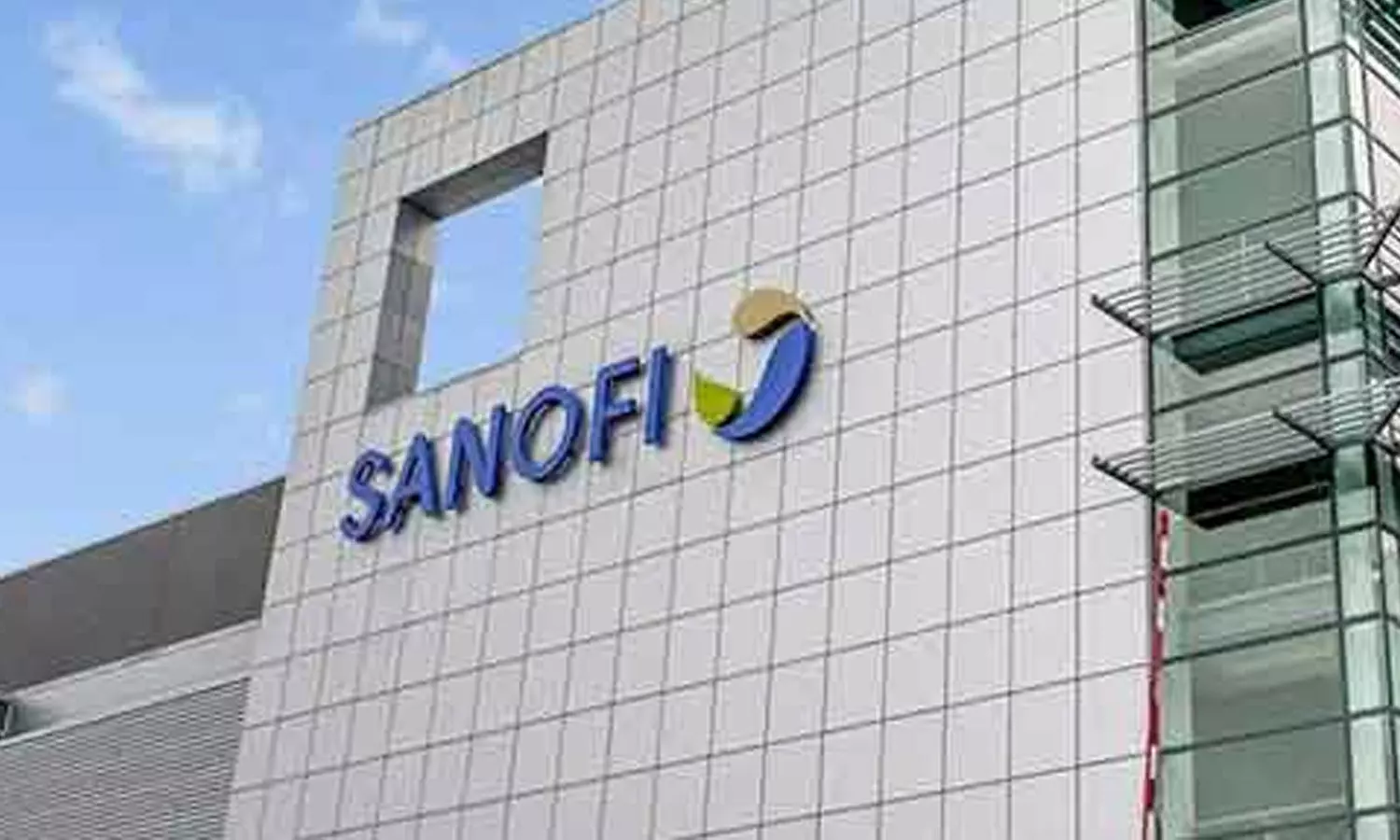 Paris: Sanofi will host a scientific session to present detailed data from their Phase 2b trial evaluating its investigational BTK (Bruton's tyrosine kinase) inhibitor (SAR442168), an oral, brain-penetrant, selective small molecule. In February, the company reported that the study's primary endpoint was met, demonstrating that the BTK inhibitor significantly reduced disease activity associated with multiple sclerosis (MS) as measured by magnetic resonance imaging.
"During these unprecedented times we remain committed to sharing results that allow us to advance the understanding of multiple sclerosis and the impact our potential brain-penetrant BTK inhibitor could have on the lives of people living with this disease," said John C. Reed, M.D. Ph.D. Sanofi's Global Head of Research & Development. "Our virtual session will provide the opportunity for an important scientific exchange and a forum for sharing the recent clinical results obtained with our brain-penetrant BTK inhibitor for multiple sclerosis."
Sanofi is hosting this scientific session as a result of the cancellation of the live American Academy of Neurology (AAN) annual meeting due to the COVID-19 pandemic. The virtual scientific session will be held on April 23 from 8:00-9:00 am EST/2:00-3:00 pm CET; to register, click here. No pre-registration is available for the event.
Audio webcast and conference call will be open to healthcare professionals and healthcare media. It will include presentations followed by Q&A session and live access to the speakers including Daniel Reich, MD, Ph.D., Senior Investigator at NIH and Chief of the Translational Neuroradiology Section in the National Institute of Neurological Disorders and Stroke; Ross Gruber, Ph.D., Principal Scientist at Sanofi Genzyme; and Anthony Traboulsee, MD, Professor and Research Chair of the MS Society of Canada at the University of British Columbia in Vancouver, Canada
Topics to be highlighted which were planned to be presented at AAN:
BTK inhibitor mechanism of action and preclinical data
Phase 2b trial design
Phase 2b efficacy and safety results
In the US and Europe, there are approximately 1.2 million people diagnosed with MS, an unpredictable, chronic disease that attacks the central nervous system. Despite current treatments, many people with MS continue to accumulate disability, and one in four suffer from progressive forms of the disease with limited or no treatments available.
The efficacy and safety of Sanofi's BTK inhibitor have not been confirmed by any regulatory authority.
Read also: Sanofi, GSK to join forces in unprecedented vaccine collaboration to fight coronavirus