Serum Institute plans Rs 100 crore case against Covishield Trial Participant who sought Rs 5 crore alleging serious side effect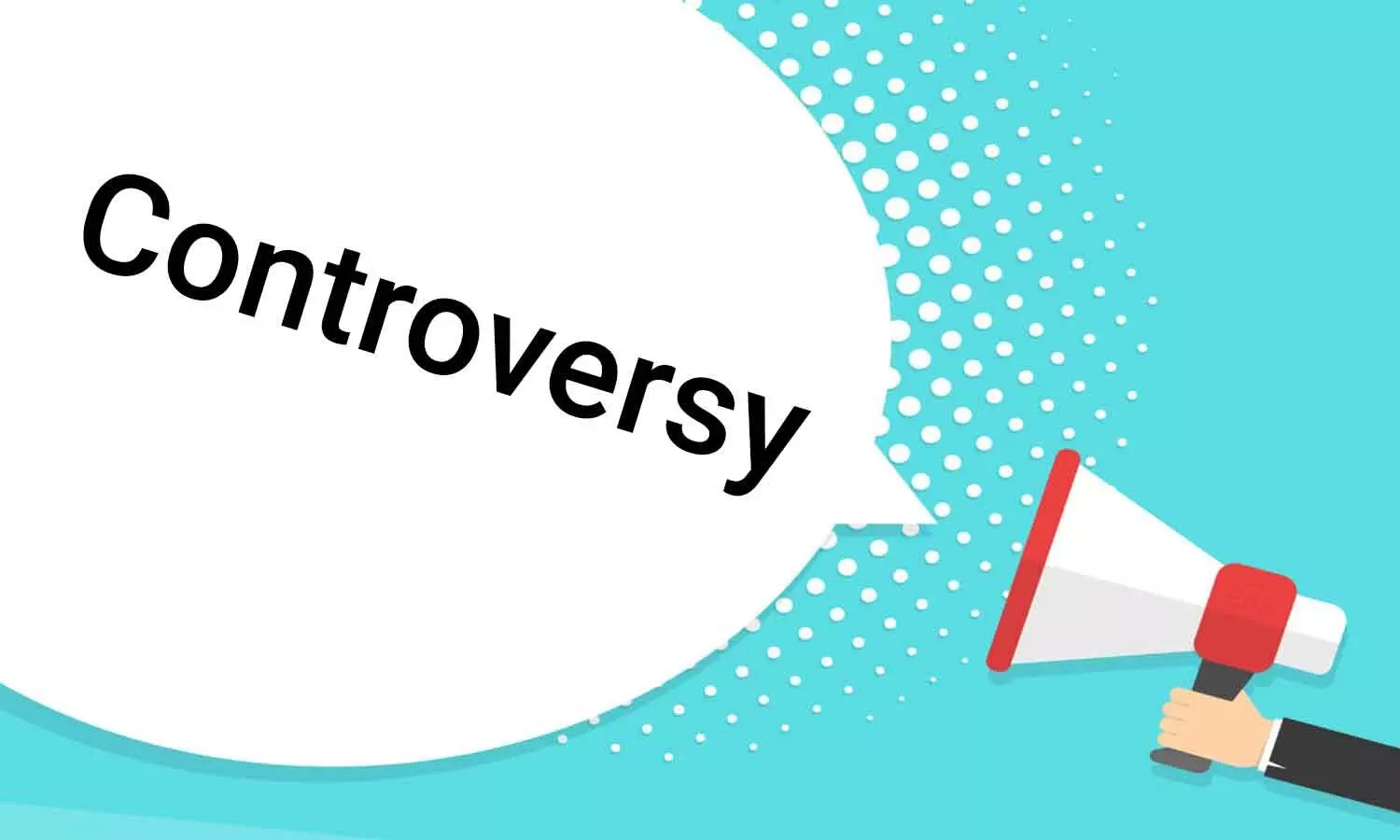 New Delhi: Brewing controversy a man, who was administered 'Covishield' shots in a vaccine trial in Chennai alleged serious "neurological and psychological" symptoms and sought Rs 5 crore compensation in a legal notice to Serum Institute of India (SII) and others, besides seeking a halt to the trial. However, dismissing the claims, the world's largest vaccine maker has now planned to file a Rs 100 crore defamation case in return.

The entire dispute started after a 40-year-old man from Chennai, who was a participant in the Covishield vaccine trials alleged serious side effects, including a virtual neurological breakdown and impairment of cognitive functions. The participant further alleged that the candidate vaccine was not safe. He also sought to cancel the approval for its testing, 'manufacture and distribution', failing which legal action would be taken, according to PTI.

In wake of the alleged adverse event, Law firm N.G.R. Prasad & R. Rajaram Advocates representing the participant has sent a notice to SII seeking compensation. Besides, it has also sent a notice to Director General, Indian Council of Medical Research (ICMR), Drugs Controller General of India (DCGI), Central Drugs Standard Control Organisation (CDSCO), CEO, AstraZeneca, Professor Andrew Pollard, Chief Investigator, Oxford Vaccine Trial and Vice-Chancellor of Sri Ramachandra Higher Education and Research.
As per the notice, the patient has allegedly gone through severe trauma after he was diagnosed with "Acute Neuro Encephalopathy" which is allegedly an extreme side-effect of the vaccine that he took on October 1.
"Our client's wife states that he is still not stable, has severe mood swings, has problems with comprehending and focusing on things, and is finding it difficult to even do simple routine things like making online payments, leave alone focusing on work-related matters," the notice read.
Also Read: Covishield To Be Priced At Rs 1000 For 2 Necessary Doses For Public, Says Serum CEO
The patient further accused the DCGI, ICMR, and SII of not getting in touch with him for a follow-up, alleging in the notice that this was against WHO standards, reports The New Indian Express.

Further, the notice claimed that the trauma he underwent after taking it 'clearly proves' that the vaccine was not safe as made out to be and all the stakeholders were trying to hide the adverse effect that the vaccine has had on him. Subsequently, it added, that the testing, manufacturing, and distribution of the vaccine should be stopped immediately failing which the man would have no other option except to take legal action against all the parties concerned.
However, the SII issued a statement rejecting the charges leveled by vaccine trial participant and threatening to seek damages as, "SII is sympathetic with volunteer's medical condition, there's absolutely no correlation with vaccine trial & his medical condition. He's falsely laying blame for his medical problems on trial. It is evident that the intention behind spreading such malicious information is an oblique pecuniary motive. We will seek damages in excess of Rs 100 crores for the same and will defend such malicious claims."
Meanwhile, the Drugs Controller General of India and the institutional ethics committee are probing claims of the adverse event by the volunteer after taking doses of Covishield.
Commenting on the matter, Samiran Panda, head of Epidemiology and Communicable Diseases at the ICMR, the research body involved in trials, told Reuters, "There was no immediate cause of concern at this stage."
"It doesn't mean that long term assessment will not happen, it is still happening. I am aware of the activity," Panda added.
Pune-based Serum Institute of India (SII) has collaborated with Oxford University and pharmaceutical company Astra Zeneca for making the COVID-19 vaccine, 'Covidshield', and is conducting trials in India. Recently, Prime minister Narendra Modi had visited SII in Pune to take stock of the situation.
Source : with agency inputs