SETBACK: Singapore SC junks Singh Brothers plea against Rs 3500 crore arbitral award in Daiichi Case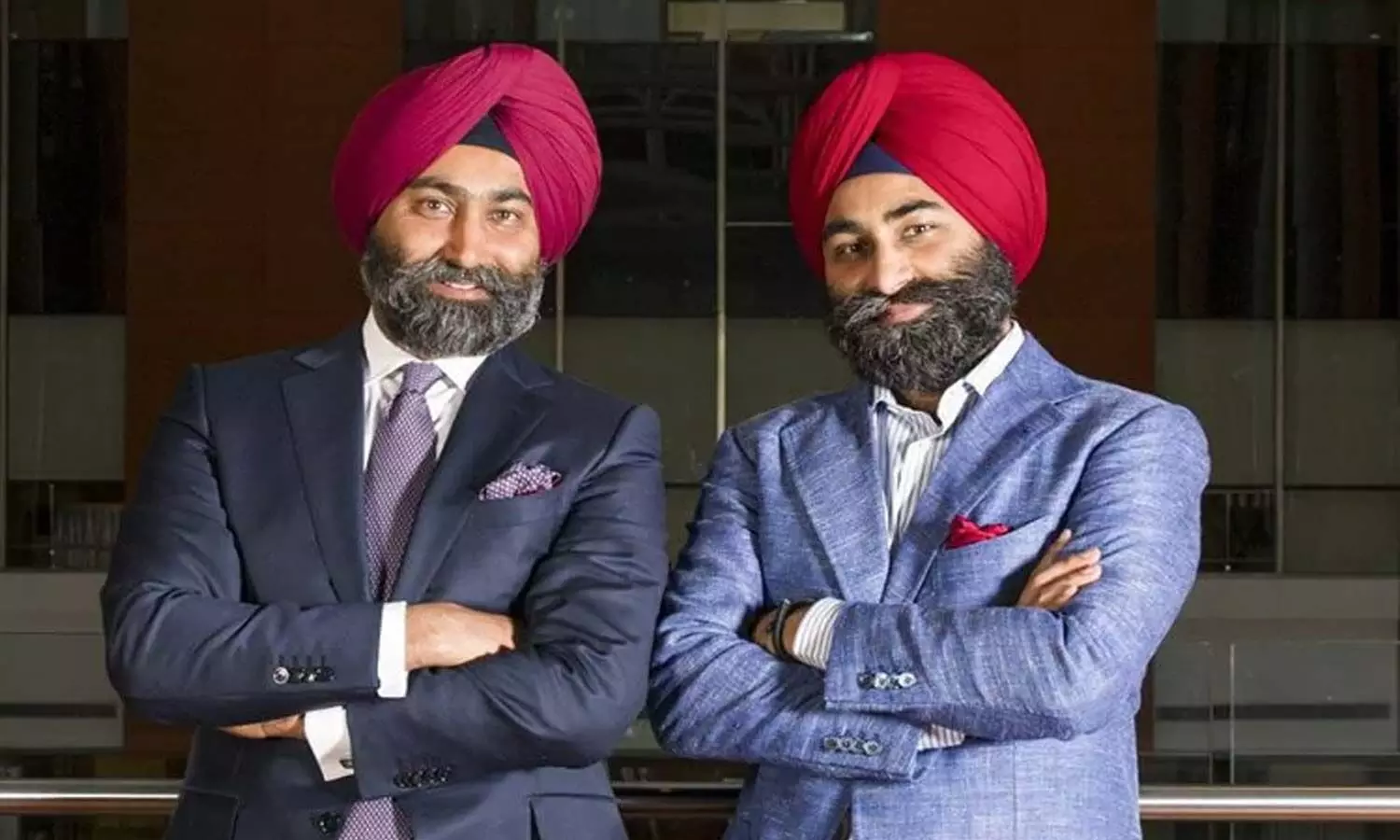 New Delhi: In a major setback to Singh Brothers, the Singapore Court of Appeals on May 28 junked the petition filed by the former Ranbaxy promoters, challenging the order of the Singapore High Court which had earlier denied to set aside the arbitration award in favour of Japanese drug firm Daiichi Sankyo Inc.
Confirmation to this development was given by Anand Pathak, Managing Partner P&A Law Offices, representing Japanese pharma firm Daiichi Sankyo, who stated: "The Singapore Supreme Court has dismissed the appeal."

"We have been trying to enforce the award and we will continue in a very focussed way to enforce the award, now that there is a finality to the appeal, " he added.
With interests and everything, the total amount is in excess of Rs 3,500 crore, Pathak told PTI.
Daichii Sankyo, which had acquired majority control of erstwhile Ranbaxy from the Singh brothers in 2008 for around Rs 19,800 crore, began arbitration proceedings in Singapore in 2012 against the brothers alleging misrepresentation and concealment of material facts during the takeover.
A Singapore tribunal had in April 2016 passed the award in Daiichi's favour holding that the brothers had concealed information that their company was facing a probe by the US Food and Drug Administration and the Department of Justice while selling its shares.
The high court on January 31 had upheld the international arbitral award passed in the favour of Daiichi and paved the way for enforcement of the 2016 tribunal award against the brothers who had sold their shares in Ranbaxy to Daiichi in 2008 for Rs 9,576.1 crore. Sun Pharmaceuticals Ltd had later acquired the company from Daiichi.
Daiichi had moved the high court here seeking direction to the brothers to take steps towards paying its Rs 3,500 crore arbitration award, including depositing the amount. It had also urged the court to attach their assets, which may be used to recover the award.
Also Read: Daiichi-Ranbaxy Row: HC Allows The Sale Of Singh Brothers' Firms To Repay The Rs 3,500 Crore Arbitration Award
Daiichi had approached the Delhi high court to collect the dues in May 2016, but the Singh brothers had argued in the Delhi High Court that the arbitral award was not enforceable under the Indian law and separately challenged the award in the Court of Appeal of Singapore.
Subsequently, Daichii commenced simultaneous proceedings for leave to enforce the award as a court judgment in the Delhi High Court and Singapore High Court, where it received favourable judgements.

Also Read: Rs 3,500 Crore Jolt To Singh Brothers As Delhi High Court Upholds The Arbitral Award
The order of the Singapore High Court was challenged in the Supreme Court by the Singh brothers.

Source : with agency inputs