Shilpa Medicare gets WHO-Geneva nod for API Praziquental to treat blood, liver fluke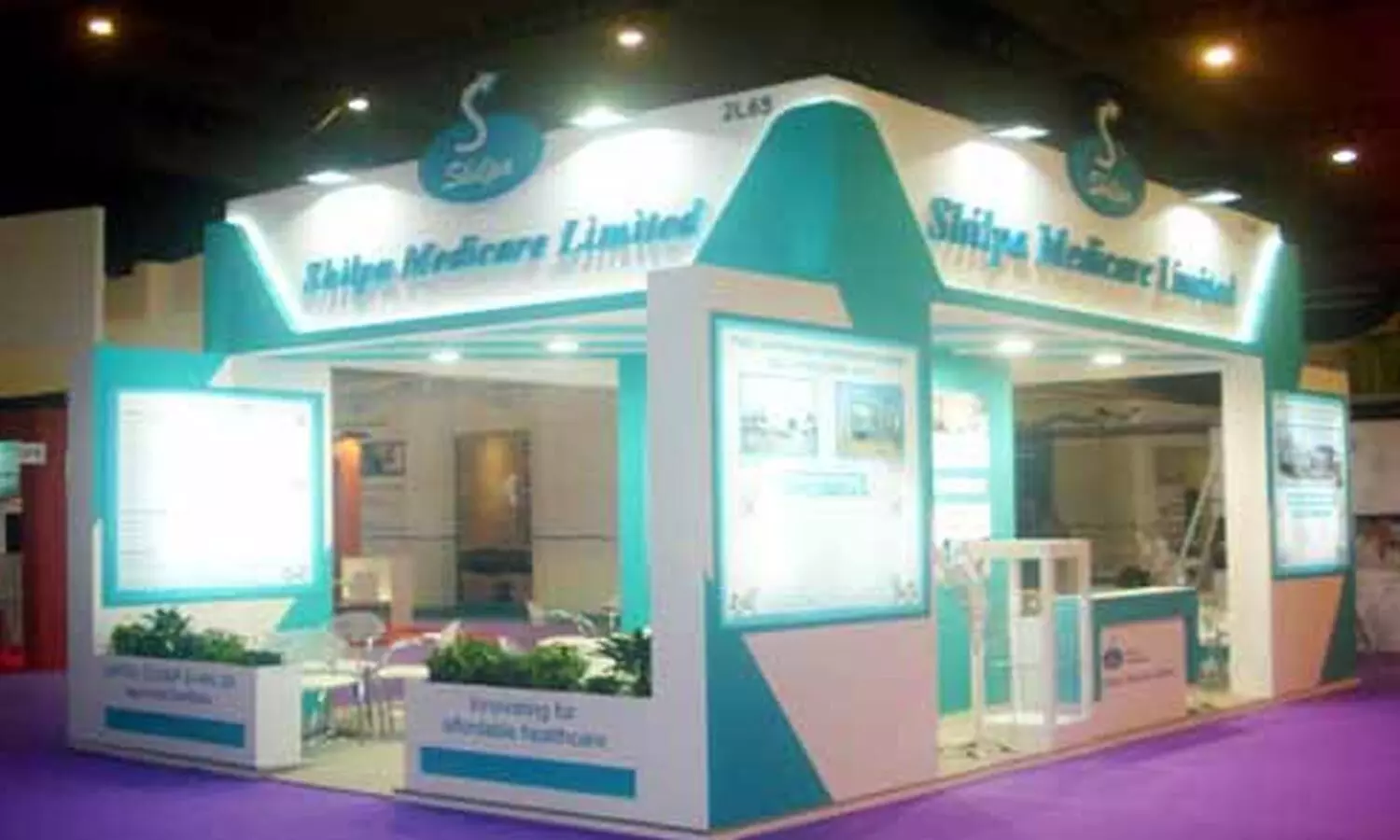 Bengaluru: Shilpa Medicare Limited has recently announced that the company has received confirmation from WHO-Geneva for prequalification of Active Pharmaceutical Ingredient (API), Praziquantel.

Praziquantel is used to treat schistosoma (infection with a type of worm that lives in the bloodstream) and liver fluke (infection with a type of worm that lives in or near the liver).

Praziquantel is in a class of medications called anthelmintics. It works by killing the worms.
Read also: Shilpa Medicare secures DRDO nod for manufacturing anti-COVID drug 2DG
Shilpa Medicare Limited started its operations as API manufacturer way back in 1987 at Raichur, Karnataka- India.
The commercial production in the SML was started in November 1989. Today Shilpa Medicare Limited is a global brand in manufacturing and supplying of affordable API and Formulation globally in different regulated markets.