Shilpa Medicare secures DRDO nod for manufacturing anti-COVID drug 2DG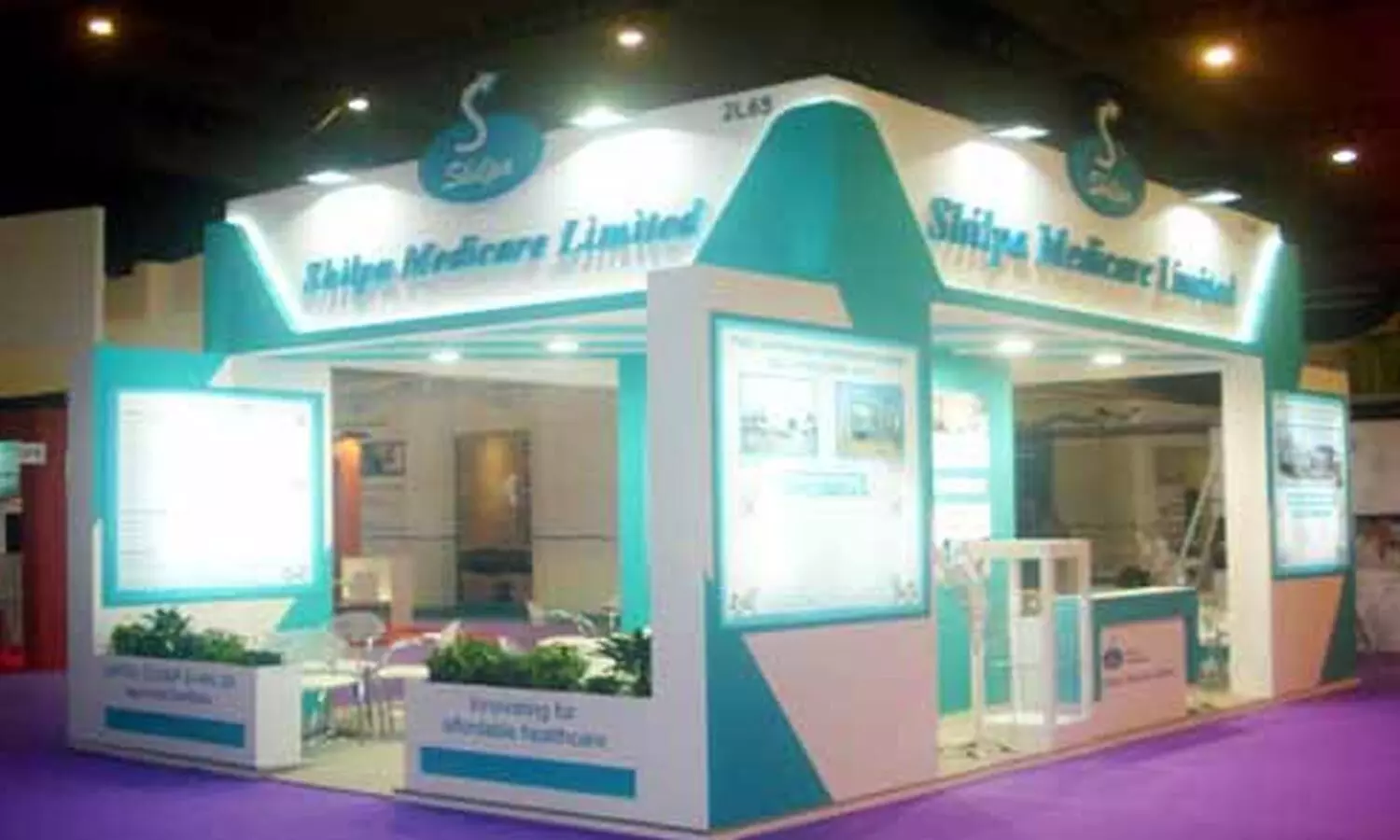 Karnataka: Shilpa Medicare Limited, has recently announced that the company has received an in-principle approval from Defence Research & Development Organisation (DRDO) to manufacture and sale of 2-Deoxy-D-Glucose (2DG).
2DG has been given emergency approval by the Drug Controller General of India (DCGI) for COVID-19 patients in the country.
"Shilpa Medicare Limited is only the second company in India to have entered into similar arrangement with DRDO," the company said in a filing.
Shilpa has been continuously striving to contribute towards the fight against COVID-19 and this is yet another step by Shilpa after its recently announced arrangement for manufacture and supply of Sputnik V vaccine, the drugmaker added.
Read also: Dr Reddys, Shilpa Medicare ink agreement for Sputnik V production
Shilpa Medicare Limited started its operations as API manufacturer way back in 1987 at Raichur, Karnataka- India. The commercial production in the SML was started in November 1989. Today Shilpa Medicare Limited is a global brand in manufacturing and supplying of affordable API and Formulation globally in different regulated markets.