Shilpa Medicare gets WHO-Geneva nod for API, Tenofovir Disoproxil Fumarate for HIV, Hepatitis B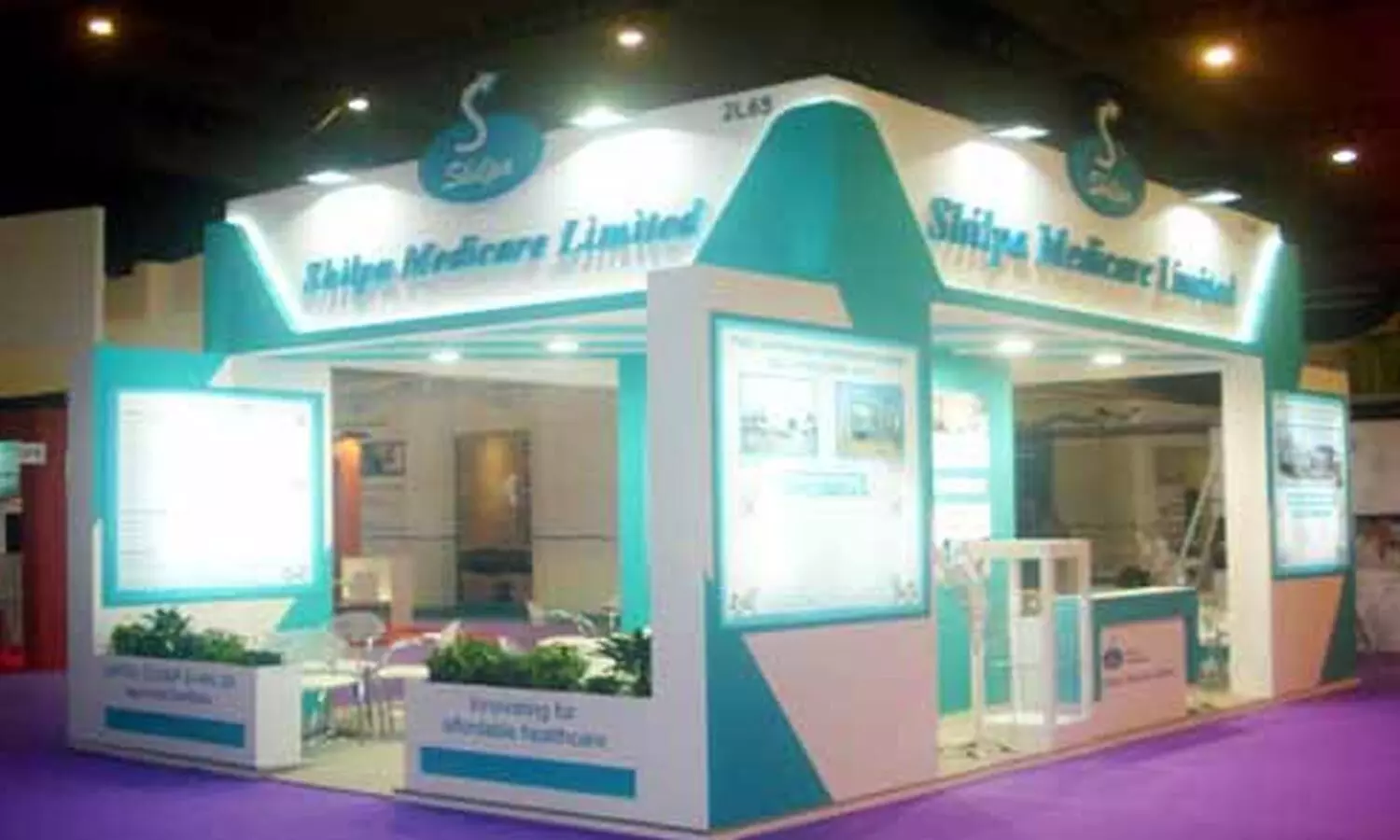 Karnataka: Shilpa Medicare Limited has recently announced the receipt of confirmation of WHO - GENEVA approval for API, Tenofovir Disoproxil Fumarate.
The medication is used to treat chronic hepatitis B and to prevent and treat HIV / AIDS, under pre-qualification program.
Read also: Shilpa Medicare secures DRDO nod for manufacturing anti-COVID drug 2DG

Shilpa Medicare Limited started its operations as API manufacturer way back in 1987 at Raichur, Karnataka- India. The commercial production in the SML was started in November 1989.
Today Shilpa Medicare Limited is a global brand in manufacturing and supplying of affordable API and Formulation globally in different regulated markets.