Sinovac Biotech releases First Animal Study Results of Vaccine Against COVID-19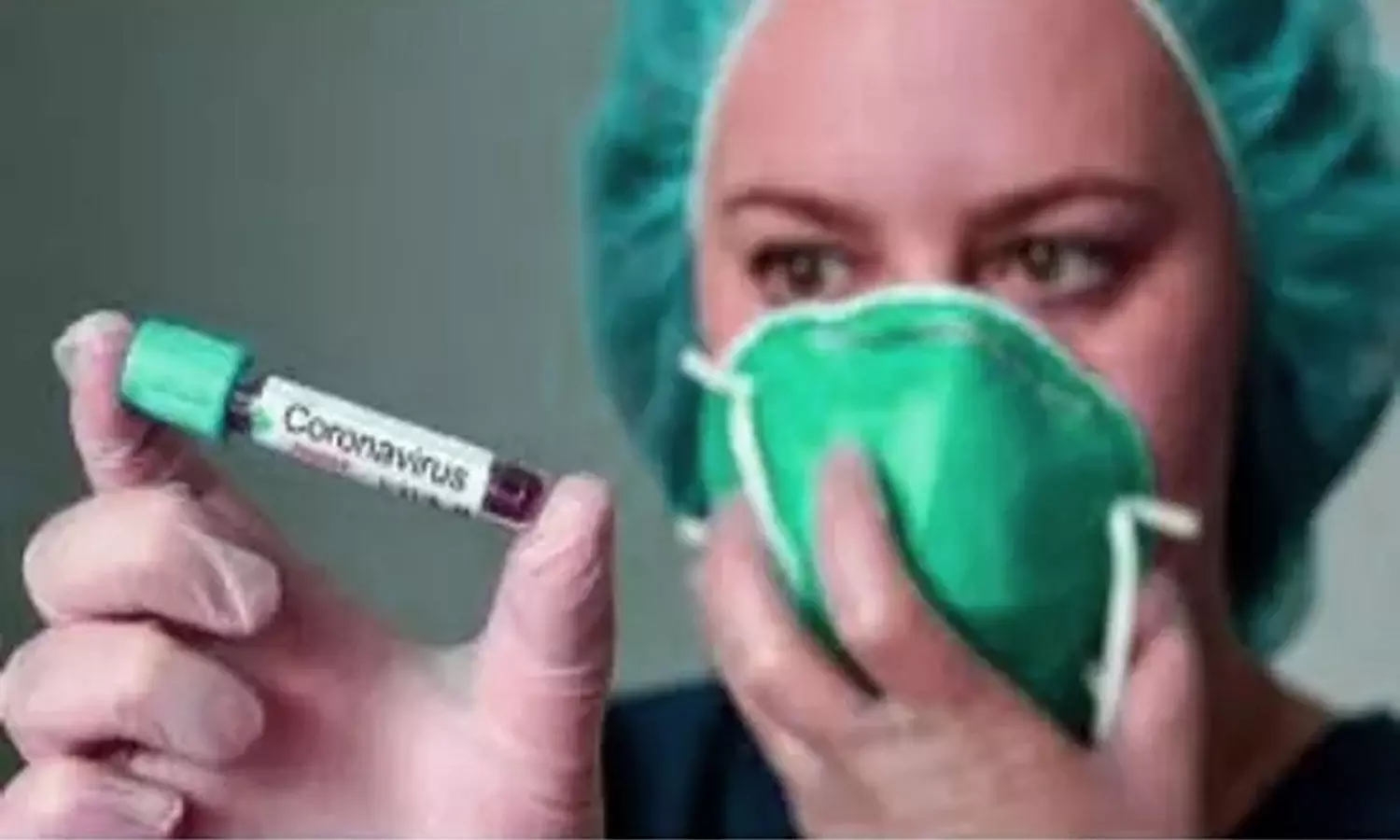 Beijing: Sinovac Biotech Ltd. has announced the publication of the preclinical study on animals for its vaccine candidate against COVID-19. This is the first challenge study of its SARS-CoV-2 vaccine candidate on animals to prove that the vaccine candidate is safe and provides protection to rhesus macaques.
"Our study shows that our inactivated vaccine candidate induced SARS-CoV-2-specific neutralizing antibodies in mice, rats, and non-human primates, specifically the rhesus macaque. In fact, the results showed that our vaccine candidate offered safe and complete protection in rhesus macaques against SARS- CoV-2 strains," commented Mr Weidong Yin, Chairman, President, and CEO of Sinovac.
As announced previously, Sinovac's work on developing a vaccine against COVID-19 began in January 2020 in partnership with leading academic research institutes in China. The Company received approval in April to conduct phase I/II studies on its inactivated vaccine candidate against COVID-19 in China. The Company has commenced the phase I trial on 144 healthy adults aged 18-59 years.
"Our preclinical results suggest a path forward for the clinical development of a SARS-CoV-2 vaccine for use in humans. As we begin our phase I trials, we will also accelerate the progress of our research in order to support the worldwide fight against COVID-19. Sinovac remains committed to developing vaccines for global use," Mr Yin concluded.
Sinovac Biotech Ltd. is a China-based biopharmaceutical company that focuses on the research, development, manufacturing and commercialization of vaccines that protect against human infectious diseases.
Sinovac's product portfolio includes vaccines against enterovirus71 (EV71), hepatitis A and B, seasonal influenza, H5N1 pandemic influenza (avian flu), H1N1 influenza (swine flu), varicella vaccine and mumps.
The Company is developing a number of new products including a Sabin-strain inactivated polio vaccine, pneumococcal polysaccharides vaccine, a quadrivalent influenza vaccine and a SARS-CoV-2 (commonly referred to as COVID-19) vaccine. Sinovac primarily sells its vaccines in China, while also exploring growth opportunities in international markets.
Read also: Health Ministry Asks AIOCD To Ensure Availability Of Critical Drugs For Management Of COVID-19