Sun Pharma gets CDSCO panel ok for BE study of Sitagliptin, Metformin, Glimepiride FDC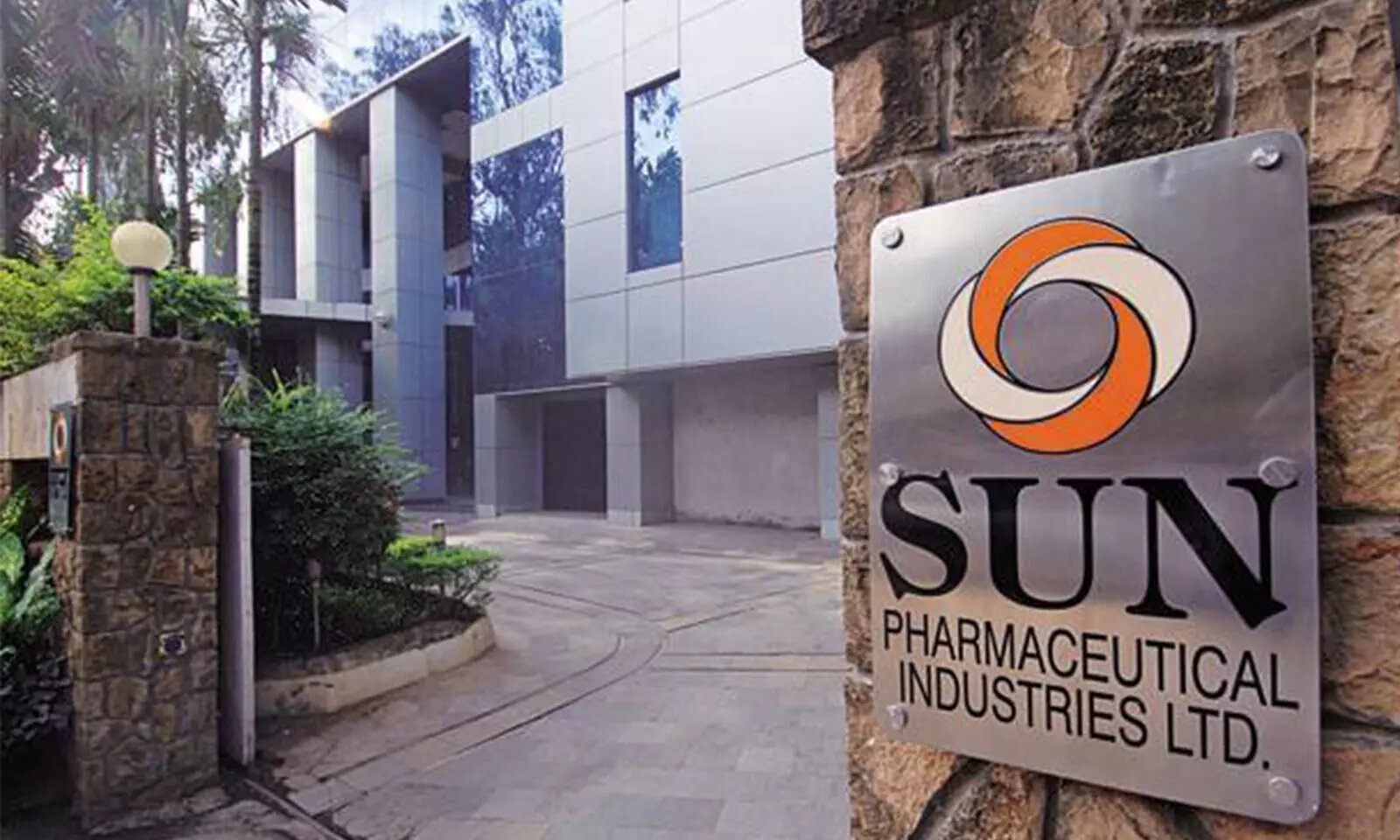 New Delhi: Pharmaceutical major, Sun Pharmaceuticals has got a go-ahead from the Subject Expert Committee (SEC) of the Central Drugs Standard Control Organization (CDSCO) for conducting the Bioequivalence Study (BE study) of Fixed Dose Combination drug Sitagliptin Phosphate Monohydrate IP and Metformin Hydrochloride IP, Glimepiride IP film coated tablet to treat diabetes.

In light of the earlier recommendations of the SEC, the firm presented the justification for the FDC of Sitagliptin Phosphate Monohydrate IP, Metformin Hydrochloride IP, and Glimepiride IP film coated tablet. Further, the firm submitted the revised BE/CT protocols before the committee at the 87th Subject Expert Committee (SEC) meeting for Endocrinology & Metabolism held on 15.06.2021 & 16.06.2021 at CDSCO.

Following this, the committee noted that the FDC was not recommended earlier by the SEC.
Each film coated tablet includes Sitagliptin Phosphate Monohydrate IP eq to sitagliptin 50mg/50mg, Metformin Hydrochloride IP 1000mg/1000mg, and Glimepiride IP 1mg/2mg. All are indicated for the management of type 2 diabetes in adults as an adjunct to diet and exercise.

Sitagliptin is an oral dipeptidyl peptidase-4 (DPP-4) inhibitor majorly used for the management of type 2 diabetes mellitus. Sitagliptin inhibits DPP-4, which leads to increased levels of glucagon-like peptide-1 (GLP-1) and glucose-dependent insulinotropic polypeptide (GIP), decreased levels of glucagon, and a stronger insulin response to glucose.

Metformin, which belongs to the biguanide class of antihyperglycemic agents, is the first drug of choice for the treatment of type II diabetes.Metformin decreases blood glucose levels by decreasing hepatic glucose production (gluconeogenesis), decreasing the intestinal absorption of glucose, and increasing insulin sensitivity by increasing peripheral glucose uptake and utilization.

Glimepiride is a member of the second-generation sulfonylurea (SU) drug class used for the management of type 2 diabetes mellitus (T2DM). Glimepiride stimulates the secretion of insulin granules from the pancreatic beta cells and improves the sensitivity of peripheral tissues to insulin to increase peripheral glucose uptake, thus reducing plasma blood glucose levels and glycated hemoglobin (HbA1C) levels.

The CDSCO Committee thoroughly examined the immediate proposal for conducting a Bioequivalence Study and a Clinical Trial study of the said FDC at its recent meeting.

Following an extensive deliberation, the committee recommended that permission be granted to conduct the proposed BE study.

Further, regarding the Phase III Clinical trial, the committee recommended that the firm should initially present the data on 120 patients before the committee to assess the safety and efficacy as well as the approvability of the FDC before considering the continuation of the study on the remaining patients.

In addition, the committee also suggested that the Phase III CT should be double blind and the patient should be withdrawn from the study even after a single episode of severe Hypoglycaemia.

"Accordingly, the revised trial protocol shall be submitted to CDSCO," the expert panel noted.