Include cardiology parameters in clinical trial of anti diabetic drug Lobeglitazone: CDSCO panel tells Glenmark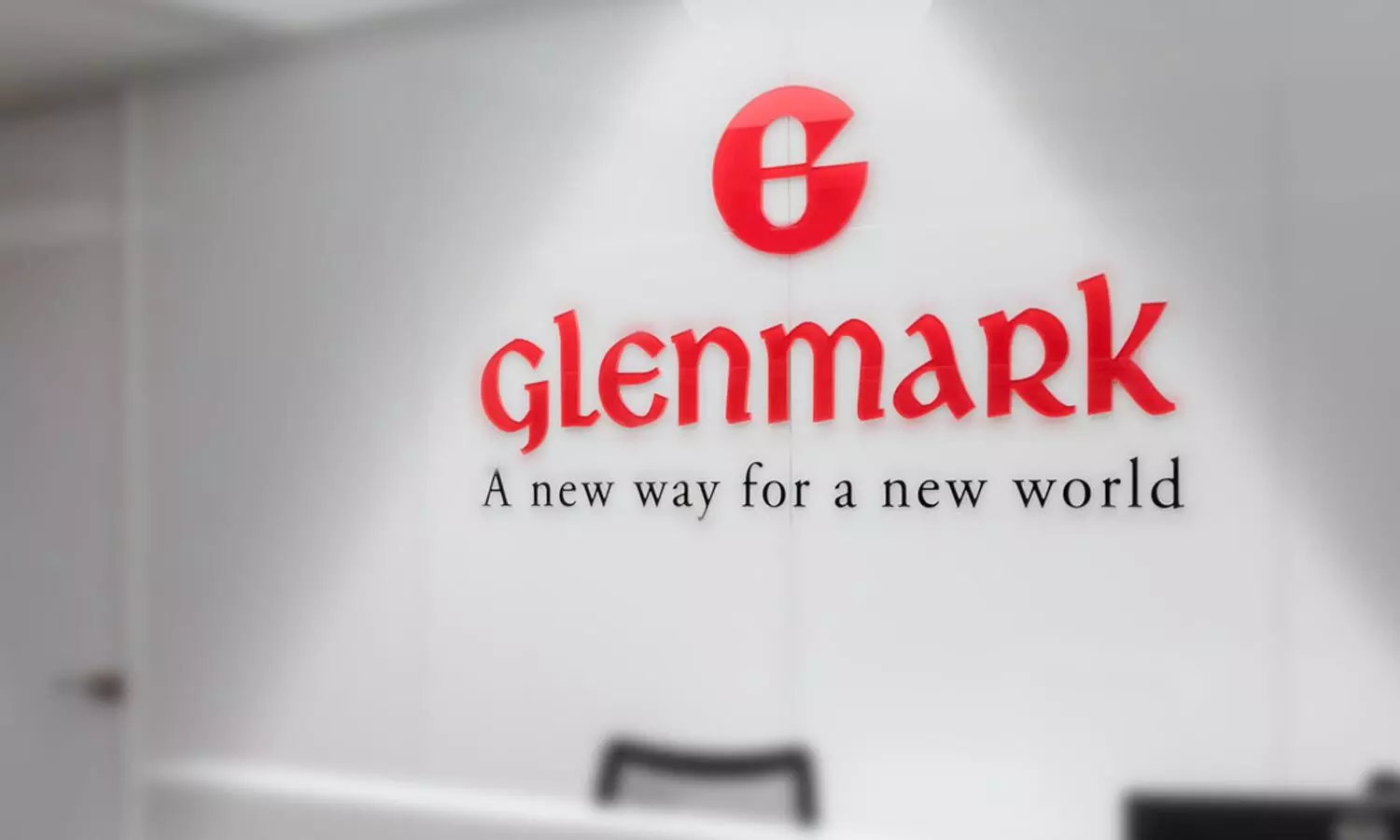 New Delhi: In accordance with the proposal presented by pharma major, Glenmark, on the anti-diabetic drug molecule, Lobeglitazone Sulphate Tablets, the Central Drugs Standard Control Organization (CDSCO) panel has given its approval to conduct the Bioequivalence Study (BE study) of said formulation.

However, the permission by the CDSCO expert panel has been granted based on the condition that the firm should submit the BE Study report along with the revised Clinical Trial (CT) protocol with the inclusion criteria of the cardiology parameters.
Bioequivalence (BE) studies are performed to determine if two proprietary medication formulations are biologically equivalent in vivo. When two pharmaceutical drugs are stated to be bioequivalent, one would expect them to be identical in every way.
The recommendation came after the firm's proposal of Phase III clinical trial protocol along with BE Study protocol of Lobeglitazone Sulphate Tablets 0.5 mg was deliberated by the committee at 87th Subject Expert Committee (SEC) meeting for Endocrinology & Metabolism held on15.06.2021 & 16.06.2021 at CDSCO.

Lobeglitazone belongs to the thiazolidinedione class of anti-diabetic medications and is used to assist in the regulation of the blood glucose of diabetes mellitus type 2 patients. It can be used alone or in combination with metformin.
It acts as an insulin sensitizer by binding and activating Peroxisome Proliferator-Activated Receptors (PPAR) gamma within fat cells. Lobeglitazone has been found to reduce blood sugar levels, lower haemoglobin A1C (HbA1C) levels, and improve lipid and liver profiles by boosting insulin binding to fat cells.

Lobeglitazone sulfate was approved by the Ministry of Food and Drug Safety (Korea) on July 4, 2013. It was developed and marketed as Duvie® by Chong Kun Dang Corporation. Duvie is available as a tablet for oral use, containing 0.5 mg of free Lobeglitazone. The recommended dose is 0.5 mg once daily. However, Lobeglitazone is not approved for use in the treatment of diabetes by the Food and Drug Administration (USA), Health Canada, and the European Medicines Agency.

The proposal presented by Glenmark was minutely scrutinized by the SEC Committee at its latest SEC meeting for Endocrinology & Metabolism where the expert panel noted that,
"The CT Protocol with two treatment arms for patients with background treatment with Metformin ≥1500 mg/day, Arm 1 Lobeglitazone 0.5 mg OD, Pioglitazone 15 mg OD, Arm 2 FDC of Lobeglitazone 0.5 mg + Glimepiride 1 mg."

However, the committee opined that the firm should submit the BE study report of Lobeglitazone for consideration of the proposed clinical trial.

After detailed deliberation, the committee recommended the grant of permission to conduct the BE study. The firm should submit the BE Study report along with the revised CT protocol with the inclusion criteria of the cardiology parameters, it added.