USFDA extends action date for Bristol Myers Squibb Lisocabtagene Maraleucel (liso-cel)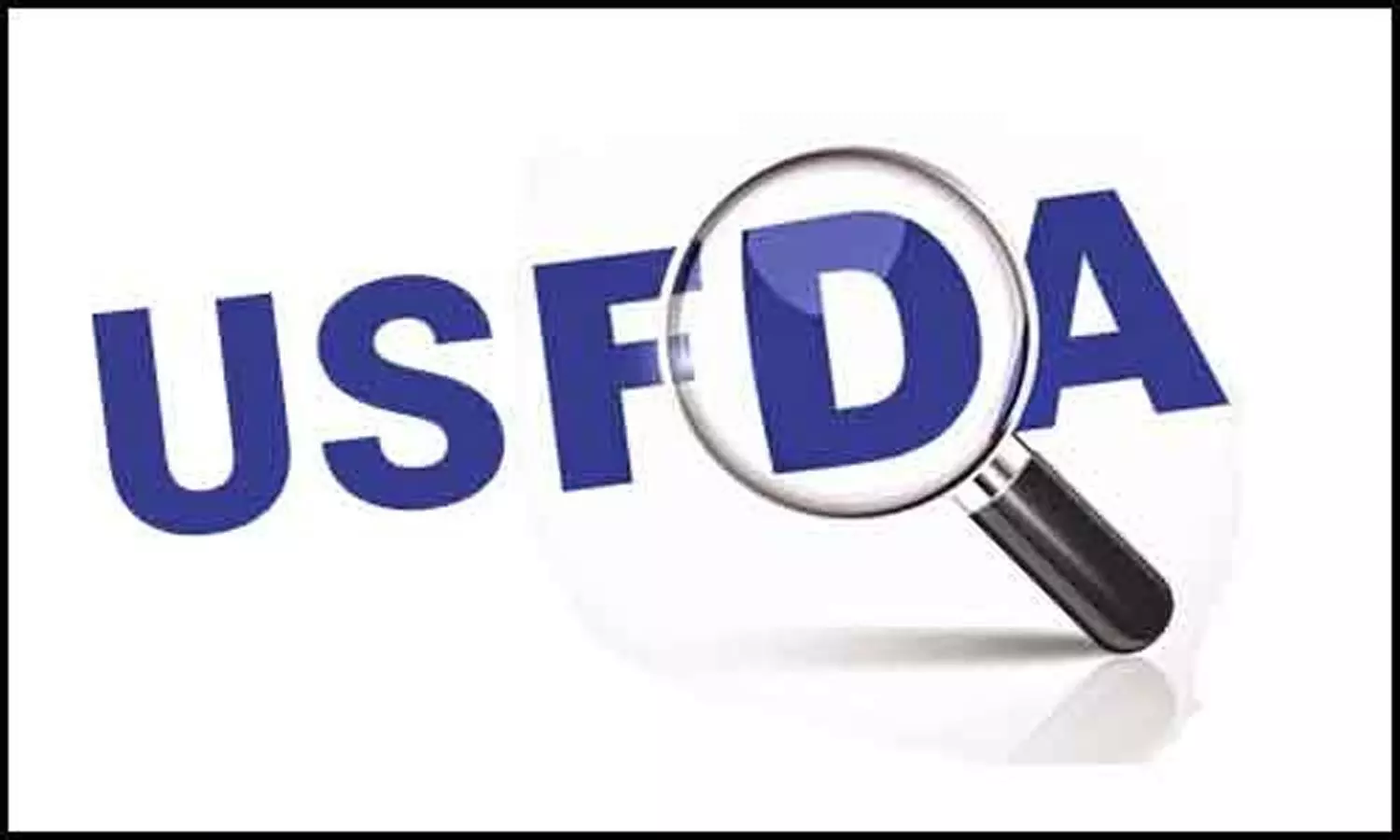 Liso-cel is an investigational chimeric antigen receptor (CAR) T-cell therapy designed to target CD19
Princeton: Bristol Myers Squibb has announced that the U.S. Food and Drug Administration (FDA) has extended the action date by three months for the biologics license application (BLA) for lisocabtagene maraleucel (liso-cel), a CD19-directed chimeric antigen receptor (CAR) T cell therapy for the treatment of adults with relapsed or refractory (R/R) large B-cell lymphoma after at least two prior therapies. The new Prescription Drug User Fee Act (PDUFA) action date set by the FDA is November 16, 2020.

"Subsequent to the submission and acceptance of the BLA and upon FDA request, the company submitted additional information to the FDA, which was deemed to constitute a major amendment to the application and will require additional time for FDA review. The company will work closely with the FDA to support the continued review of the BLA for liso-cel and is committed to bringing this therapy to patients" Release stated
Liso-cel is an investigational chimeric antigen receptor (CAR) T-cell therapy designed to target CD19, which is a surface glycoprotein expressed during normal B-cell development and maintained following malignant transformation of B cells.

Liso-cel aims to target CD19-expressing cells through a CAR construct that includes an anti-CD19 single-chain variable fragment (scFv) targeting domain for antigen specificity, a transmembrane domain, a 4-1BB costimulatory domain hypothesized to increase T-cell proliferation and persistence, and a CD3-zeta T-cell activation domain.
The defined composition of CAR-positive viable T-cells (consisting of CD8 and CD4 components) in liso-cel may reduce product variability; however, the clinical significance of defined composition is unknown.
Read also: USFDA Accepts For Priority Review Bristol Myers Squibb Application For CC-486 For Maintenance Treatment In Leukemia