Zydus Cadila single dose COVID drug Virafin priced at Rs 11,995 per dose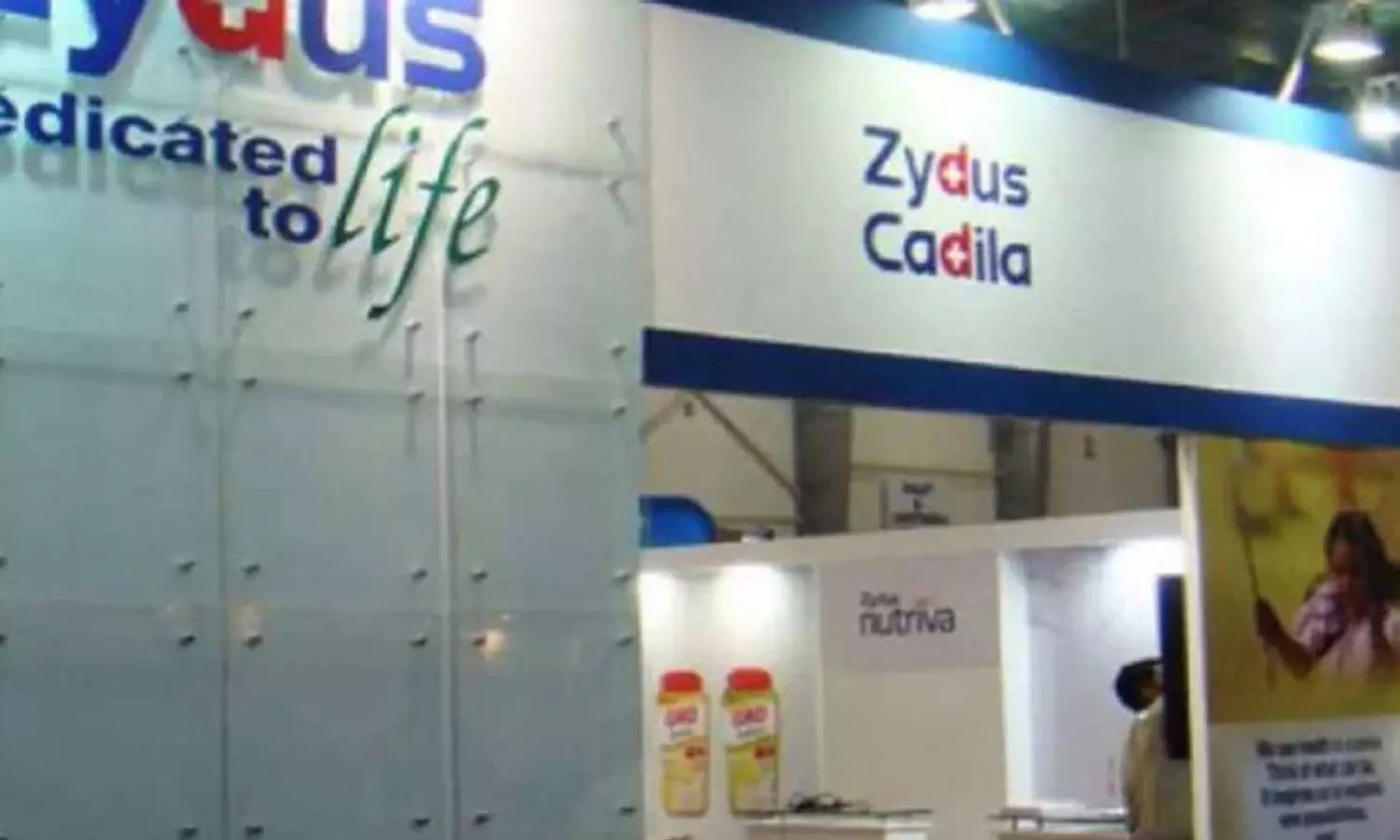 New Delhi: Zydus Cadila's price fixation of its single-dose COVID drug Virafin at Rs 11,995 per dose claiming that it can cut oxygen dependency in patients has drawn mixed responses from consumers.

Though the move is likely to prove as a relief to states that are struggling in coping with the COVID woes due to the stressed supply of medical oxygen, the price pegged on the higher end has been questioned by many.
As per a recent media report in CNCB, the drug giant claims that the single-dose subcutaneous regimen of the antiviral drug Virafin can cut oxygen support needed in COVID patients, adding that "91.15 per cent of patients treated with PegIFN were RT-PCR negative by day 7."
This comes after the Drug Controller General of India (DCGI) approved the drug for restricted emergency use in April for treating moderate COVID-19 cases. Medical Dialogues team had earlier reported that pharma major, Zydus Cadila had received Restricted Emergency Use Approval from the Drug Controller General of India (DCGI) for the use of 'Virafin', Pegylated Interferon alpha-2b (PegIFN) in treating moderate COVID-19 infection in adults.
Also Read: Zydus Cadila gets DCGI nod to moderate Covid-19 drug Virafin
Virafin, Pegylated interferon alfa-2b (PEG IFN-α2b) is a covalent conjugate of recombinant α2b interferon with monomethoxy polyethylene glycol.
It acts by binding and stimulating human type 1 interferon receptors, allowing them to dimerize, resulting in JAK/STAT pathway activation. Activation of the JAK/STAT pathway boosts the expression of various genes involved in the innate antiviral response across multiple tissues. There are published results reporting the role of interferons in treating SARS-CoV and Middle East respiratory syndrome coronavirus (MERS-CoV).
The firm had earlier announced that Virafin will be available on the prescription of a medical specialist for use in a hospital/institutional setup.
In the multicentric trial conducted in 20-25 centres across India, Virafin had shown lesser need for supplemental oxygen, clearly indicating that it was able to control respiratory distress and failure, which has been one of the major challenges in treating COVID-19. The drug has also shown efficacy against other viral infections.
In its Phase III clinical trials, the therapy had shown better clinical improvement in the patients suffering from COVID-19. During the trials, a higher proportion of patients administered with PegIFN arm were RT PCR negative by day 7.
The drug ensures faster viral clearance and has several add-on advantages compared to other anti-viral agents.
As per CNBC TV 18 report, Zydus has confirmed that dispatches of the drug Virafin have begun and that 1 lakh doses are expected to be produced by the end of June, reports Money Control. However, the details about the pricing of Virafin have not been disclosed by the company's management.
The drug price drew both positive and negative reactions. Since the treatment is intended to minimise oxygen dependence, some people expect it would be beneficial, claiming that Rs 10,000 is already a fair price if it will avoid hospitalisation and reduce the demand for oxygen and related fees.
On the other hand, the price has been criticised as being too expensive for the ordinary customer to pay, with claims that the set price is out of reach for the average person.
Source : with inputs