Zydus to present PBC, NASH clinical trial data of Saroglitazar Mg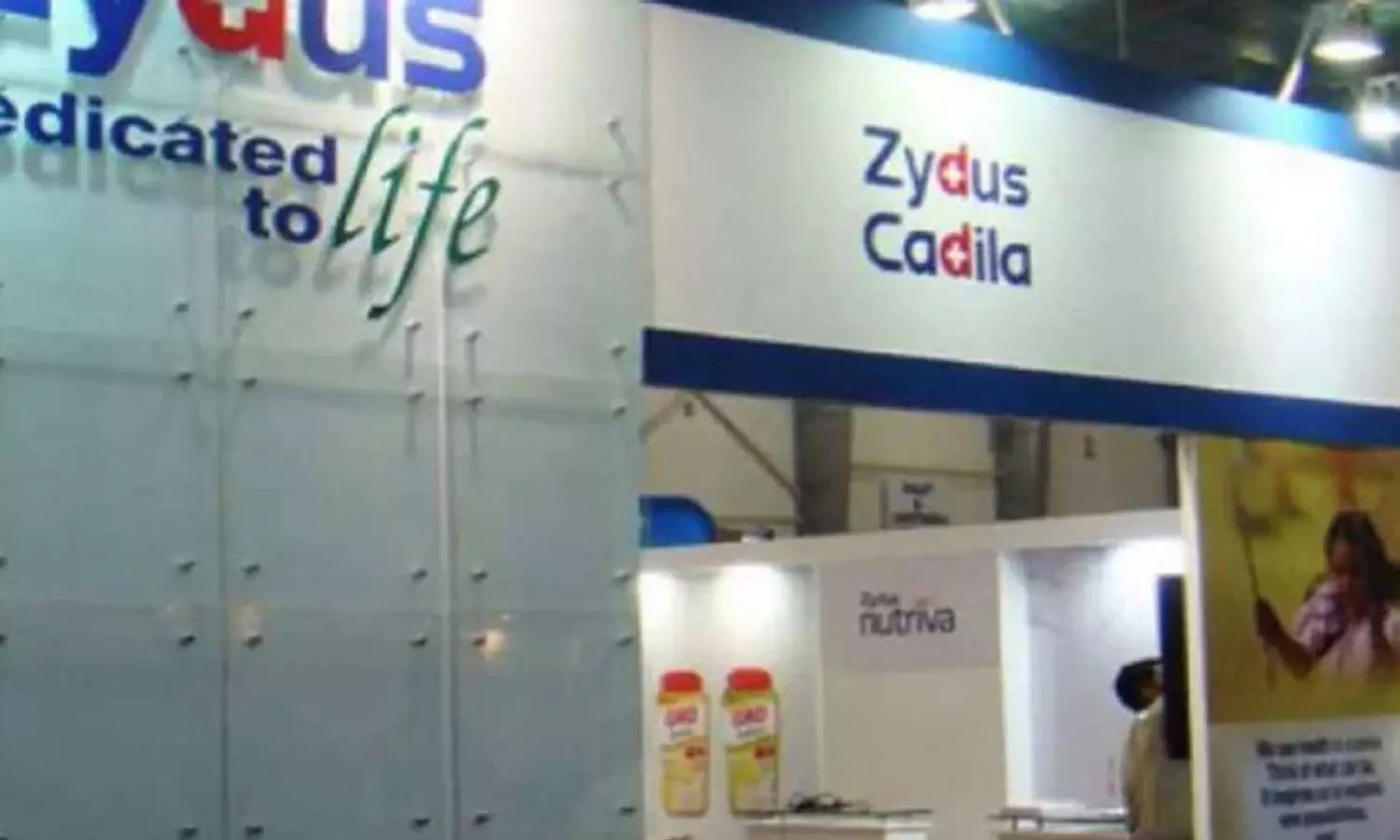 Ahmedabad: Zydus, a discovery based, global pharmaceutical company, has recently announced that a Late-Breaker Oral Presentation and two Poster Presentations on Saroglitazar Mg has been accepted for presentation at The Liver Meeting 2020, the Annual Meeting of the American Association for the Study of Liver Diseases (AASLD), which is taking place virtually from November 13-16, 2020.
Saroglitazar Mg is in various stages of clinical trials to evaluate the safety, tolerability, and efficacy in patients with Primary Biliary Cholangitis (PBC) and Non Alcoholic Steato Hepatitis (NASH).
Speaking on the development, Pankaj R. Patel, Chairman, Cadila Healthcare Ltd., said, "We look forward to present the new data on Saroglitazar Mg at The Liver Meeting Digital Experience, the Annual Meeting of the American Association for the Study of Liver Diseases (AASLD). Zydus is committed to developing novel therapies for patients living with liver diseases like PBC and NASH".
PBC is a liver disease, caused due to progressive destruction of the bile ducts in the liver which leads to reduction of bile flow – a condition referred to as cholestasis. With an increasing number of people being affected by PBC which can lead to progressive cholestasis and even turn fatal, there is a pressing need to develop therapies which help to achieve an adequate reduction in Alkaline Phosphotase (ALP) or bilirubin and bring in better tolerance and efficacy.
NASH is a progressive disease of the liver, which starts with fat accumulation in the liver known as NonAlcoholic Fatty Liver Disease (NAFLD). This condition could progress to cirrhosis and liver failure. Liver transplantation is the only option for managing advanced cirrhosis with liver failure.
Zydus Cadila is a global pharmaceutical company headquartered in Ahmedabad, India.

The company discovers, develops, manufactures, and markets a broad range of healthcare therapies.