NIOS, Bihar Health Society to train 21,812 untrained rural health workers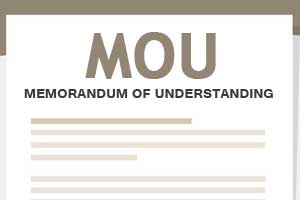 Patna
: The National Institute of Open Schooling (NIOS) and State Health Society, Bihar will formally launch tomorrow a training programme for untrained rural health workers as part of its "Community Health Programme".
In the first phase, 21,812 untrained rural health workers, who have already enrolled under the programme, will be given one year training that would formally start from tomorrow, NIOS chairman Chandra Bhushan Sharma told reporters here.
State Health Society and NIOS signed a MOU so that training of these untrained rural health workers is carried out in the state, he said adding that such training programme is being undertaken in Hindi speaking states especially in Rajasthan, Madhya Pradesh, Jharkhand, etc.
Bihar has around four lakh untrained rural health workers (quacks) who are providing assistance or health services without having adequate knowledge or training, Sharma said.