Kerala Coronavirus scare: Nurses working in isolation wards asked to vacate rented house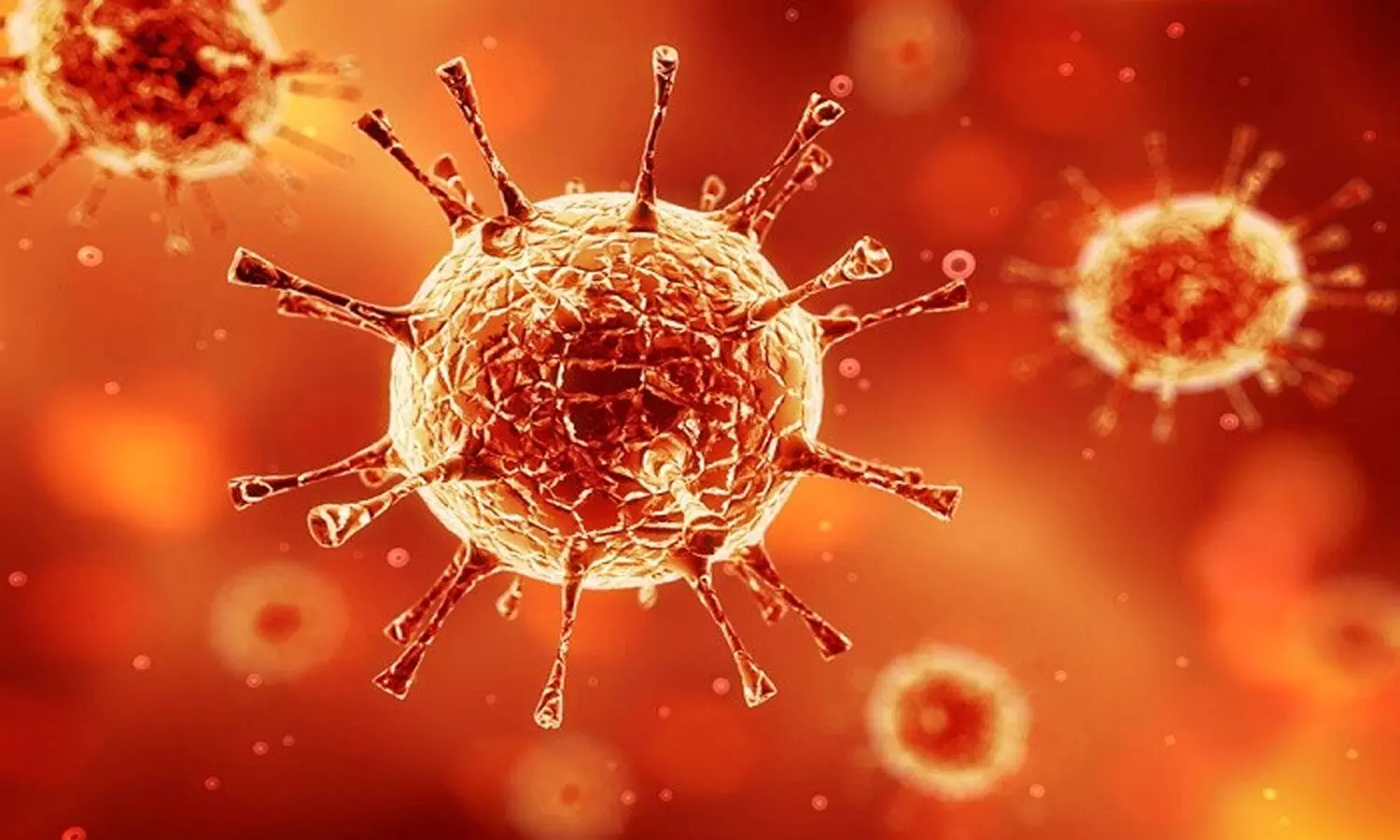 Kottayam: Amid growing fear of coronavirus, three male nurses working in the isolation ward at Kottayam Medical College were asked to vacate their rented house near the college here on Friday.
As they were working in the isolation ward, the house owner was afraid of being infected by coronavirus. Following this he asked the trio to vacate the house.
The nurses vacated the house and moved to a small quarter above the isolation ward. Hospital authorities confirmed that alternate accommodation will be provided to them.
Read Also: Kerala: 3-year-old child tests positive for Coronavirus
Source : UNI