MP varsity directs nursing colleges to promote students on basis of internal assessment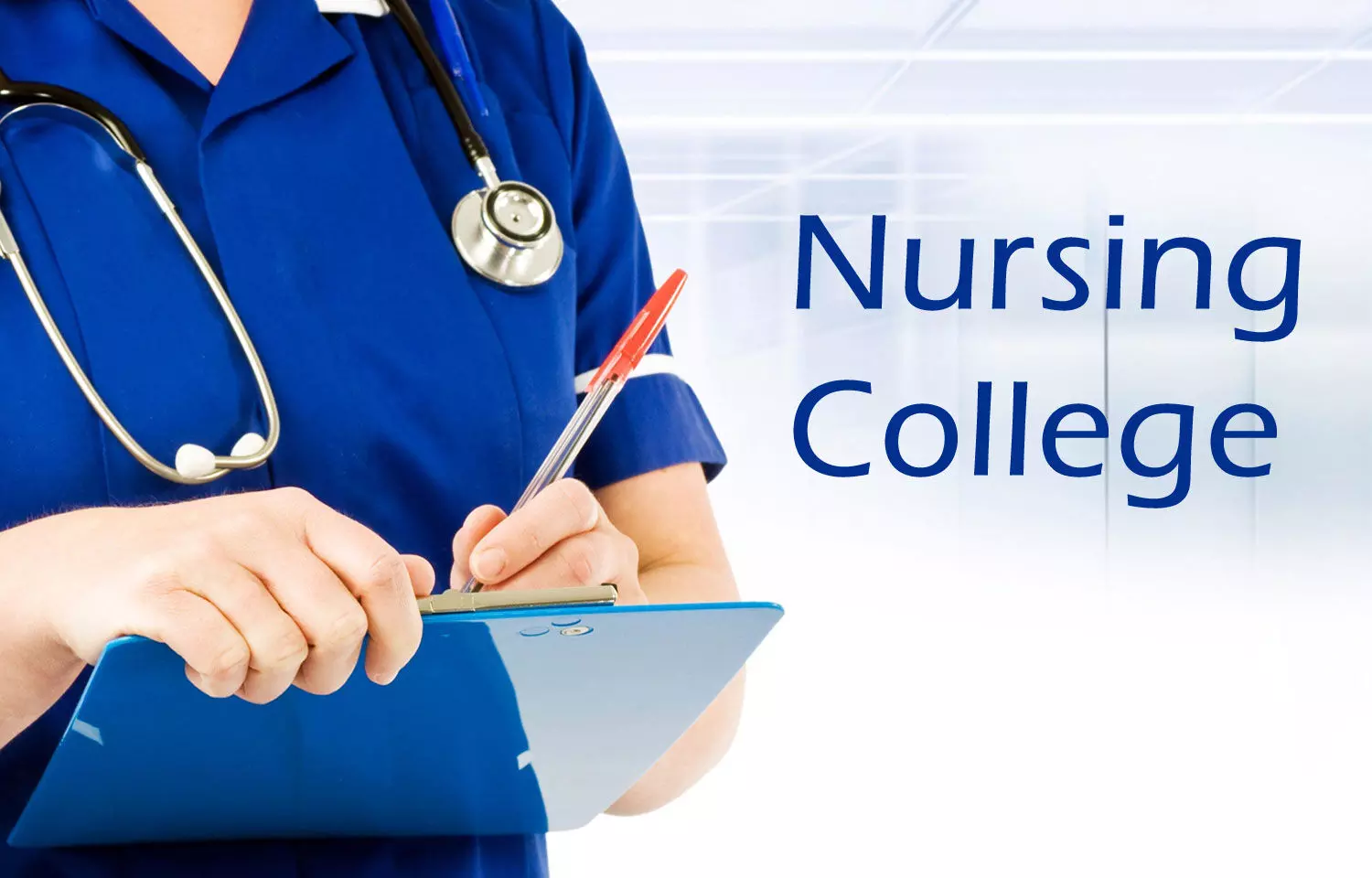 Indore: In a major respite to students of all nursing courses, except final year, it has been decided by the Madhya Pradesh Medical Science University (MPMSU) in Jabalpur to give promotion to the students of session 2019-20 on the basis of internal assessment.
In this regard, the University has directed all the nursing colleges to send details of internal assessments of the students of all nursing courses, except final year, so that they can be promoted for the next session.
The students of session 2019-20 would be getting promoted on the basis of their internal marks. The decision was originally taken last year considering the Covid-19 situation, however, neither were the orders implemented nor were any exams conducted to promote the students.
The pandemic and the lockdown led to non-functioning of classes which affected an entire academic session.
Also Read: MUHS issues notice on Online Submission of Title, Synopsis of Dissertation for PG Nursing students
MPMSU has sent an order to all the nursing colleges while citing an order of the Indian Nursing Council, informing them about their order on the basis of the notification released by the University on December 18, 2020.

Government Nursing College principal Angoori Singh told The Free Press Journal, "All nursing students expect the final year students will be promoted to the next class on the basis of practical and internal assessments. University has asked us to send the information of the assessment by November 31."
"We will initiate the process as per directions of the university," Singh added.
Singh further stated that the college would send a list of students eligible for promotion to the university.
Stating that the decision would help many nursing students whose studies were affected due to the pandemic and the lockdown, Registrar of Shri Aurobindo University Dr Anand Misra told The Free Press Journal, "We will inform students and will initiate as per university orders."
Also Read: Provide NEET PG aspirants, Nursing Students Incentives in Form of Grace Marks: Supreme Court
Source : with inputs