Peeping Tom: Karnataka Male Nurse arrested for recording medicos in changing room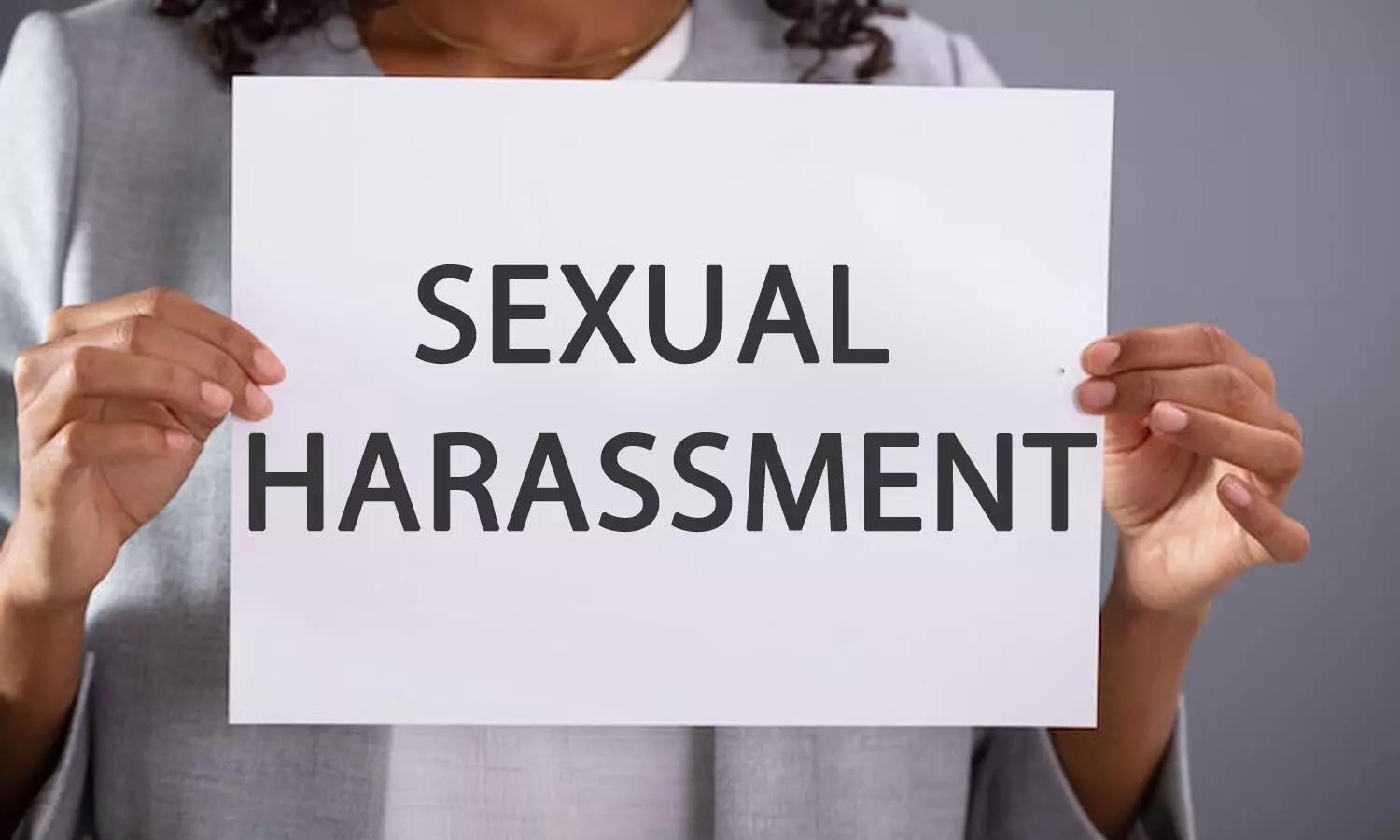 Bengaluru: In a disturbing discovery a male nurse in his thirties has been arrested for secretly recording the lady doctors and staff of the hospital in a changing room near the operation theatre.

As per various media accounts, the 31-year-old nurse happens to be a staff of the Sanjay Gandhi Institute of Trauma and Orthopaedics. Hailing from Chitradurga, he is a resident of Jayanagar. He had been working in the Government-run hospital on a contractual basis.
As per the latest media report by Bangalore Mirror, the incident had come to light when a 28-year-old lady surgeon went inside the changing room around 9.30 pm on Friday. She noticed a mobile phone in there kept secretly on record mode. She picked up the phone to find out that it had captured her changing.

Coming out of the changing room, she informed her colleagues about the phone. On inquiring, it was revealed that the phone belonged to the male nurse.
Following this, the surgeon reported the matter to the director of the institute Dr HS Chandrashekar. In pursuance, he filed a complaint with the Tilak Nagar Police Station on Saturday.
The Times of India reports that the institute director had alleged in his complaint, "The doctor restored several deleted videos from the recycle bin. We learnt that the mobile phone belonged to a staff nurse appointed on a contract basis. He had recorded the videos."
The accused has reportedly been involved in the act for the past couple of months. He used to delete the recorded videos which the police have recovered and used them as proof to book him under sexual harassment.
TOI adds that the accused has confessed his crime before the Police. However, he has also claimed that he had recorded such videos only for personal viewing and hadn't shared them anywhere.
Speaking about the matter, Tilak Nagar Police informed TOI, "The nurse claimed that he never shared the videos with anyone. We have seized his mobile phone for forensic investigation, which may reveal how many videos he recorded, whether he shared them with anyone before he deleted them and other information."
Also Read: Orthopedic surgeon booked after wife accuses doctor of deviant sexual behaviour in suicide note
Source : with inputs