Woman develops acute abdominal pain after wearing nylon tights: Case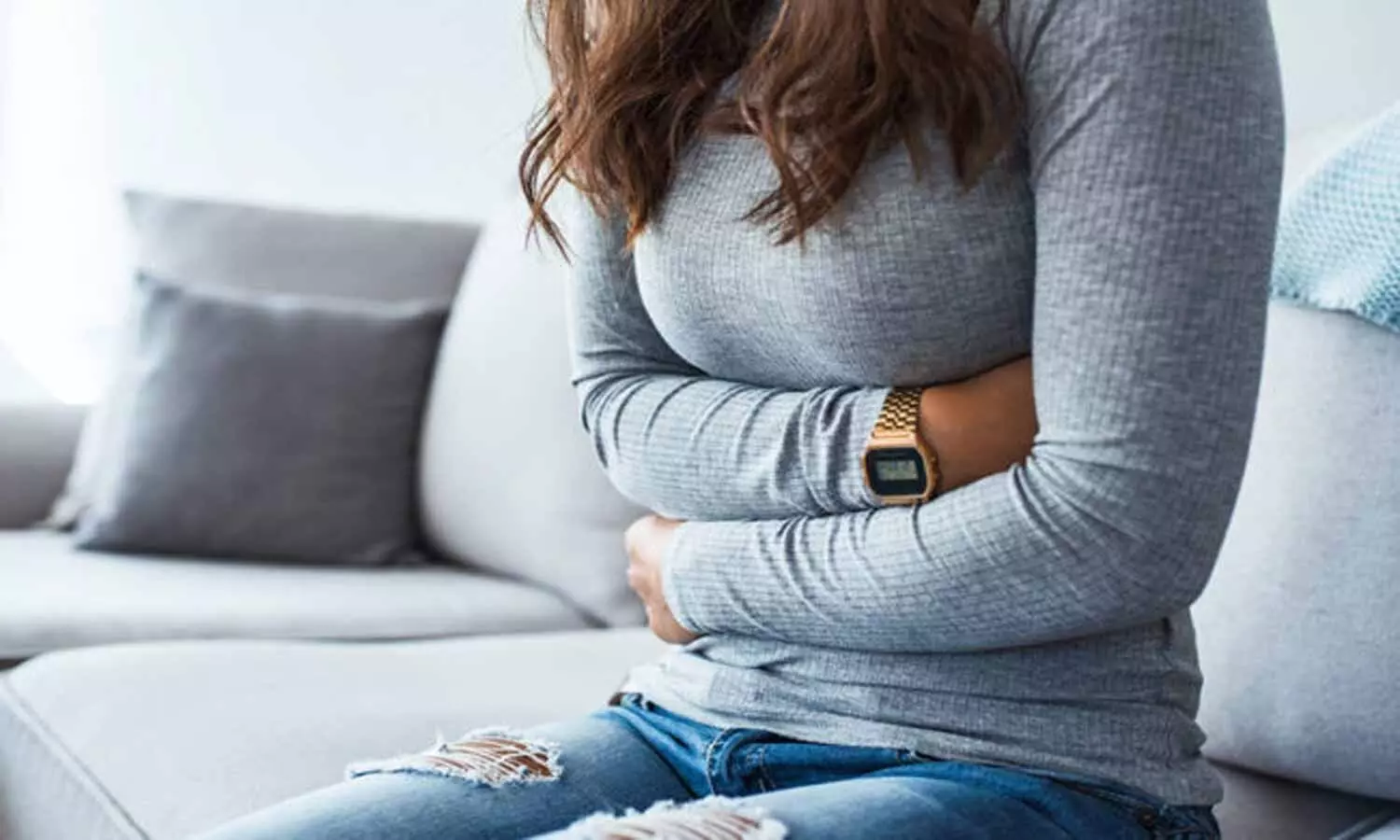 USA: A recent case report published in the Journal of Emergency Medicine describes the case of a 29-year-old woman who developed acute abdominal pain after wearing tight nylon.
"A woman with abdominal pain after wearing tight nylons had a chronic ovarian cyst masking torsion," wrote the authors. "In women with acute abdominal pain and no clear explanation, consult gynecologic surgery early to increase odds of ovarian salvage."
According to the authors, this case is significant as torsion can easily be missed, even with ultrasound.
As per the case report, the woman was in her usual state of health until the day of arrival to the emergency department (ED). That morning she had put on a pair of nylons with added elastic in the waistband for an outing with her friends. Initially, she had no symptoms but with the progression of the day she developed dull, diffuse abdominal pain which became severe and with some localization to her bilateral lower quadrants. She felt nauseous and vomited nonbloody emesis multiple times. Even after the removal of tight nylon, she did not experience any improvement in her pain. She soon became too uncomfortable to walk and vomited up any pain medication she tried to take.
Key Results:
· Past medical history: PCOS, irregular menses, no recent sexual activity.
· Physical exam: abdomen soft, tender, no rebound tenderness.
· Differential diagnoses:
o IBD or celiac disease
o Ovarian pathology
o Less likely: infectious colitis; nephrolithiasis and pyelonephritis; appendicitis; ruptured ectopic pregnancy; abdominal compartment syndrome.
· Labs: leukocytosis.
· Pelvic ultrasound: 23-cm mass on left adnexa; gynecology consult called.
· CT: large mass, hydronephrosis.
· Surgery: left adnexal dermoid cyst and twice-torsed ovary.
o Cyst, left ovary removed.
o Patient recovered well.
· Diagnosis: chronic dermoid cyst, ovarian torsion.
Ultrasound may be only 50% sensitive for torsion, and normal Doppler flow may be seen.
The case, "Abdominal Pain in a Young Woman," is published in the Journal of Emergency Medicine.

DOI: https://doi.org/10.1016/j.jemermed.2020.05.014
Source : Journal of Emergency Medicine