Estradiol tablets lower pH and improve genitourinary health in postmenopausal women: JAMA study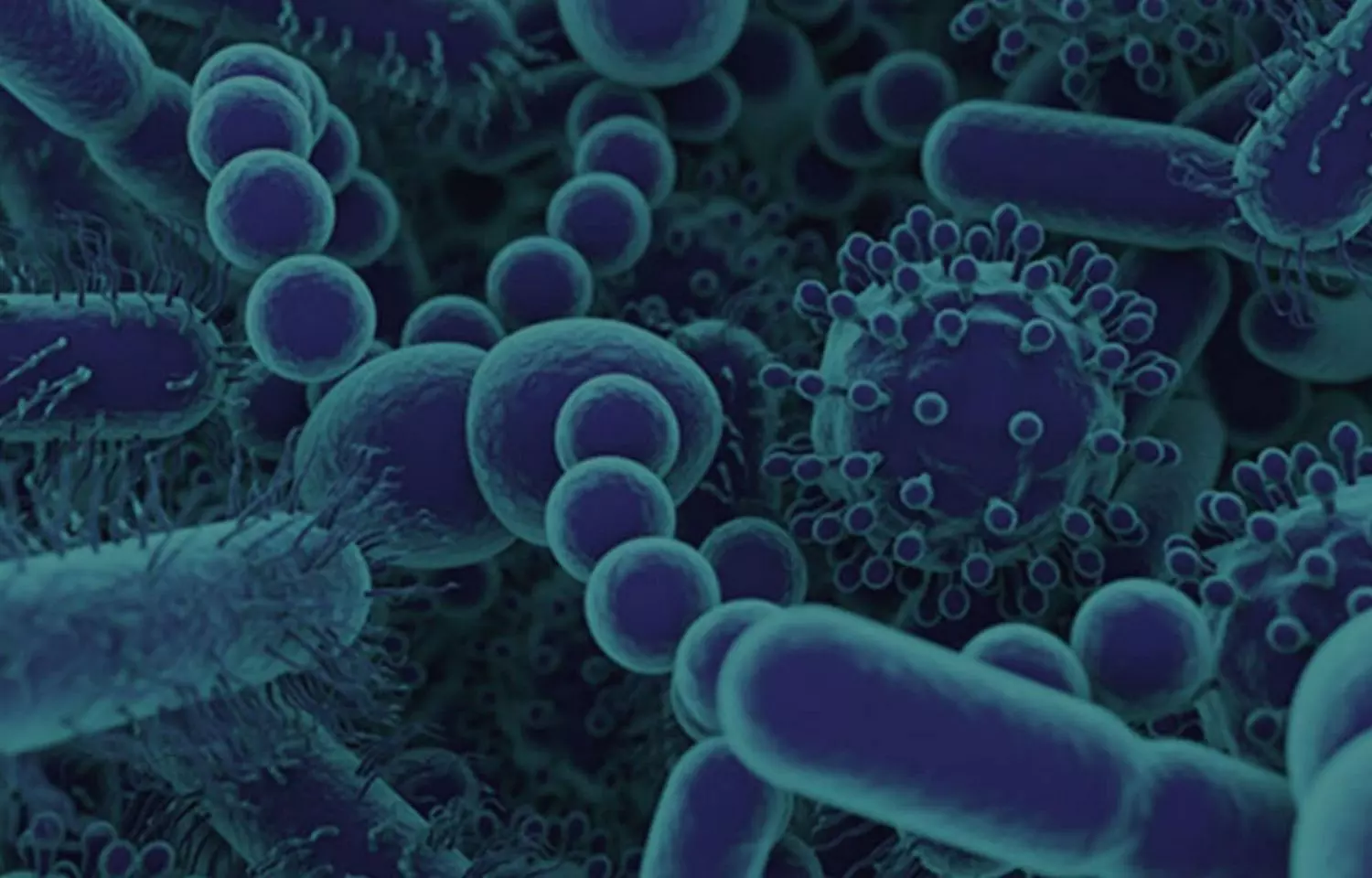 USA: The use of vaginal estradiol tablets for treating genitourinary symptoms of menopause changes the vaginal microenvironment in ways that may promote genitourinary health, according to results from a secondary analysis of a randomized clinical trial. The study was published in JAMA Network Open on March 30, 2022.
"Vaginal estradiol tablets resulted in substantial changes in the vaginal microbiota and metabolome with a pH lowering, this was seen particularly in women with high-diversity bacterial communities at baseline," Sujatha Srinivasan, Vaccine and Infectious Disease Division, Fred Hutchinson Cancer Research Center, Seattle, Washington, and colleagues wrote in their study.
"Placebo or low pH moisturizer despite lowering the vaginal pH, did not significantly impact the vaginal microbiota or metabolome implying that estradiol use may offer additional genitourinary health benefits to postmenopausal women."
Vaginal estradiol or moisturizer is often prescribed to postmenopausal women with genitourinary symptoms of menopause for symptom improvement. However, the impact of these treatments on the local microenvironment is not well understood.
Against the above backdrop, Dr, Srinivasan and the team aimed to compare changes in the vaginal microbiota, metabolome, and pH among women using low-dose vaginal estradiol tablet or low pH moisturizer gel for 12-weeks vs low pH placebo.
In this, post hoc prespecified secondary analysis of a 12-week multicenter randomized clinical trial among postmenopausal women with moderate to severe genitourinary symptoms, women were enrolled between April 2016 and February 2017. Final follow-up visits occurred in April 2017. Women were randomized to receive ten-μg vaginal estradiol plus placebo gel vs placebo tablet plus vaginal moisturizer vs dual placebo. Changes in the diversity and composition of the vaginal microbiota, changes in the metabolome, and pH were the main outcomes.
144 women (mean age, 61 years) were included in this analysis from 302 postmenopausal women from the parent trial.
Based on the study, the following findings were inferred:
After 12 weeks, the microbiota was dominated with Lactobacillus and Bifidobacterium communities among 36 women (80%) in the estradiol group, compared with 16 women (36%) using moisturizer and 13 women (26%) using placebo.
The composition of vaginal fluid metabolites also varied after 12-weeks among women in the estradiol group with significant changes in 90 of 171 metabolites measured (53%), including an increase in lactate.
The 12-week pH among women in the estradiol group was lower vs placebo (median [IQR] pH, 5 vs 6) but not the moisturizer group vs placebo (median pH, 6).
There was a decrease in pH from baseline to 12-weeks within the moisturizer (median pH, 7 vs 6) and placebo (median pH, 7 vs 6) groups.
Women with high-diversity bacterial communities at baseline exhibited a greater median change in pH compared with women with low-diversity communities (median change, −1 vs −0.3).
"A significant decrease in pH over the course of trial may not reflect the same underlying biological processes among different interventions, and thus, pH lowering should not be a primary goal," wrote the authors.
The metric of lowering vaginal pH in accordance with FDA guidelines for primary efficacy analyses in clinical trials in GSM is a blunt measure, they noted.
To conclude, treatment of genitourinary symptoms of menopause with topical estradiol changes the vaginal microenvironment in ways that may promote genitourinary health.
Reference:
Srinivasan S, Hua X, Wu MC, et al. Impact of Topical Interventions on the Vaginal Microbiota and Metabolome in Postmenopausal Women: A Secondary Analysis of a Randomized Clinical Trial. JAMA Netw Open. 2022;5(3):e225032. doi:10.1001/jamanetworkopen.2022.5032
Source : JAMA Network Open Medha, MSc. Biotechnology
Medha Baranwal joined Medical Dialogues as an Editor in 2018 for Speciality Medical Dialogues. She covers several medical specialties including Cardiac Sciences, Dentistry, Diabetes and Endo, Diagnostics, ENT, Gastroenterology, Neurosciences, and Radiology. She has completed her Bachelors in Biomedical Sciences from DU and then pursued Masters in Biotechnology from Amity University. She has a working experience of 5 years in the field of medical research writing, scientific writing, content writing, and content management. She can be contacted at  editorial@medicaldialogues.in. Contact no. 011-43720751